Find out the latest guidance and information about the impact of COVID-19 on the University.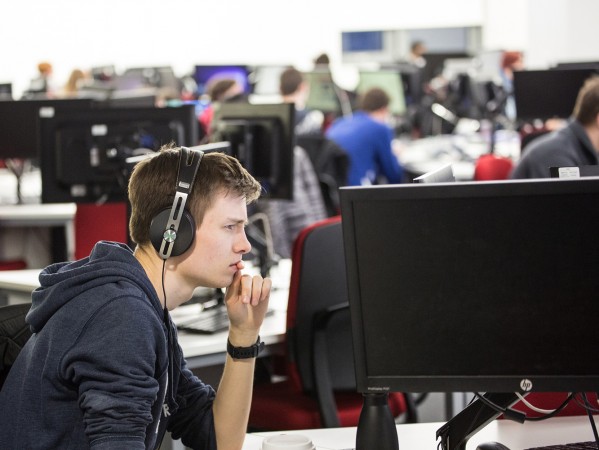 Learning Facilities
Computing, Digital & IT Facilities
RGU has extensive IT support with a variety of computing labs located on campus. All the PCs and Macs are equipped with the latest software to support your virtual learning.