Gray's School of Art Degree Show
Saturday 11 June 2022 - Saturday 18 June 2022
Location: Gray's School of Art, Garthdee Road, Aberdeen, AB10 7QD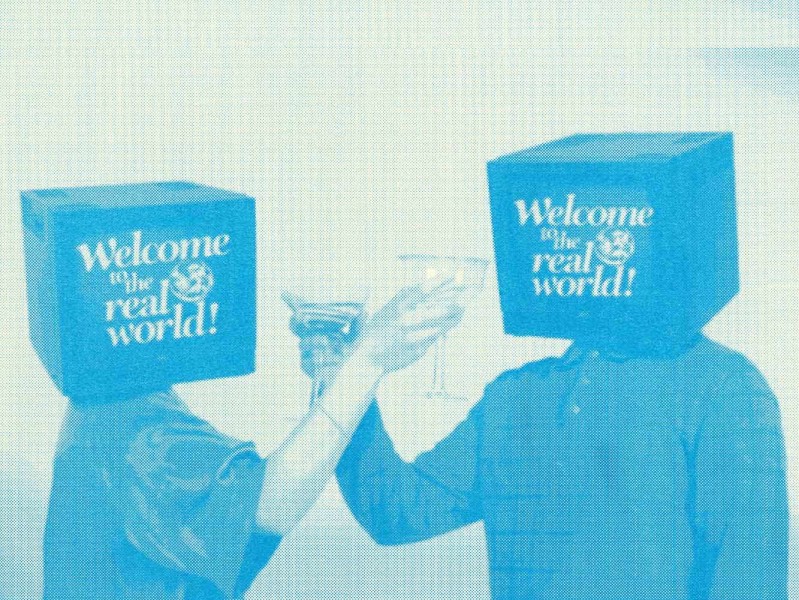 The Gray's Degree Show is an annual highlight in the calendar, celebrating the talents and achievements of our final year students.
The exhibition showcases the exciting and inspiring final year projects of the students across a range of disciplines including painting, contemporary art practice, fashion and textiles, communication design three dimensional design and photography, transforming the Gray's campus into a large gallery space.
The Degree Show is free to attend, with many of the artefacts and products being for sale. We welcome all members of the public and for anyone thinking of applying to Gray's School of Art, it is an excellent opportunity to see the final year projects of our students.
Step into a world of creativity and get a glimpse of our future art and design leaders.
Exhibition Opening Hours
Saturday 11 June: 10:00 - 17:00
Sunday 12 June: 10:00 - 17:00
Monday 13 June: 10:00 - 17:00
Tuesday 14 June: 10:00 - 17:00
Wednesday 15 June: 10:00 - 20:00
Thursday 16 June: 10:00 - 20:00
Friday 17 June: 10:00 - 20:00
Saturday 18 June: 10:00 - 17:00
Free parking available.
Disabled parking and access.