Clearing for September 2023 is now closed.

We offer courses across a wide range of subject areas including Computing, Art & Design, Creative Industries, Engineering, Business and Law, the Health Professions and Architecture and the Built Environment. Search our course pages for more information.
---
Help & advice for Clearing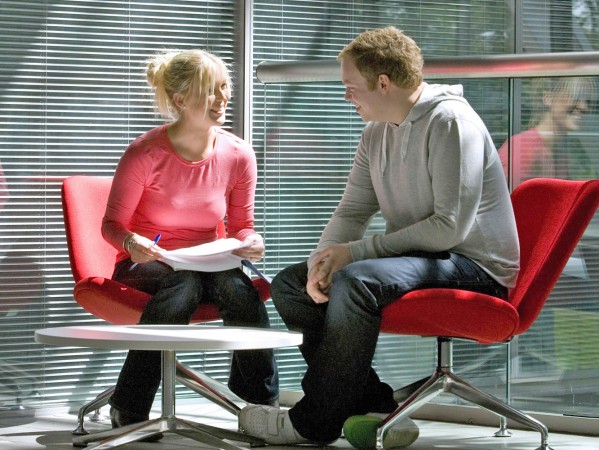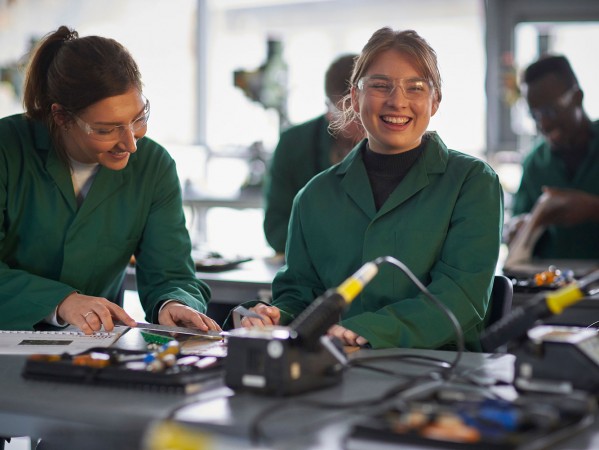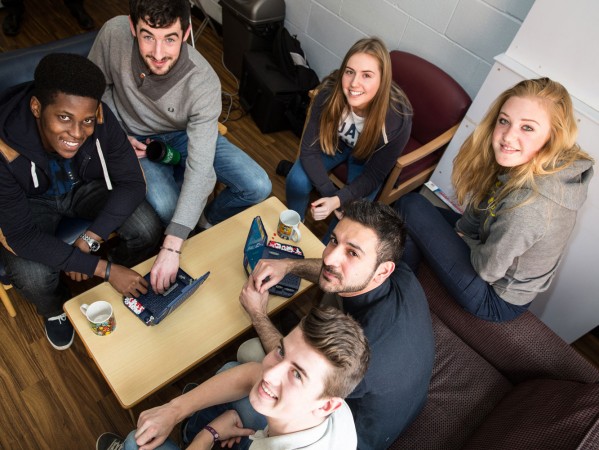 Top Tips for Clearing
Clearing helps thousands of students each year to find university places. You might have missed out on your offers due to exam results. You might have changed your mind about what or where you want to study. You might have just decided to apply to university.
---
Why RGU?
Teaching & Learning
We are 2nd in Scotland and top 10 in the UK for student satisfaction (THE's positivity measure, NSS 2023), and pride ourselves on our student-centred approach, and inclusive and welcoming learning environment.
Student Experience
With modern facilities and beautiful riverside views, our Garthdee campus is a great place to learn and relax between lectures. Watch our RGU Tour highlight on Instagram to see it for yourself!
As an RGU student you will be offered free gym membership for the duration of your studies.
Living in Aberdeen
Aberdeen is the UK's most affordable city (QS Best Student Cities 2022) where you can enjoy foodie and drink experiences, a lively nightlife scene, opportunities for outdoor adventure, year-round festivals and events, inspiring art galleries and interesting museums. In addition to Aberdeen's mile-long beach, you can explore parks and gardens and picture-perfect old towns.
Accommodation
Leaving home for the first time can be one of the most exciting things about going to university. It's an opportunity to live independently, meet new people and make new friends – and because Aberdeen really is a truly student-focused city, you'll meet people from all over the world. We still have RGU accommodation available.
Student Support
We have heavily invested in our support networks both on and off campus to make the experience of studying at RGU the best it can possibly be. From exam preparation to counselling, disability support to career plans, we have the expertise to help you.
Graduate Employability
We are a university that will take you places, and we are so proud that our graduates are some of the most employable in Scotland. In fact, we are top in Scotland and 3rd in the UK (excluding small, specialist institutions) for employability and/or further study (HESA Graduate Outcomes 2022).
---
Clearing Events
Campus Visits
There are no Clearing Events currently scheduled. If you are interested in studying at RGU starting on September 2024 then our undergraduate Open Days are your opportunity to learn more about life at one of the top universities in the UK for student satisfaction (THE's positivity measure, NSS 2023).
Find out more and register now: