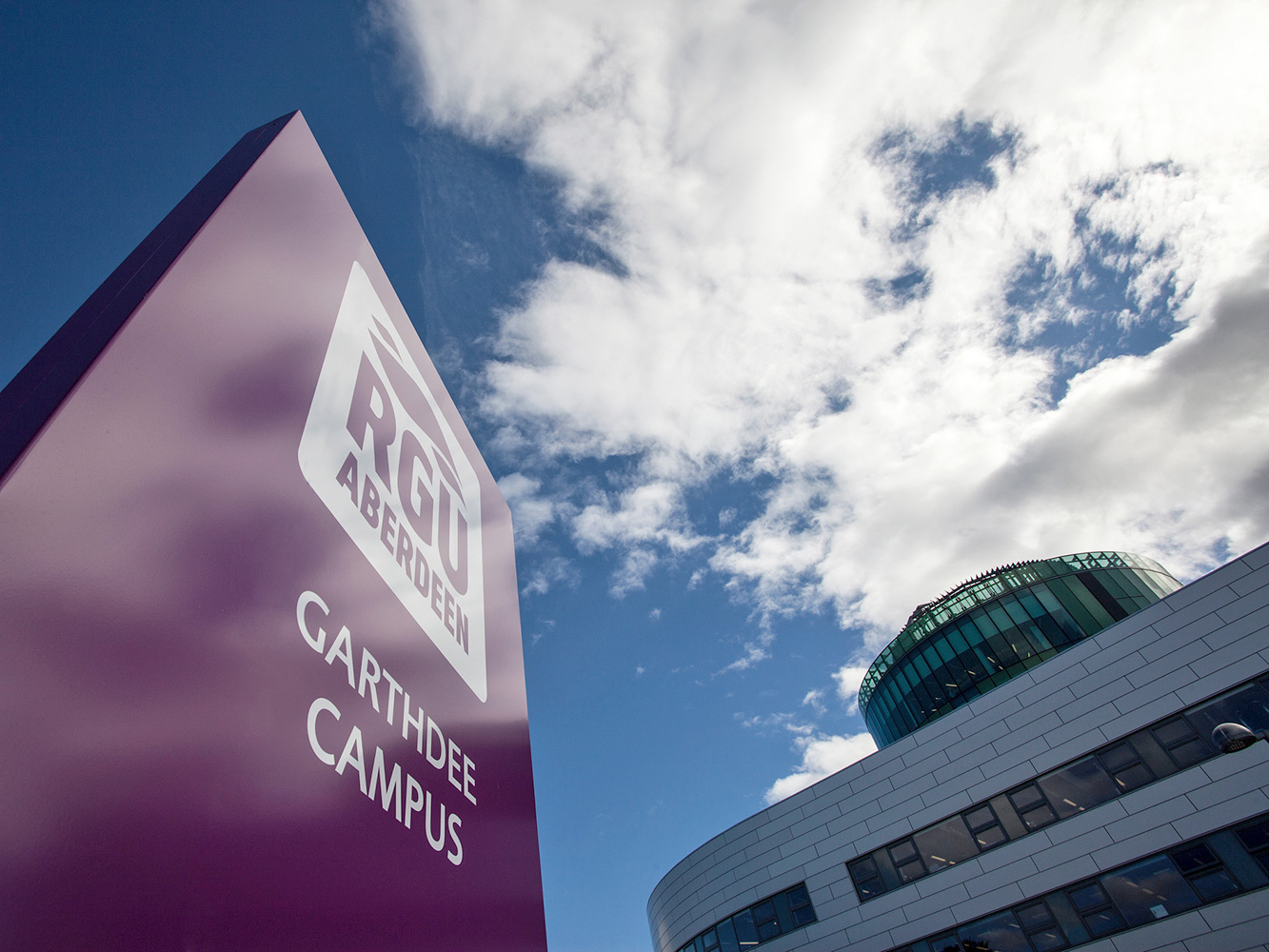 Communities of Innovation
Innovation Spaces
We offer a range of creative working spaces for our startups, mentors and staff to collaborate, co-work and learn with a positive culture of innovation.
Innovation Station at Garthdee Campus
A new combined co-working and training space has opened on the university campus, to support students in ideation, creativity and innovation. This space is managed by the new RGU Entrepreneurship and Innovation Group (EIG) who will also support staff and students with their startup ideas. This space is also used specifically by the founders in the RGU Startup Accelerator programme.
ONE Digital Entrepreneurship Hub at RGU Schoolhill
In collaboration with partners Opportunity North East (ONE) and CodeBase, the new ONE Digital Entrepreneurship Hub will open in the University's historic Schoolhill facility which is based in the center of Aberdeen city in early summer 2019. This location will help to drive digital and entrepreneurship activities in the region to support new company creation and growth and create a new generation of innovators and entrepreneurs. The Aberdeen Innovation Mentors (AIM) group will be based here and founders from the RGU Startup Accelerator program will have office space here also.
For more information on RGU innovation spaces please contact innovation@rgu.ac.uk