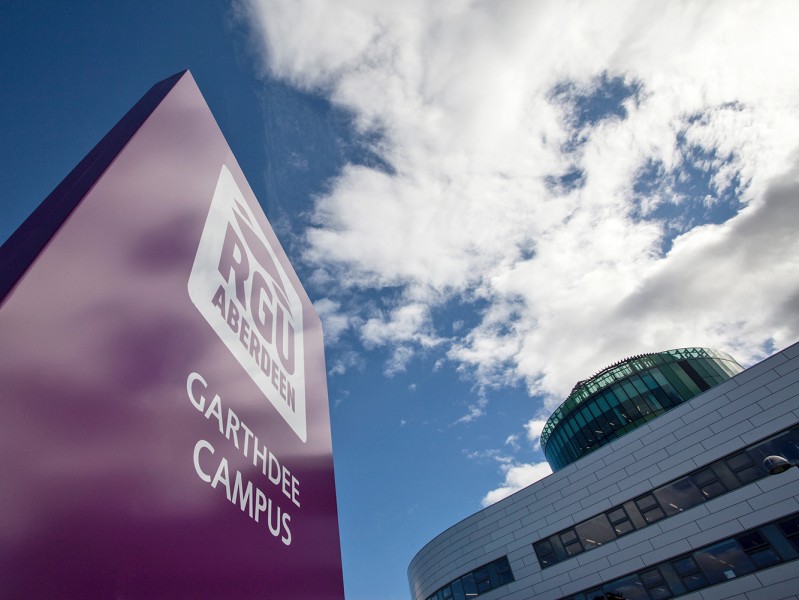 Vice-Principal for Research and Deputy Principal
Paul is from Coatbridge. He studied at the University of Glasgow between 1977 and 1980 gaining a BSc (Hons) and a PhD.
His independent research career began in 1981 at the Medical Research Council (UK) Unit in The Gambia, West Africa, where he carried out work on the immunology and epidemiology of parasitic diseases before moving to the National Institute for Medical Research in London.
He returned to the University of Glasgow in 1991, becoming the Deputy Dean and then Dean of the Faculty of Biomedical and Life Sciences. While working at Glasgow he spent three-years on secondment to the European Commission's International Scientific Cooperation Programme with developing countries. In 2010 Paul moved to the Scottish Funding Council as Director of Research and Innovation where he led on a number of initiatives including Scotland's Innovation Centre Programme.
He is a member of the World Health Organization's Expert Advisory Panel on Parasitic Diseases, an Honorary Member of the British Society for Parasitology and a Fellow of the Royal Society of Edinburgh.
Paul has extensive experience of teaching at undergraduate level and has examined PhD theses at a number of universities in the UK and overseas. Most recently, he was external examiner for the Diploma in Tropical Medicine at the Liverpool School of Tropical Medicine.
Responsibilities
Research
Research Commercialisation
Line Management
Research Strategy Manager: Emma Gillibrand
Committees
Research Committee
Research Degrees Committee