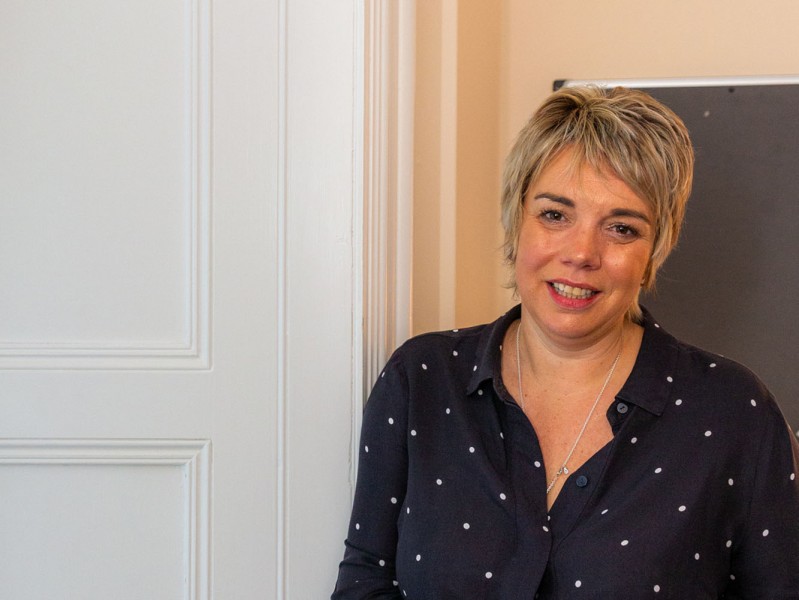 Vice Principal for Academic Development and Student Experience
Professor Lynn Kilbride is leading figure in healthcare education internationally. Her professional discipline is nursing but she has worked in a number of HEI's in Scotland over the last 18 years in roles that span research, teaching and learning, commercialisation and international activity. Most recently Lynn worked at the University of Dundee as Dean of the School of Health Sciences and Interim VP for Education. Lynn holds the role of Co-Convenor of the Council of Deans Health Scotland and works closely with Scottish Government and NHS Education for Scotland.
Lynn is passionate about academic development and the student experience and has extensive experience at home and overseas of developing, delivering and quality assuring curricula. Her clinical research activity was centred around diabetes and neuro oncology, however she has published in other areas and her most recent research explored healthcare leadership during COVID-19 pandemic. Lynn holds a number of honorary, consultancy and trustee positions at home and overseas and consistently aspires to improving individuals lives through education.
Responsibilities
Academic Development
Student Experience
Governance and Academic Quality
Portfolio
Department of Enhancement of Learning, Teaching and Assessment (DELTA)
Library Services
Student Life
RGU Alumni
Head of school: Pharmacy and Life Sciences, Health Sciences, Nursing, Midwifery and Paramedic Practice, Creative and Cultural Business, The Law School and Gray's School of Art