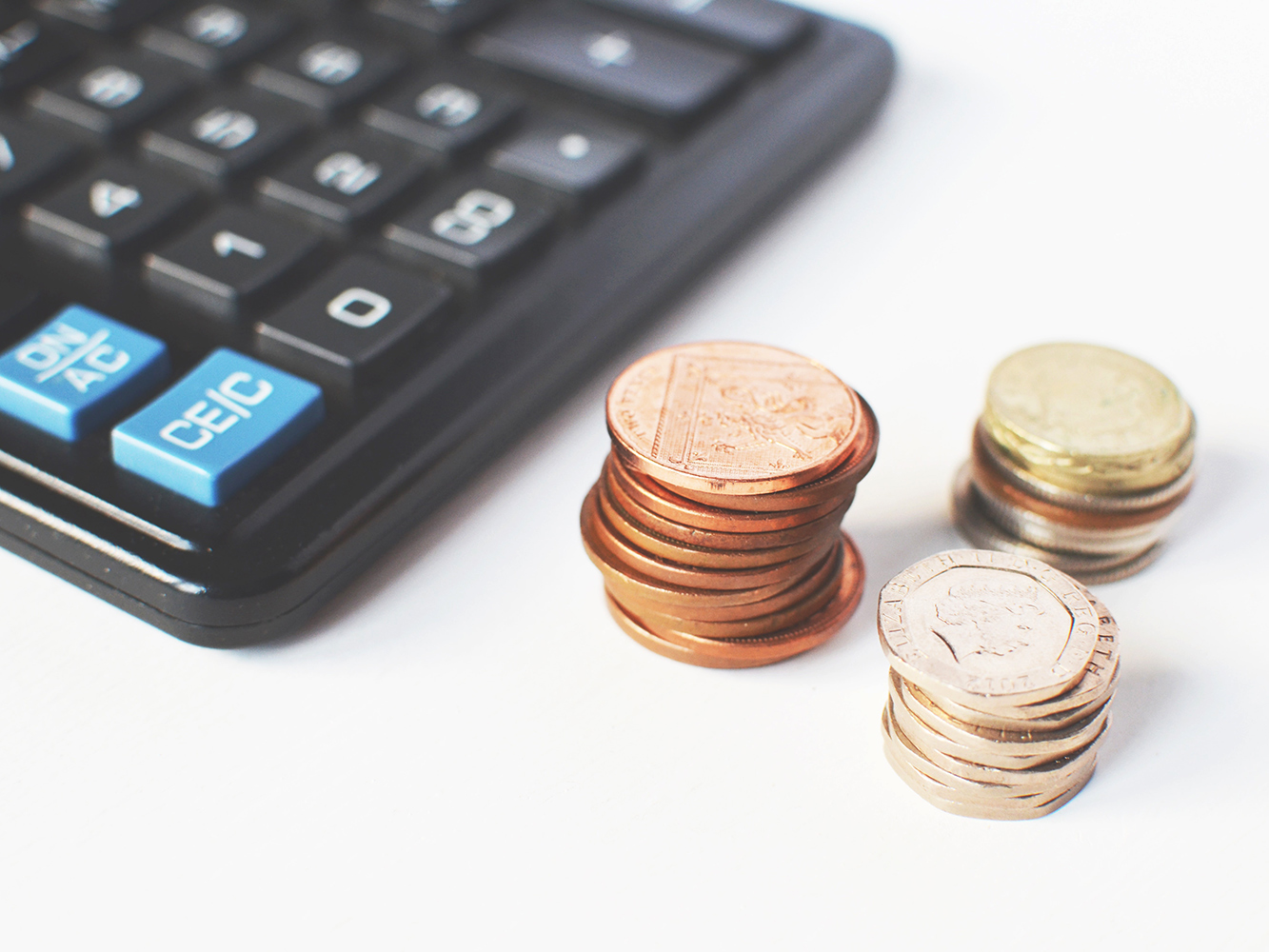 Alumni Loyalty Discount
Robert Gordon University welcomes its alumni back to study with a 20% loyalty discount on course fees for previous graduates.
Awarding Body
Robert Gordon University

Value
20% discount on fees
Overview
RGU Alumni are able to enjoy a range of exclusive and generous discounts on products and services offered by the university.
For those continuing study with RGU, you can take advantage of 20% discount on your course fees, open to all those who have previously graduated from RGU.
If you have any queries about the Alumni Loyalty Discount Scheme, contact the admissions or student finance teams:
Eligibility
Eligible Countries of Residence
All Eligible Countries
Austria
Azerbaijan
Bahrain
Bangladesh
Belgium
Botswana
Brunei
Bulgaria
Cambodia
Cameroon
Canada
China
Croatia
Cyprus
Czech Republic
Denmark
Egypt
England
Estonia
Finland
France
Germany
Ghana
Greece
Hong Kong
Hungary
India
Indonesia
Iran
Italy
Jordan
Kazakhstan
Kenya
Kuwait
Latvia
Lithuania
Luxembourg
Malaysia
Malta
Mexico
Namibia
Netherlands
Nigeria
Northern Ireland
Norway
Oman
Pakistan
Poland
Portugal
Qatar
Republic of Ireland
Romania
Russia
Rwanda
Saudi Arabia
Scotland
Singapore
Slovakia
Slovenia
Sierra Leone
South Africa
South Korea
Spain
Sri Lanka
Sweden
Taiwan
Tanzania
Thailand
Turkey
Uganda
Ukraine
United Arab Emirates
USA
Vietnam
Wales
Zimbabwe
If you're country is not listed, you may still be eligible for this discount.
Eligible Courses
Course Level
Undergraduate
Postgraduate
Mode of Attendance
On Campus
Online Learning
Other Requirements
This 20% discount is applied as a discount to the tuition fees only, and cannot be used against any other programme related expenses (e.g. residential costs).
The discount rate applies to an individual whether they are sponsored or self-funded.
It cannot be used in conjunction with any other offer (for example scholarships/awards/corporate schemes/preferential rates).
The discount cannot be received as a cash refund against the full cost of a course and cannot be applied to non-credit bearing courses.
How to Apply
Your course application form will ask if you have completed a qualification from RGU before. Once checked and confirmed, your discount will be applied automatically.