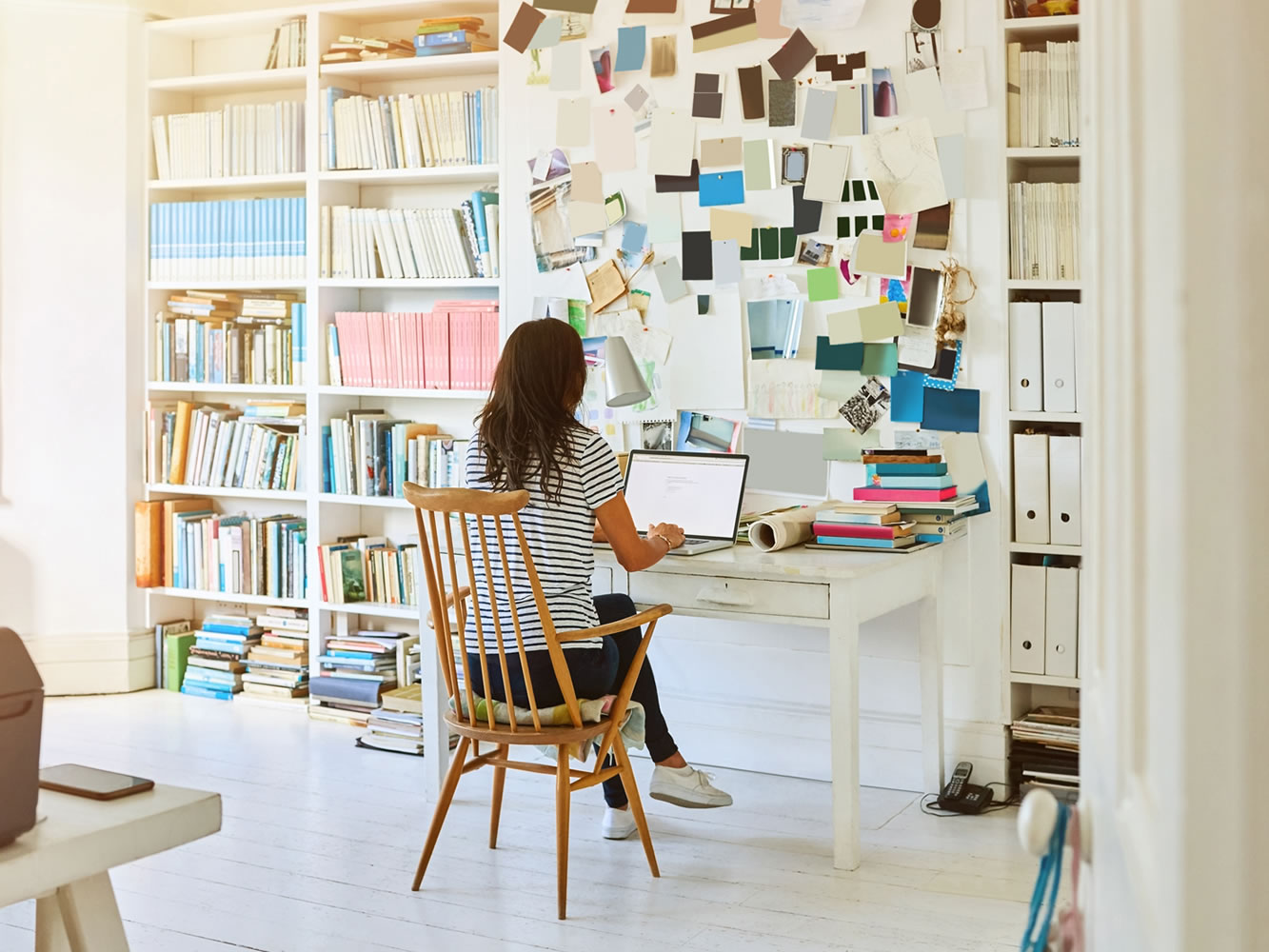 Apply
Clearing
Clearing is your opportunity to achieve a place at university after your exam results come out, even if you have not applied or even thought about applying for university.
Call our Clearing Hotline
01224 262257
Whatsapp message us
07787 258003
Call, email or message us for an instant decision.
As Clearing happens late in the university cycle, not all of our undergraduate courses are available to apply for, but the right course for you might be! Check out our Courses in Clearing page to find out more. Even if you don't get the exact required grades, here at RGU we try to take account of all the results and your individual circumstances.
We know that exam results day can be worrying, so our dedicated and expert Student Admissions Service is available and here to help.
Tuesday 6 August 8:00 – 19:00
Wednesday 7 August 8:00 – 19:00
Thursday 8 August 8:00 – 19:00
Friday 9 August 8:00 – 16:00

So, if you're in any way unclear we'd be delighted to speak to you and guide you through this journey.