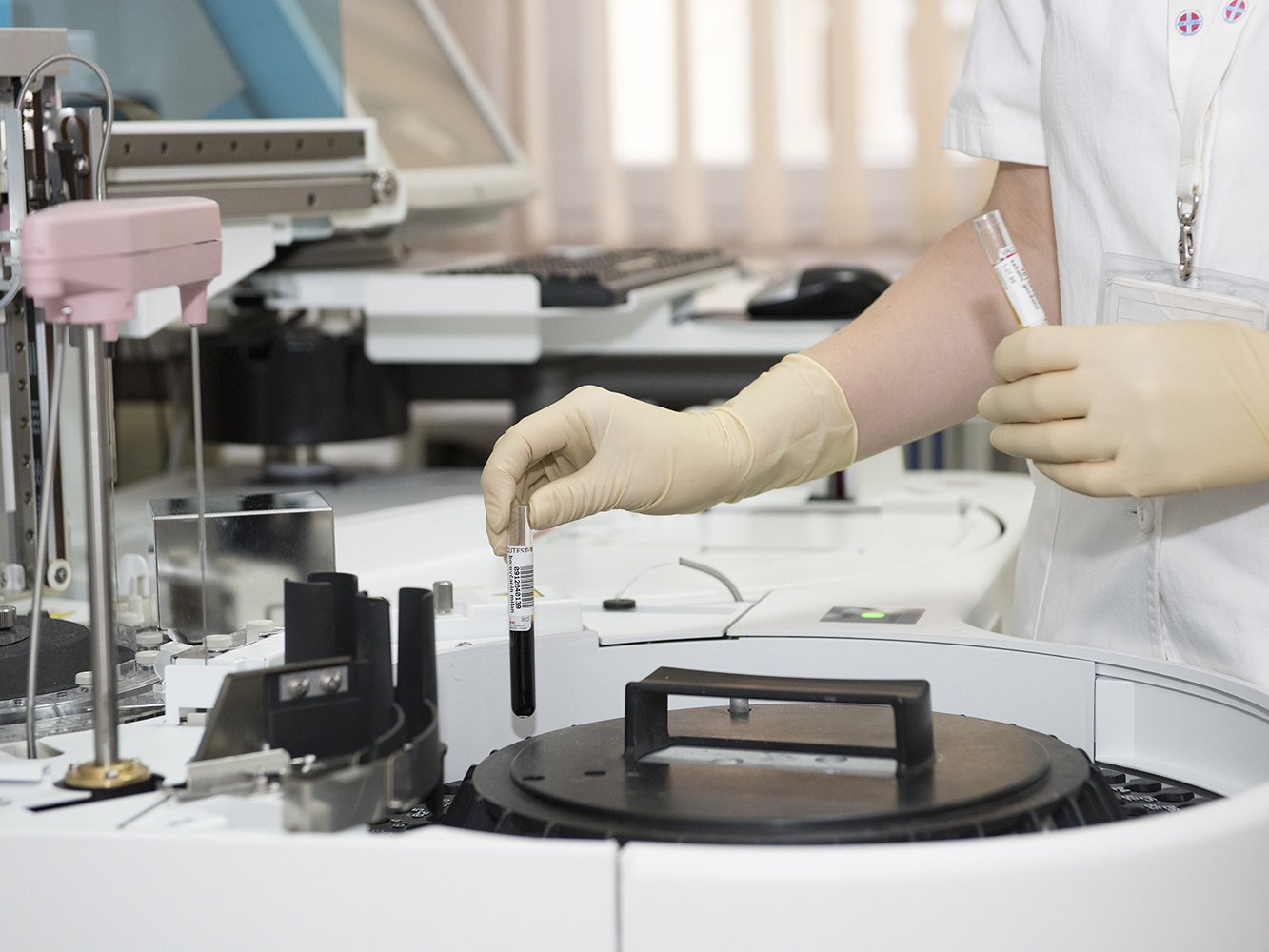 The Graduate School
Funded Studentships
Funded studentships are only offered for specific research projects identified by individual Schools, Centres and other organisations. All studentship opportunities work through a shortlisting process.
Current Opportunities
Any funded research studentships offered by the University are advertised here.
Studentships are offered only for projects identified by individual Schools or Centres and if successful you will be expected to follow their direction.
School of Computing Science and Digital Media
Applications are sought for a fully funded Research Studentship (PhD) in User Computing Interaction lab (RGUx) at Robert Gordon University.
Deadline: 31 May 2019
Start Date: 1 October 2019
Applications should be emailed to Kate Lines at k.lines@rgu.ac.uk by 12 noon on Friday 31st May 2019. The applications should consist of a covering letter or personal statement of interest, and CV. Further information such as passport details or transcripts may be requested during the short-listing stage. Interviews for shortlisted applicants will take place in June 2019.
All enquiries should be addressed to Dr Yang Jiang, y.jiang2@rgu.ac.uk