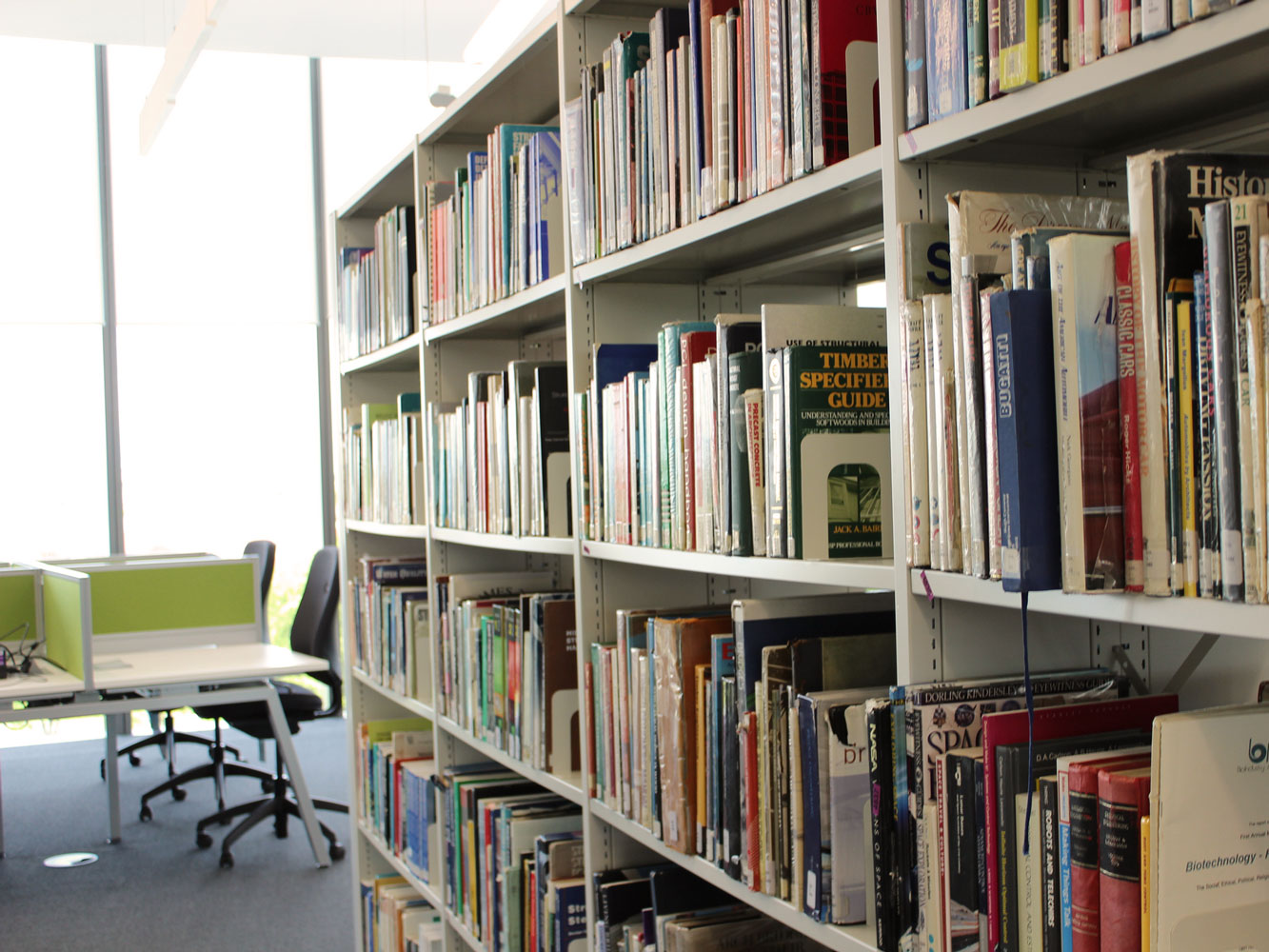 Research Projects
About Our Research
RGU's research is directed towards societal impact. Our focus is on generating improvements in the quality of life, supporting more innovative businesses, unlocking cultural creativity and contributing towards a more successful and sustainable economy. Our research makes a difference.
The focus at Robert Gordon University is on applied research. An integral part of our purpose is to build a research base of staff and students who undertake highly relevant leading-edge research that advances knowledge and provides tangible benefits to the wider economy and society.
RGU has world class researchers in allied health professions, computer science, engineering, architecture and built environment, accounting and finance, business and management, communication, marketing and media, library and information management, and art and design.