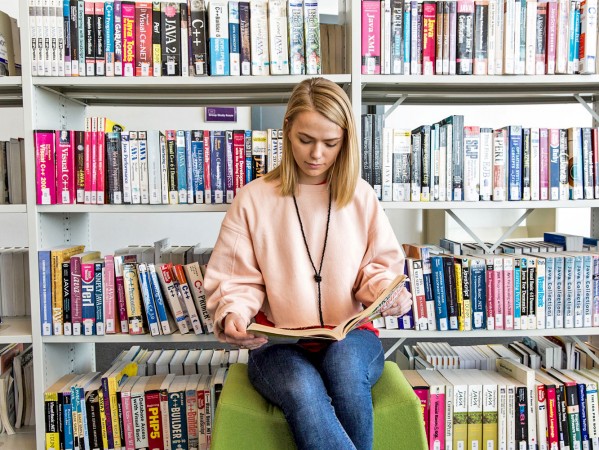 Research
The Graduate School
The Graduate School offers an excellent research environment coupled with internationally recognised supervisors to support a high quality research student experience.
Search for research degree topics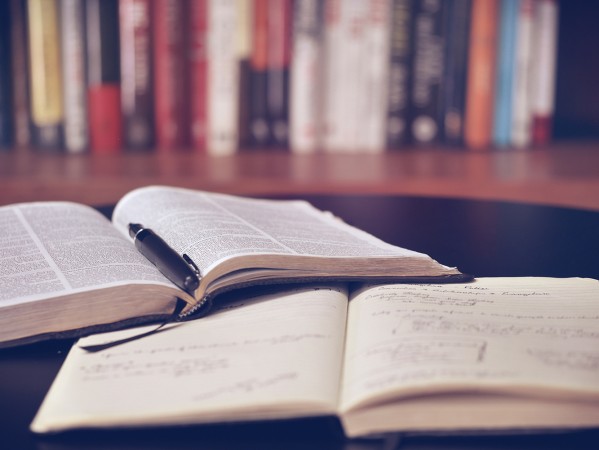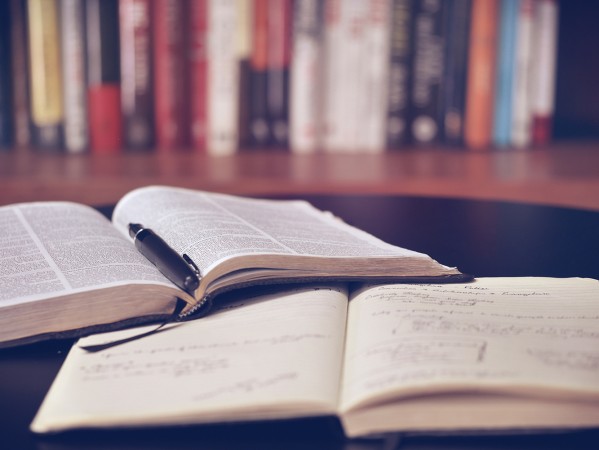 Make sure you apply for our exciting research degrees on a wide variety of topics before the deadlines.
Find Out More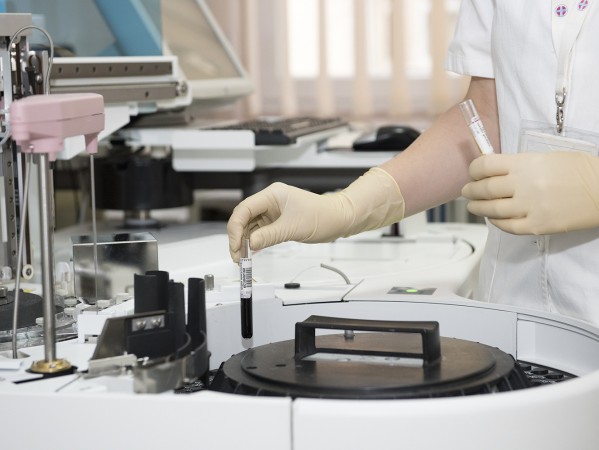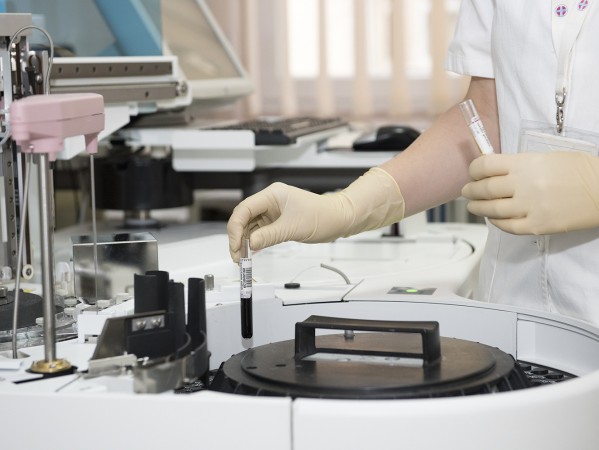 Funded studentships are only offered for specific research projects identified by individual Schools, Centres and other organisations. All studentship opportunities work through a shortlisting process.
Find Out More
Who to contact for more information on applying for a Research Degree.
Find Out More
News
Published: Wednesday 30 January 2019
RGU offer new work-based degree programmes in Orkney
RGU is taking the university to the workplace in Orkney by hosting a number of Graduate Apprenticeships which allow students to work full-time and live locally, while gaining a degree.
News
Published: Monday 12 November 2018
RGU launches new Innovation Masterclass Series
Robert Gordon University (RGU) has launched a new Innovation Masterclass series which will see leading entrepreneurs and innovators share their experience and insights.