Scotland first for Digital Marketing graduates who headline celebrations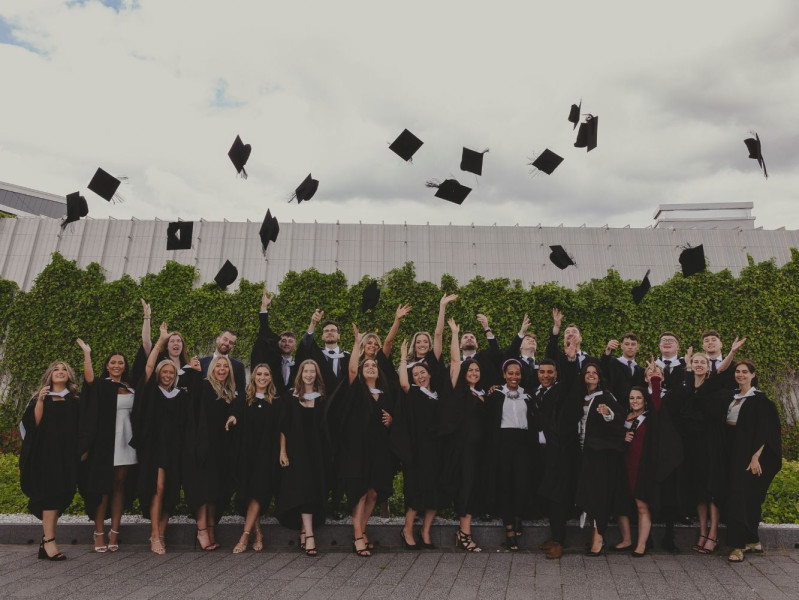 Delighted students from Robert Gordon University (RGU) are celebrating being part of Scotland's first ever cohort of Digital Marketing graduates.
The University still offers the only BA (Hons) Digital Marketing degree in the country, providing budding students in the School of Creative and Cultural Business with the necessary skills to tackle the ever-evolving marketing industry which leans increasingly more on digitally rounded employees.
RGU's Digital Marketing course has been designed specifically to equip students with the next stage of their professional career, incorporating a year of industry placement and modules that teach them the relevant knowledge and skills to design, deliver, and evaluate digital marketing strategies and campaigns.
Jo Royle, Dead of the School of Creative and Cultural Business, said: "RGU is proud to continually be on the front foot when it comes to developing new courses and providing the greatest possible student experience.
"The newly graduated cohort of Digital Marketing students are a credit to the University and it was great to see them cross the stage yesterday. With the skills and knowledge that they've gained through this new degree, as well the uniqueness of it, my colleagues and I are very excited to watch their careers progress."
The cohort of over 30 students walked across the stage at P&J Live on Thursday 6 July during the university's week of graduation ceremonies.
Samuel Sharp from Aberdeen was one of them, successfully graduating with a first class honours. He said: "Digital Marketing stood out to me due to the ever-evolving way in which the world is shifting, everything is becoming digitalised so the requirement for digital marketing will remain strong for a good while."
The course helped equip Samuel to start his own business, Sharpi Studios, which 'offers professional photography to commercial businesses in Aberdeen that are looking to elevate their digital presence'.
"I'd encourage anyone who is interested in attending Robert Gordon University, or even already does, to take advantage of the flexibility that comes with university life now. The benefit of being able to jump-start your career simultaneously whilst being at university is better than ever", he added.
The four-year course has a newly developed, optional BA (Hons) Digital Marketing and Business Analytics route; is Institute of Data & Marketing (IDM) accredited; and also has ties with the Chartered Institute of Marketing (CIM) for students to gain further qualifications alongside their degree.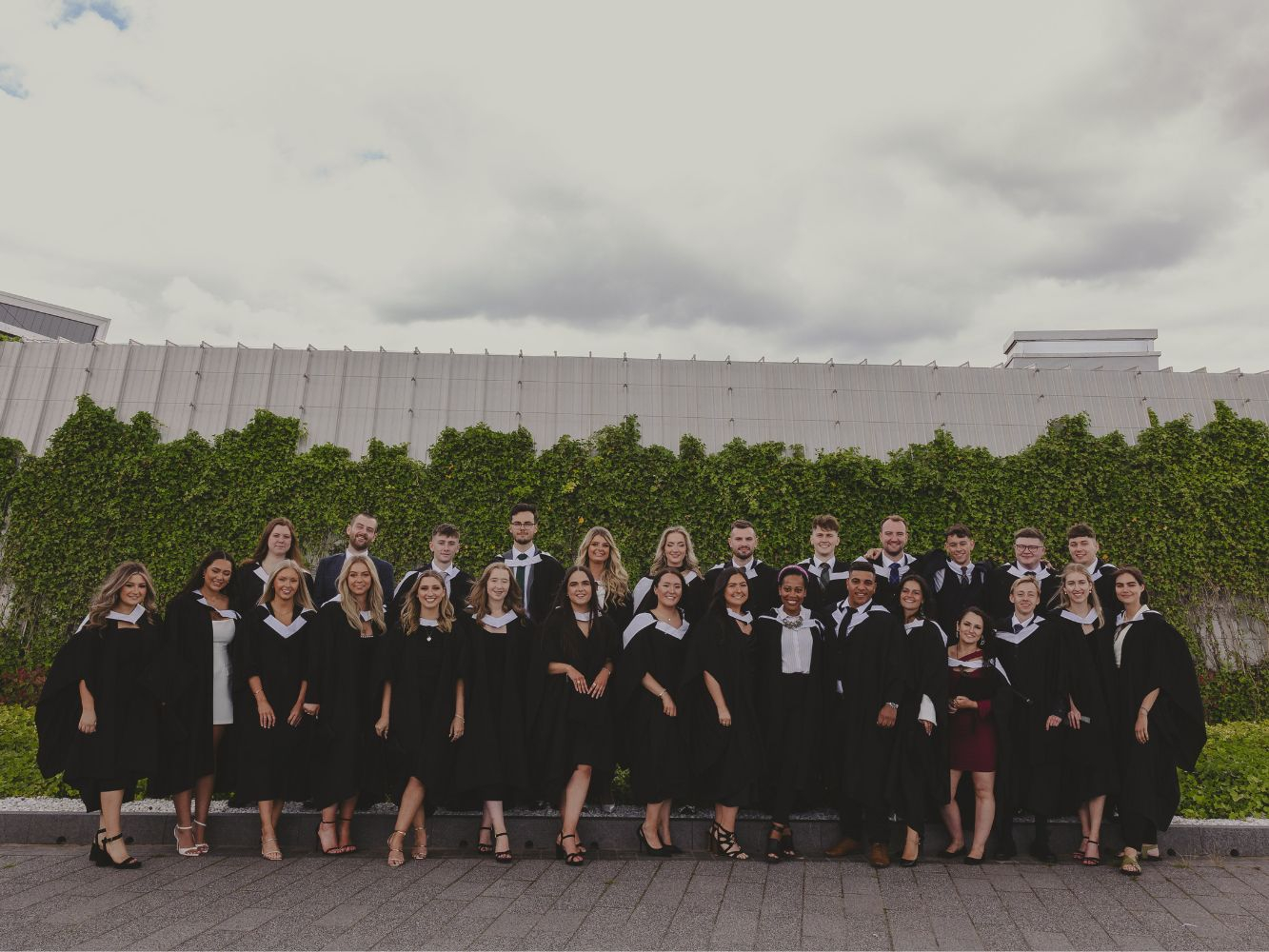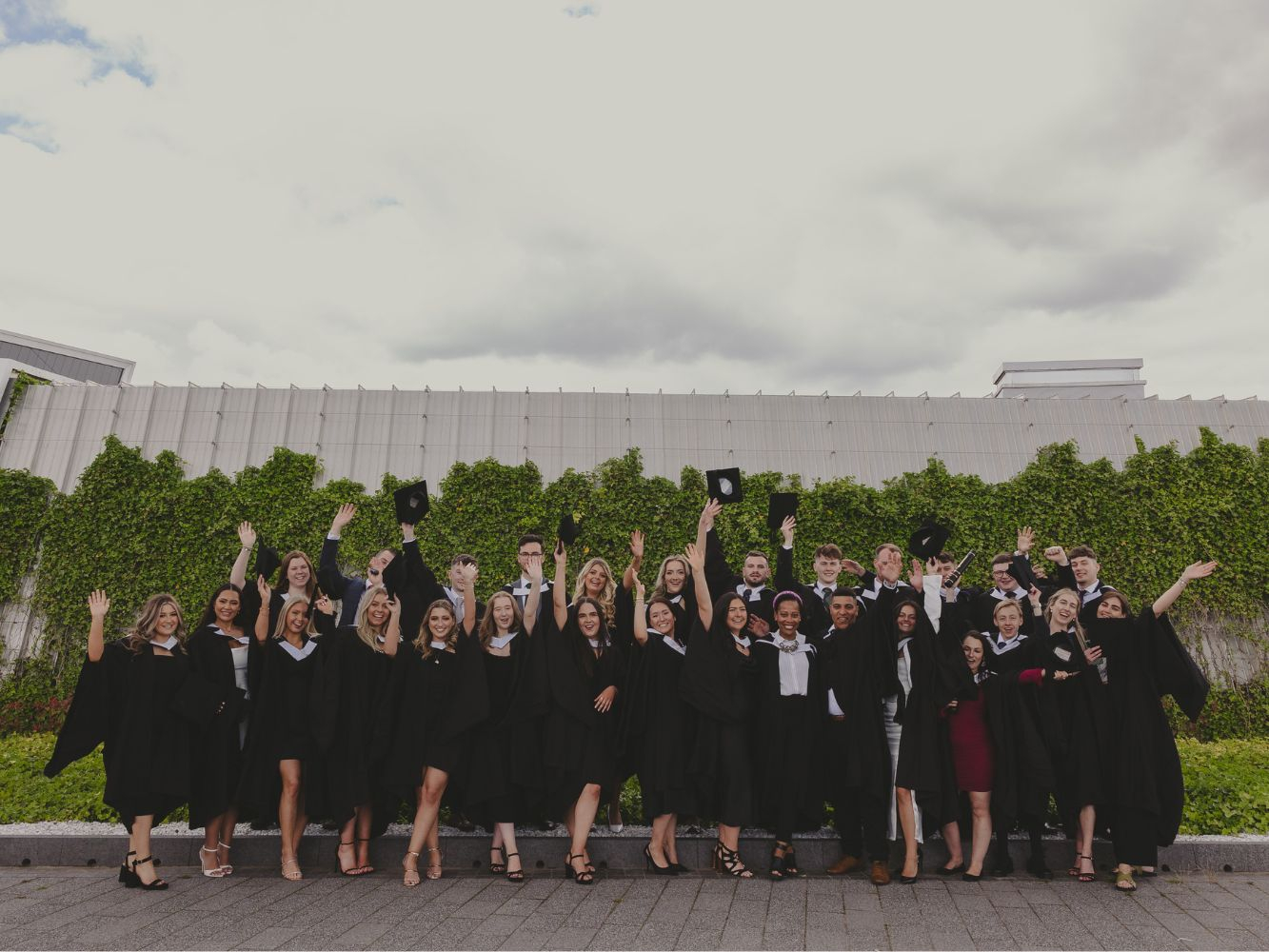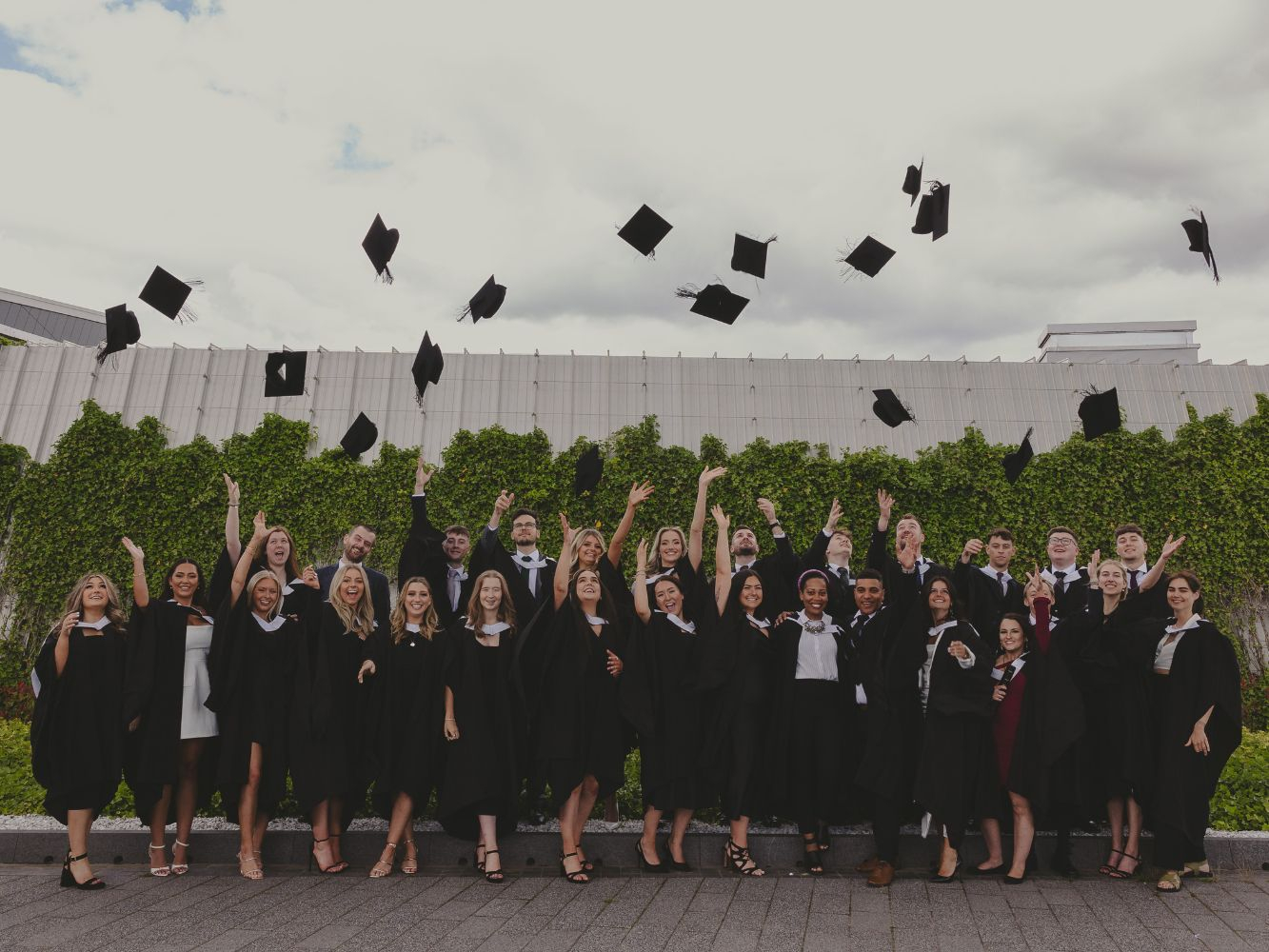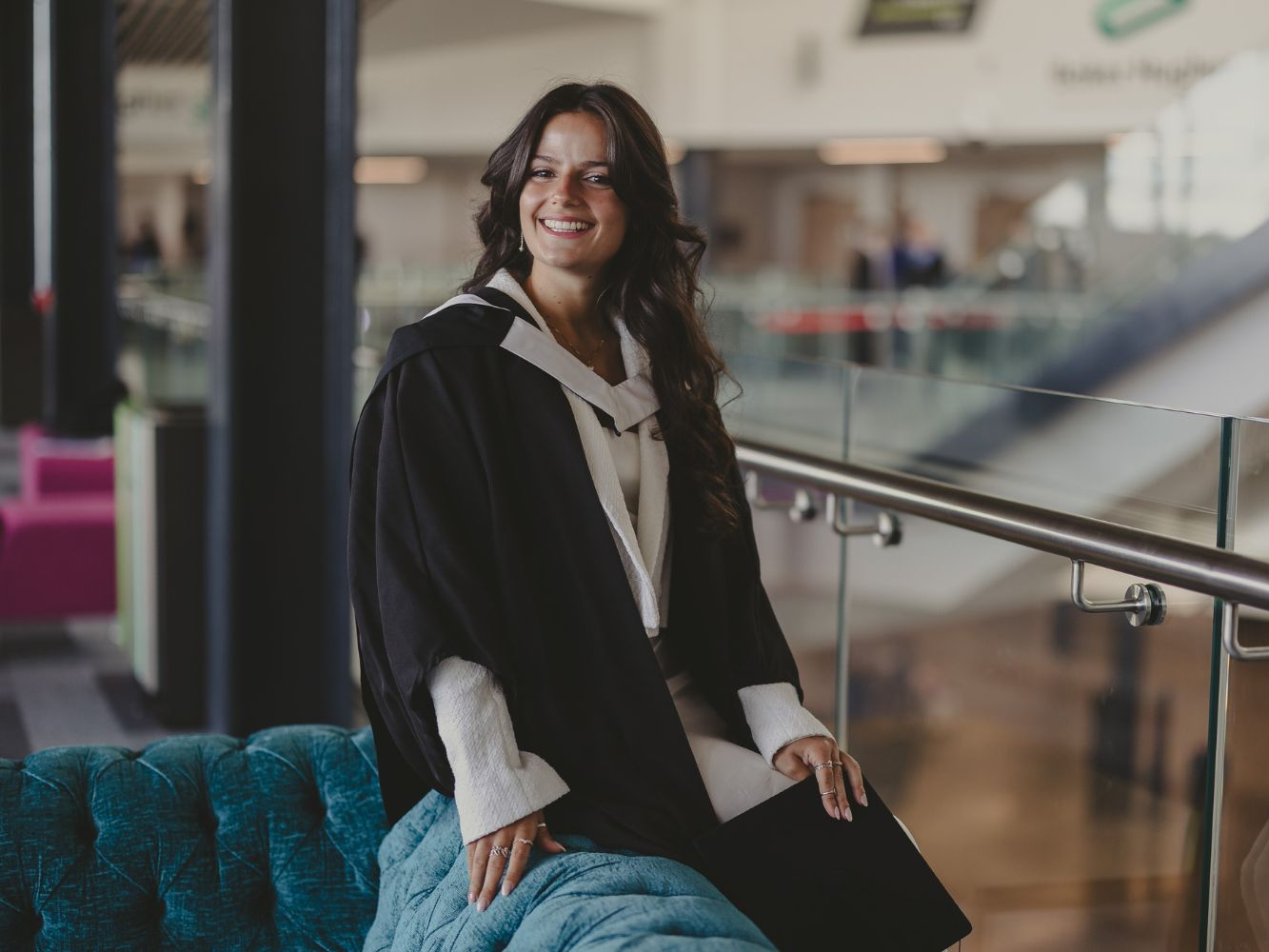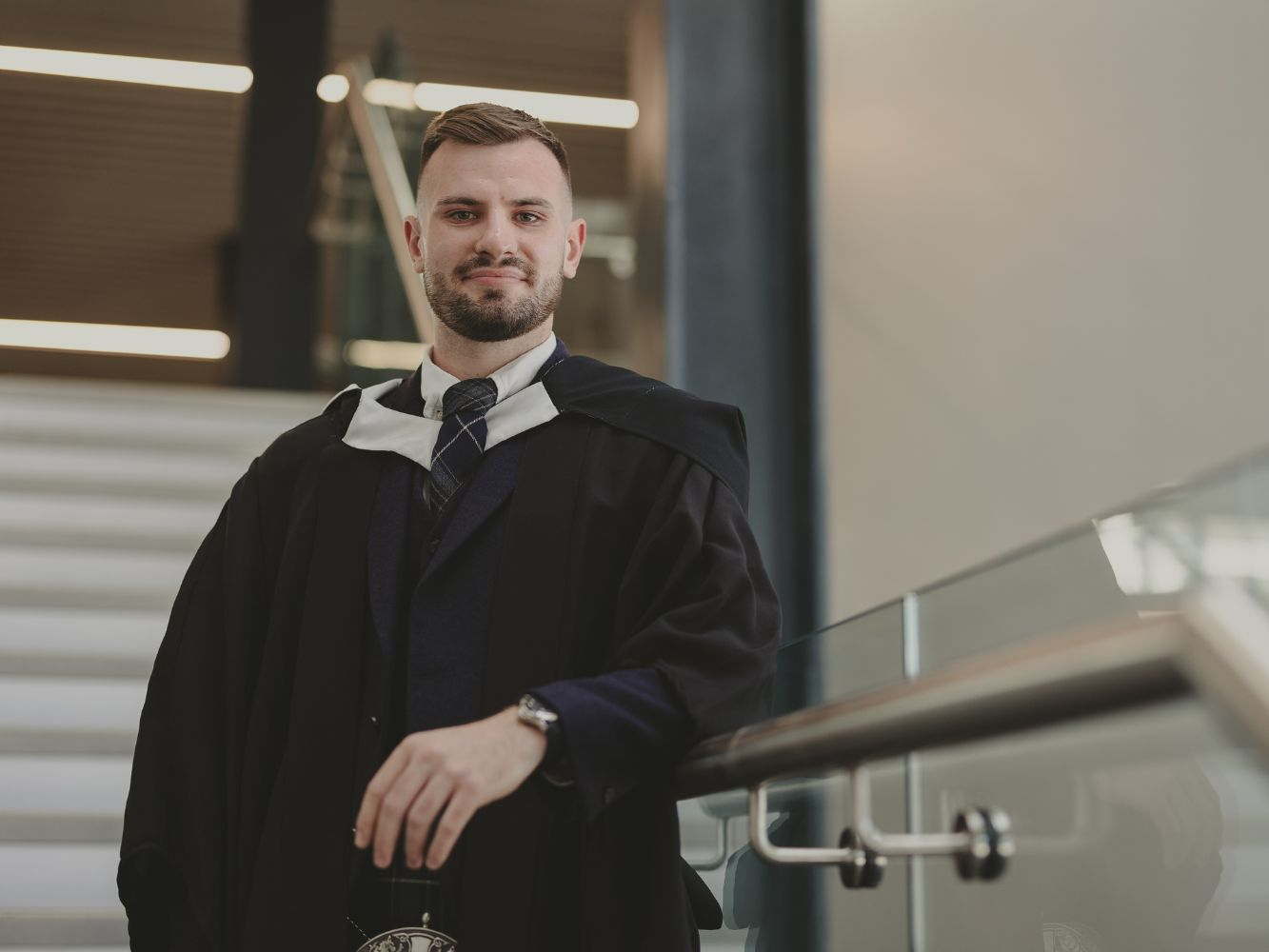 Images show many of the Digital Marketing cohort plus Sam Sharp and Allegra Barbalonga, course graduates.