Students and North East brewery collaborate to take on low alcohol beer market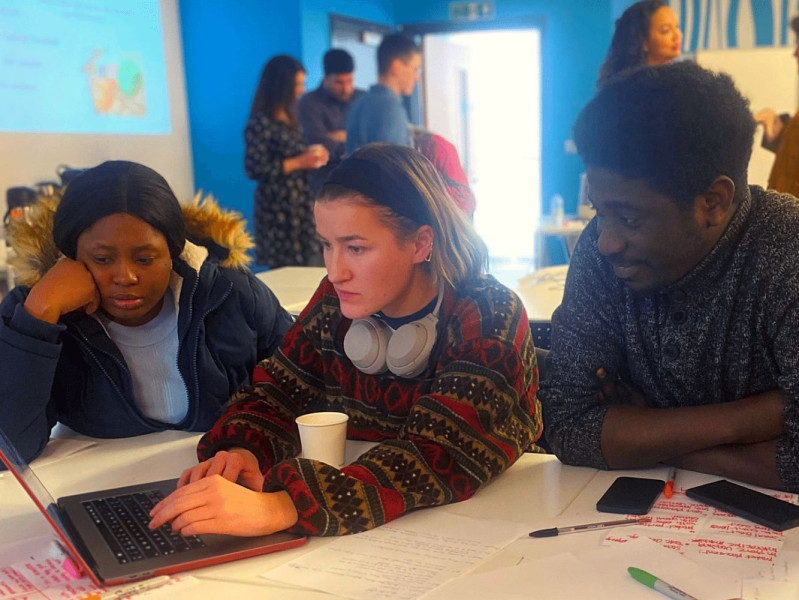 Students at Robert Gordon University have worked with an award-winning local brewery to help enhance the marketing strategy of their growing line of low-alcohol beers.
Fierce Beer, which was founded in Aberdeen, have collaborated with RGU's Entrepreneurship and Innovation Group (EIG) to enable students the opportunity to devise real-life marketing strategies to assist with the continued roll-out of low ABV beverages.
Recognising the continued rise in popularity of the drink type, the challenge for students aims to consider how their fresh perspective can help Fierce Beer increase their market share within the sector.
The industry challenge is as part of Level 2 of the RGU Innovation Award, an extra-curricular micro-credential programme designed by the University to build student competencies in being able to respond to disruption, participate in the process of innovation, and develop design solutions.
Fierce Beer's involvement included two workshops, one online and one on-campus in RGU's Sir Ian Wood Building, with signed-up students across many academic years and courses.
Teams were tasked with working together to brainstorm and develop ideas before presenting to the rest of the group, including Fierce decision-makers.
Startup Manager at the University's Entrepreneurship and Innovation Group, Aisha Kasim, said: "We've been so pleased to welcome multi award-winning Fierce Beer to RGU to work with our cross-disciplinary students on Level 2 of the RGU Innovation Award. Participants of the workshop, mainly post-graduate students, presented a range of innovative marketing solutions to Fierce to support their expansion within the burgeoning no and low alcohol beer market.
"All of us at EIG have been blown away by the creative ideas and student engagement in both the online and in-person workshops. It's been a hugely rewarding experience for all of those involved."
Fierce Beer has enjoyed an impressive rise since launching in 2015 and now boast three bars across the UK, including one in Aberdeen, and sell their beers around the world.
Of the collaboration, Hazel Meehan, Operations Director at Fierce Beer, said: "We are delighted to be partnering with RGU to support the student Level 2 Innovation Award. This was a fantastic opportunity for Fierce Beer to hear from a diverse range of talent from all backgrounds, experiences and disciplines and we are excited to have proposed a challenge that sparked both innovative ideas and exciting solutions!"
The RGU Innovation Award is open to any student and split into 3 levels with participants able to start and stop at any time. Those who complete the award gain a full award certificate which will be noted on their Higher Education Achievement Record (HEAR).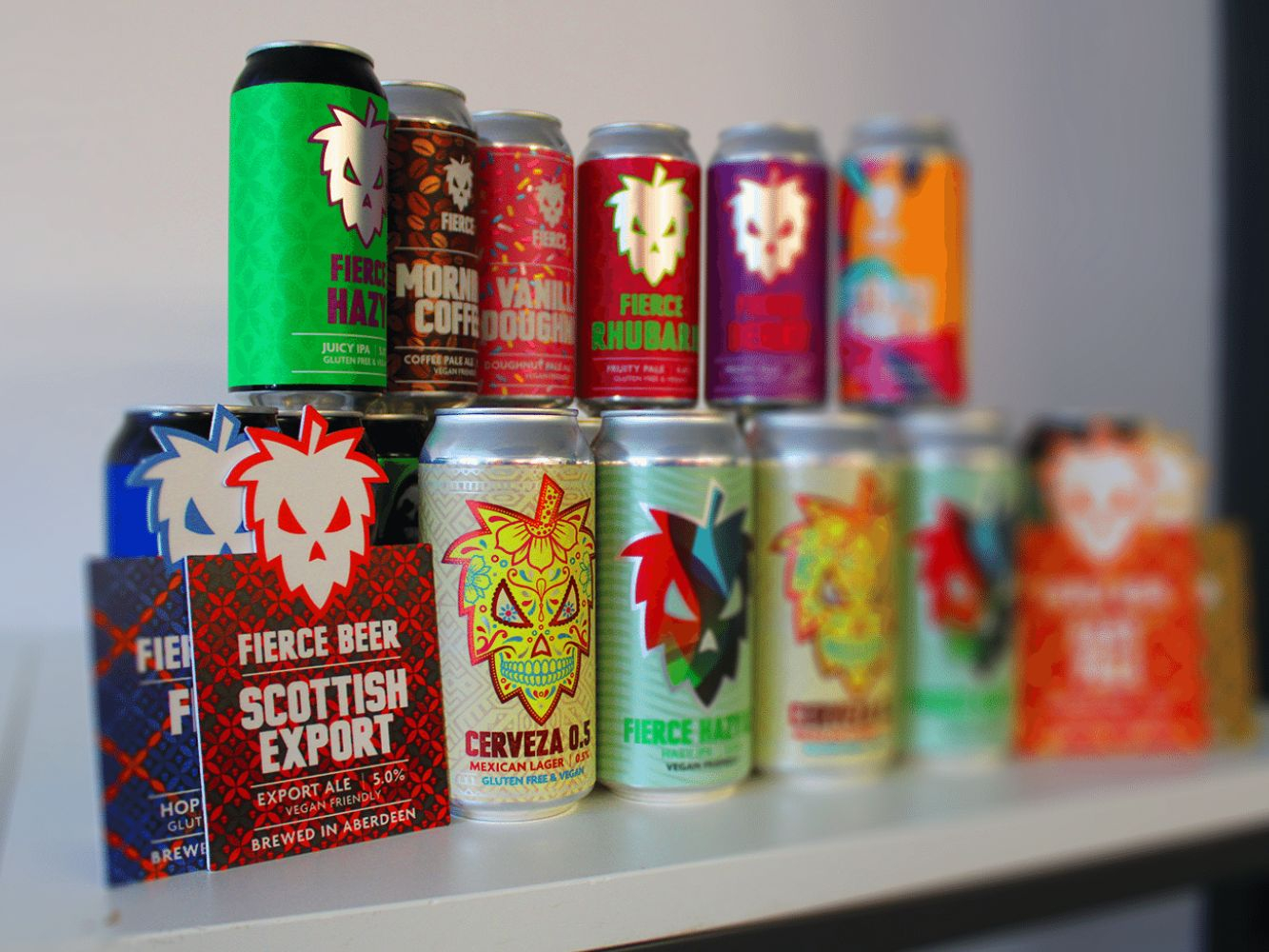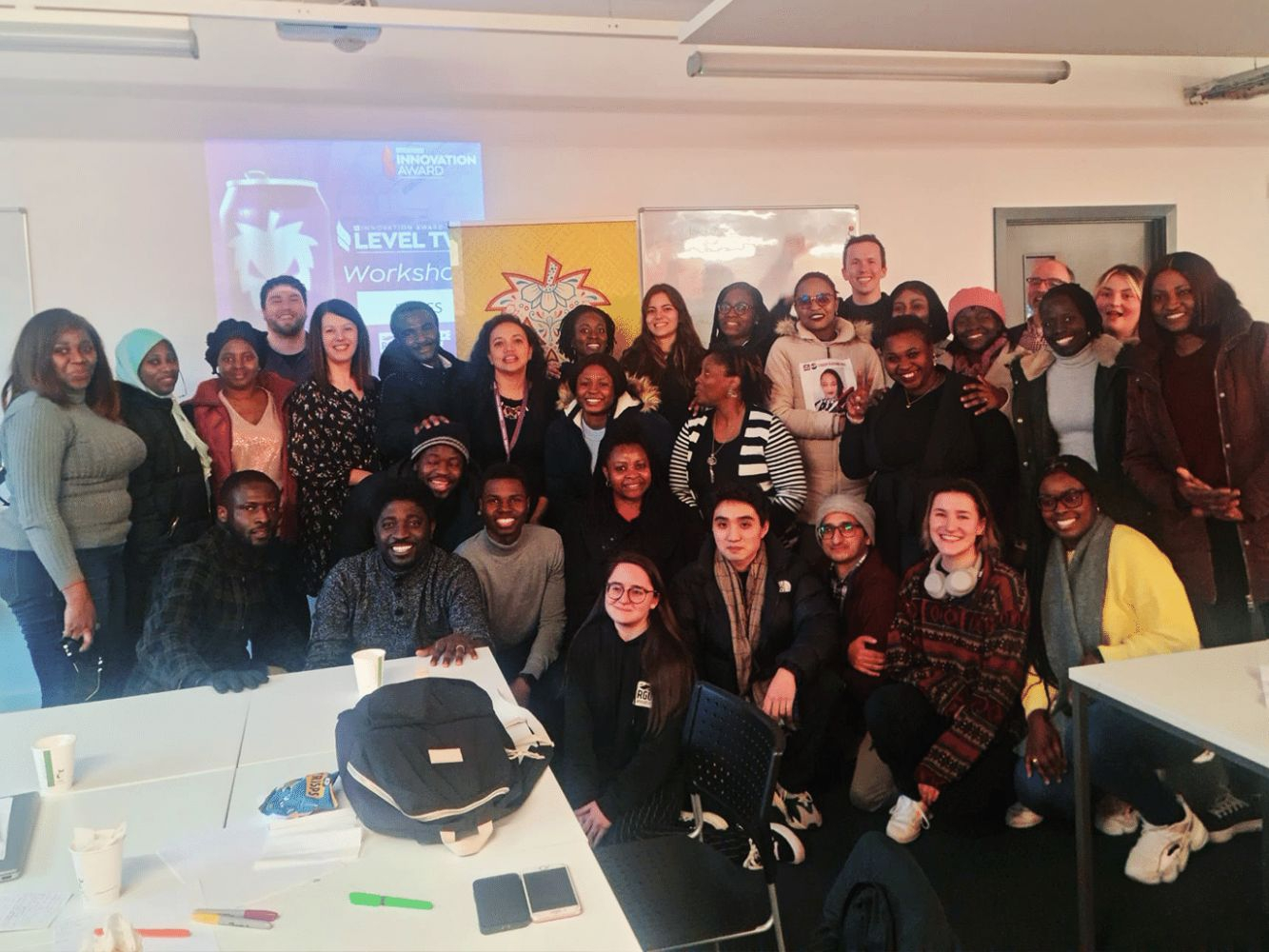 Students can find out more about the RGU Innovation Award here.
If your organisation would like to be involved in future RGU Innovation Award challenges, please contact innovation@rgu.ac.uk.