Energy sector's best and brightest compete for the Rising Star Award
Thursday 26 November 2020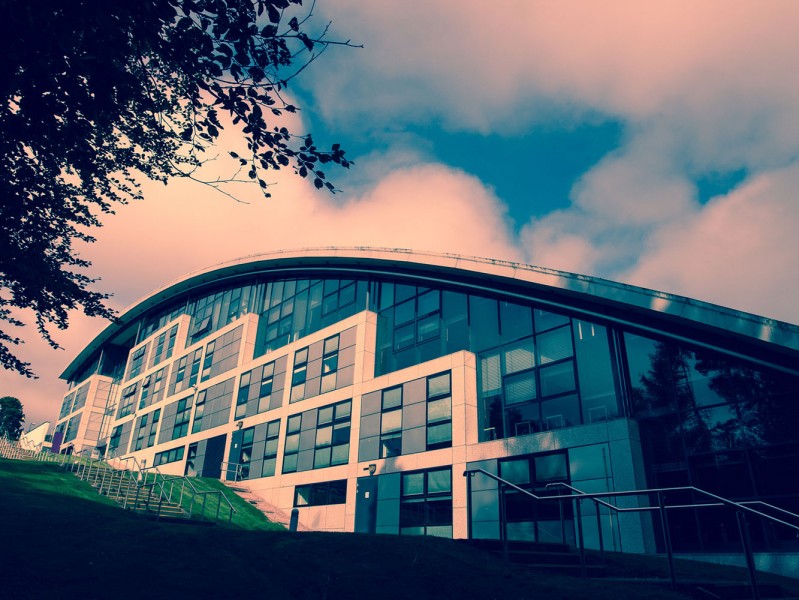 RGU and the Energy Industries Council (EIC) have announced the finalists for the 2020 EIC and RGU Rising Star MBA Award, which celebrates the best and brightest talent in the energy sector.
The EIC and RGU Rising Star MBA Award is an initiative created to develop leaders of tomorrow in the oil and gas sector and sees the winner receive full tuition fees (worth £18,500) towards either the MBA, MBA Oil & Gas, or MBA Sustainability and Energy Transitions.
Academic Team Lead for PG Management at RGU, Dr Anita Singh, said: "The MBA programme at RGU is designed to help professionals acquire new skills to thrive in the ever-changing business world. It enables students to pursue the qualification in General MBA, MBA Oil & Gas management, or MBA Sustainability & Energy Transitions, along with their full-time employment.
"We are delighted to offer this opportunity to recognise the crème de-la crème within EIC member organisations and help them rise like a star in their careers – where the sky would be the limit."
A scholarship of 100% in funding will be awarded to the 2020 winner, second place will receive 50% funding to attend their chosen course, third place will receive 25%, and nominees may also receive a 'Highly Commended' award of £1,500 in funding. All other finalists will receive £1,000 towards one of the MBAs.
Last year's recipient of the award, Brian Geddes, Engineering Manager at px, said: "I am extremely proud to have won this award, being selected from a field of truly excellent nominees. To be recognised by such eminent organisations as the EIC and RGU is a real honour.
"Earning the opportunity to undertake the MBA is fantastic and sets me up really well both for my future career with px and my ambitions to become a leader in the industry in the years to come."
The winner will be announced at the virtual awards ceremony on Thursday 3rd December.
The 17 finalists for the 2020 EIC / RGU Rising Star MBA Award are:
Tom Martin – PJ Valves
John Philips – 3M
Raeez Ahamad – Black Cat Engineering & Construction
Katarina Balcova – TÜV SÜD
Joseph Graham – Wood
Soma Sekhar Maroju – BMT
Evgeny Polyakov – Hayward Tyler
Liam Marley – SPP Pumps
Chris Blinman – SPP Pumps
David Martin - SPP Pumps Ltd
Petar Cegar - Bureau Veritas
Craig Sharp - Stork Technical Services
Fraser Maitland – Worley
Kirsty Glover – Petrofac
Lee Parnaby - Advanced Insulation
Pete Luscombe - Advanced Insulation
Rob Pates - Advanced Insulation