RGU elects new chair of its Board of Governors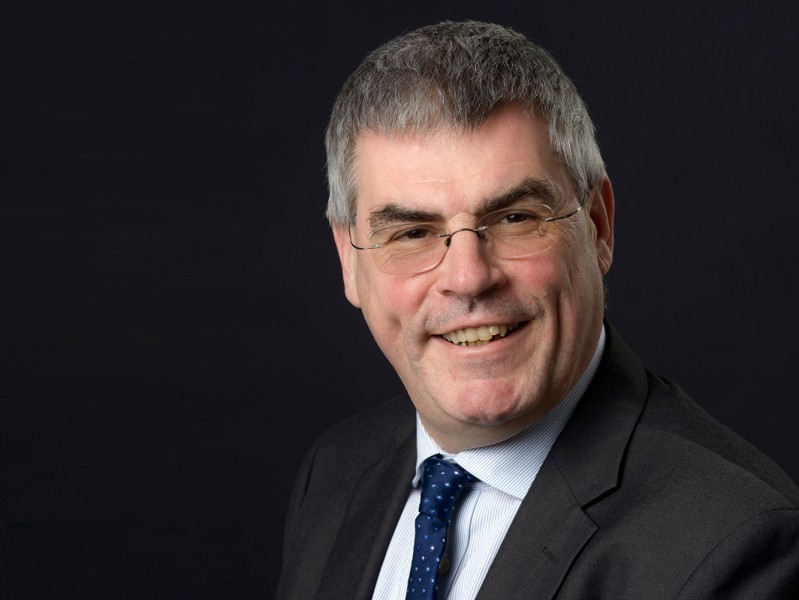 Robert Gordon University (RGU) has appointed Colin Hunter as its new Chair of the Board of Governors.
Colin was elected to the position by staff and students of the university and will lead the institution's Board of Governors for a period of four years.
The former Chair of the Royal College of General Practitioners in Scotland (RCGP) takes up his new role at the university which is focused on delivering high quality and demand-led teaching and research to contribute to economic, social and cultural development regionally, nationally and internationally.
Commenting on his appointment, Colin said: "I am delighted to have been elected by staff and students to this role and look forward to ensuring that RGU continues to play an increasingly important and relevant role in the education, culture and economic development within the North East of Scotland and further afield.
"These are challenging times for Scottish Universities with increasing financial pressures coupled with the uncertainty of the effect of Brexit. Despite this, RGU has made significant achievements in student satisfaction, retention and graduate success, which all reinforce its position as a high quality and professionally-focused university.
"These are fundamental to the reputation of RGU and puts the university in a strong position to build on its strengths and sustainably grow. With its excellent and committed staff cohort and enthusiastic and talented graduates, the university will continue to make an impact and diversify through its teaching excellence, closeness with industry and growing research base."
Colin retired from General Medical Practice in June 2018 after 33 years. He was Chairman of the RCGP from 1996 to 2000 where he led a world-leading programme of quality improvement and quality assurance in general medical practice. He was awarded an OBE for services to Primary Care in 2000.
He was Hon Treasurer for the RCGP from 2003 to 2012 and saw its major change and growth moving from an income of £12m to over £40m together with the purchase of a significant HQ building in London. The RCGP created a separate Trustee Board in 2012 and Colin assumed the role as the Chair of Trustees where he led on improving overall governance and income - a position which he held until November 2018.
Colin is currently a Trustee of three charities, Leonard Cheshire Disability, Drinkaware and St Margaret's Trust Braemar.
The Board of Governors is responsible for the overall strategic direction of the institution.
Colin currently serves as Vice-Chair of RGU's Board which consists of appointed lay governors from a diverse range of industries and backgrounds alongside elected staff and student and nominated trade union governors.
He will take up his new role as Chair of the Board on 1 April 2020.