RGU events project aims to raise thousands for local charities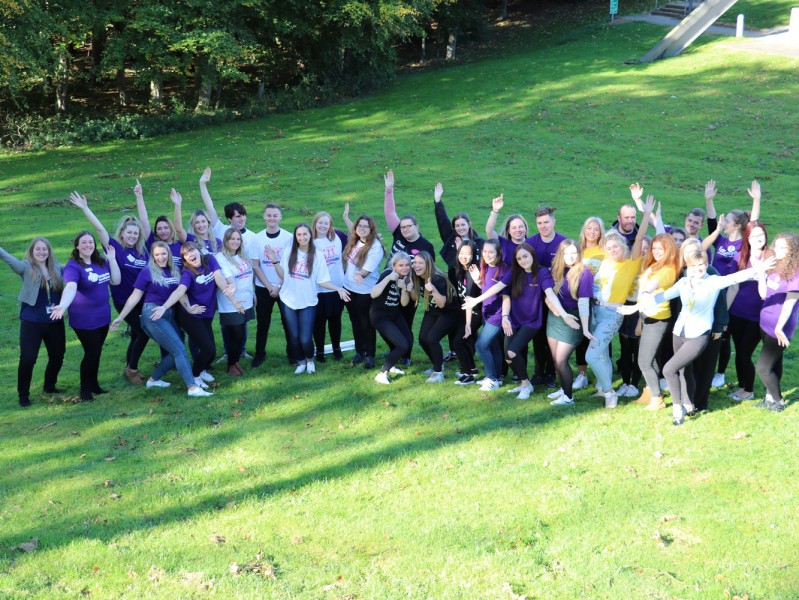 Events Management students at RGU have launched the Main Event, a project that has raised over £130k in the past five years, in partnership with local charities.
The Main Event, which makes up part of the students' degrees at the School of Creative and Cultural Business, involves students working closely with various local charities to host a number of events in the city to raise funds and awareness.
The project was first launched in 2013 and previous events run by RGU students have won awards at The Scottish Event Awards, the National Outdoor Events Association and ACVO.
This year, there are six groups of final year Events Management students, each working with a different charity partner Marie Curie, Inspire, Alzheimer's Scotland, Erskine, Dates-n-Mates, and Chest, Heart and Stroke Scotland.
Each group will work with their charity to design an event which is not part of its normal events calendar, but sticks to their brand and principles.
Not only will the charity receive the profits from the event, but they will be gifted an event template, enabling them to run it again in future years.
Dr Rachael Ironside, lecturer in Events Management, said: "It is a real pleasure to be launching the Main Event once again this year. Over the past few years, our students have designed incredible events and raised the profiles of some excellent charities.
"I have no doubt that we will see another very successful series of creative and innovative events, as this year's students build on their experience of raising over £3,000 for charities as part of their third year, working on the Aberdeen Student Festival."