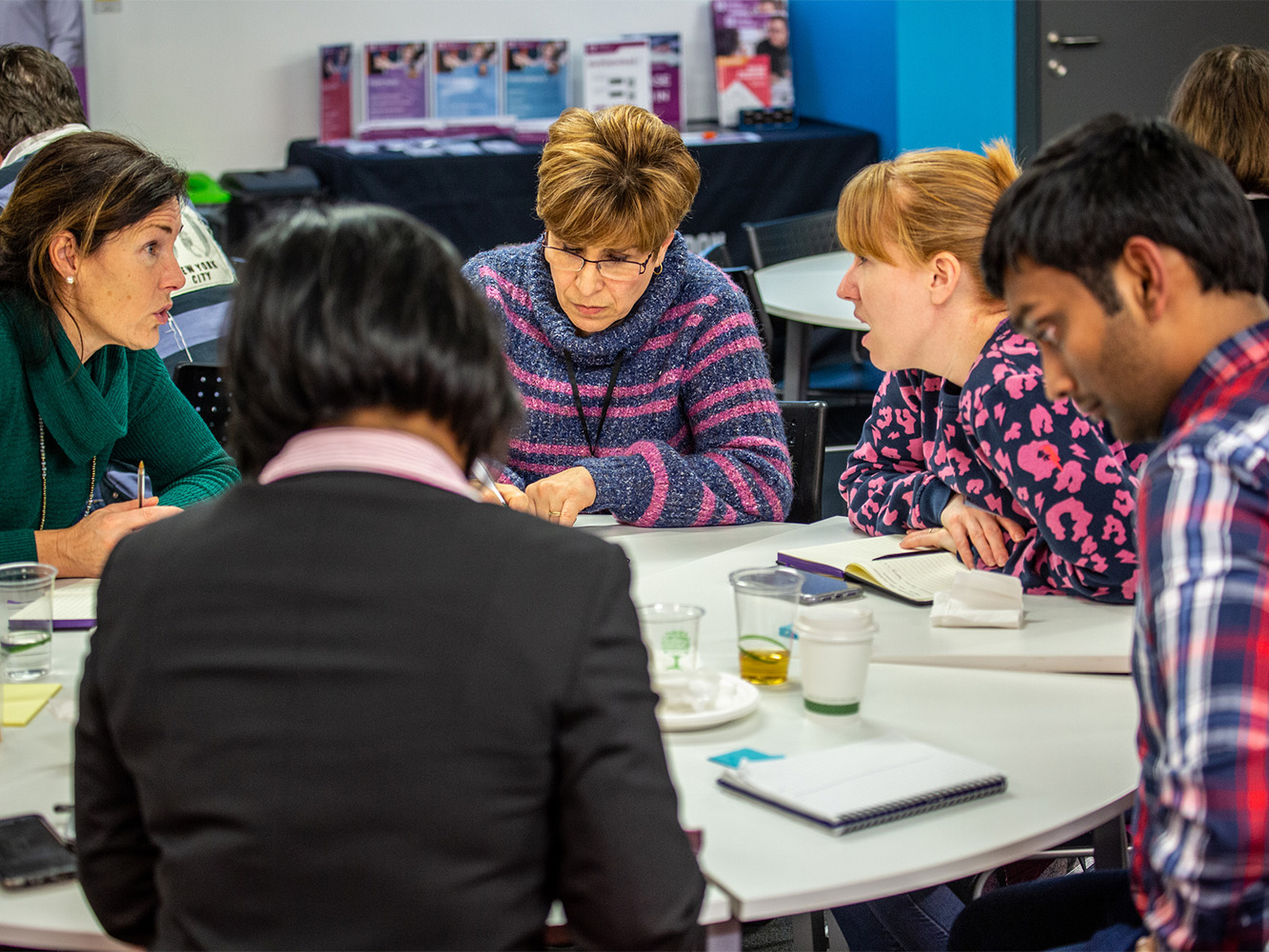 Robert Gordon University's (RGU) Startup Accelerator has seen a surge in popularity in its second year, with more than 180 entrepreneurial teams competing for the mentorship and development opportunity, and £10,000 of seed funding.
The Startup Accelerator is the first funded programme of its kind in the North East of Scotland which aims to support the diversification of the regional economy through the yearly creation of new businesses.
Completed applications rose by 10% this year, with 150 startups making it through to the second round of international judges compared to 103 teams in 2018. The programme has also celebrated a rise in female entrepreneur applicants. Of the successful startups selected to join the programme, 62% have one or more female founder. The teams also boast a wide diversity of nationality with 57% having one or more international members and a total of 14 countries outside of the UK are represented.
"The vast diversity of this year's teams in terms of background, gender and life story is not accidental but the results of a successful strategy to ensure that entrepreneurship and innovation reach all of the university and its wider community," said Gordon McConnell Professor of Entrepreneurship and Director of Innovation at RGU. "Now the real hard work begins, and this year's teams only have to look at the startups from last year's cohort to see what success looks like."
A total of 21 teams from a range of industries selected for the new cohort, covering a range of industries including education, tourism, energy, healthcare, food & beverages, architecture and the creative industries. Their products include digital platforms, mobile apps and robotics, as well as a range of manufactured goods for both consumer and business markets. They will receive seed funding, as well as industry-leading support to grow their ideas into fully-founded, innovative startups.
The accelerator is part of the university's innovation and entrepreneurship initiatives and supports entrepreneurial teams of students, staff and alumni from RGU and North East Scotland College (NESCol), with the aim of helping the region's entrepreneurs and innovators create new scalable businesses.
Funded by The Wood Foundation, the Accelerator is based in the 'Innovation Station', a new on-campus innovation and entrepreneurship space in the university's Sir Ian Wood Building and the 'Startup Station' at the ONE Digital Entrepreneurship Hub, based in RGU's historic Schoolhill building.
The startup teams will be supported by the Aberdeen Innovation Mentors (AIM), which has over 50 volunteer members and is expected to grow to beyond 100 in the coming year.
The Startup Accelerator competition runs each year and is open to undergraduate, post-graduate and doctoral students enrolled in any RGU or NESCol programme, as well as full-time or part-time staff and recent alumni. While at least one member of the team must be from one of these groups, teams also include external individuals.
For more information, or to get involved as a mentor, please contact innovation@rgu.ac.uk