What Our Students Say
Chiranjeevi Vuggili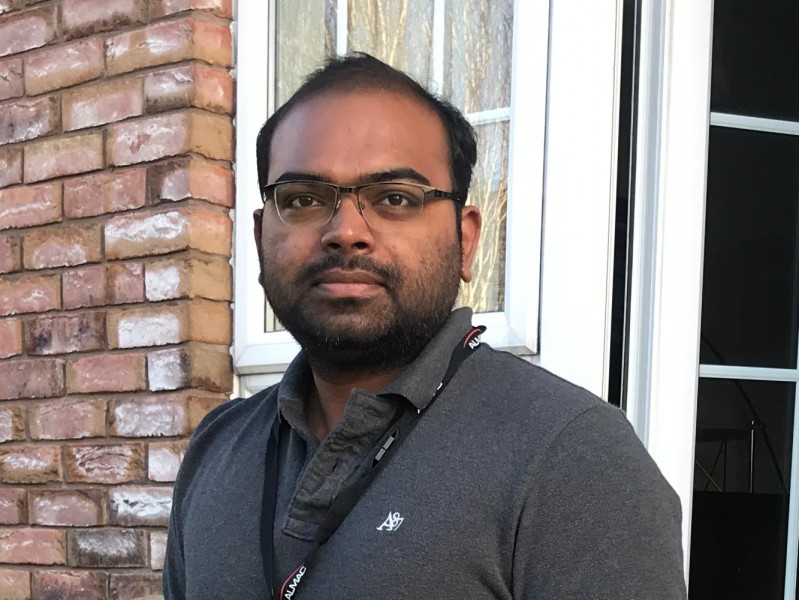 MSc Analytical Science – Drug Analysis and Toxicology, from India
Why did you choose Analytical Science at RGU?
MSc Analytical Science – Drug Analysis and Toxicology is designed to provide the conceptual knowledge, experience and skills related to a variety of instrumental, analytical and separation techniques suitable for pharmaceutical and healthcare sectors. Due to my immense interest in the prospects of analytical chemistry, I wanted to continue my studies in this area and pursue a career in this field. This course drew my attention as it was structured according to industry standards.
Did you always know you wanted to study abroad?
Yes, because studying abroad helps us to have access to a better form of education. It enriched my language skills, helped me to appreciate other cultures, overcome challenges of living in another country and gain a greater understanding of the world.
What are your favourite things about being a student in Aberdeen?
Aberdeen provides a great balance of modern living, historic beauty and superb amenities, making it one of Scotland's premier destinations. One of my favourite things about Aberdeen is having ice-cream by the beach, you might even see some dolphins if you're lucky!
What was your perception of Scotland before you moved here?
The quality of teaching, flexibility of the graduate programmes, the diverse areas of ongoing research, the carefully designed courses and cultural diversity at RGU has blown my mind.
Before coming to Scotland, I questioned myself, how can I adapt to a new culture? But Aberdeen's energetic, diverse and multicultural experiences changed my perception and have immersed me in a completely new way of life.