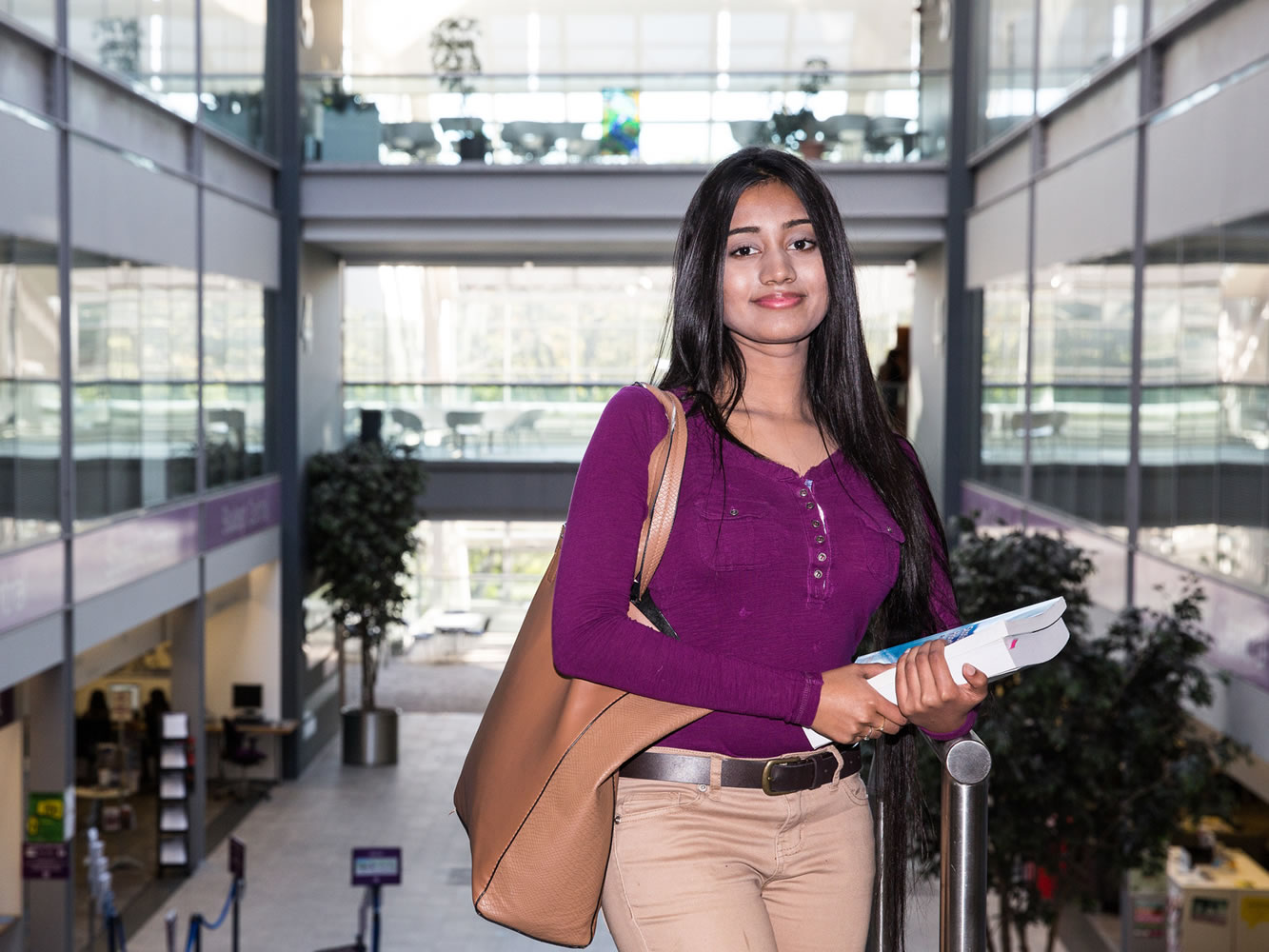 Supporting Our Students
Employability
We have graduate employability at the heart of our approach to education, working closely with industry to ensure your knowledge and experience allows you to succeed when you graduate and thrive in your life-long career.
Career Benefits for Students
Our students participate in an educational journey which not only provides them with detailed subject knowledge, but through engaging with employability services, produces experienced, skilled, capable graduates who are prepared to succeed in their career.
While learning academic knowledge is valuable, students need to be able to apply this knowledge in the workplace. Throughout our courses, there are a wide range of compulsory and optional placement or work experience opportunities.
Find out more about Career Benefits
Study Abroad
While you are doing your course at RGU, you have the opportunity to build your international awareness through undertaking a semester studying or working abroad. You could travel to another university around the world and experience learning in a whole new environment. These experiences help you stand out, and allow you to build your confidence, overcome new challenges and demonstrate global citizenship.
Find out more about Study Abroad
Alumni Career Support
We work to engage with alumni across the world to build a productive network, support graduate career development and build industry links.
Find out more about Alumni Career Support
Opportunities for Businesses
Businesses can develop corporate social responsibility, provide existing staff with supervision experience, benefit from fresh ideas and enthusiasm, develop your company reputation, and tackle new projects. Hosting a placement or work experience project can also act as an extended selection process, to get ahead of the competition to secure the best graduates.