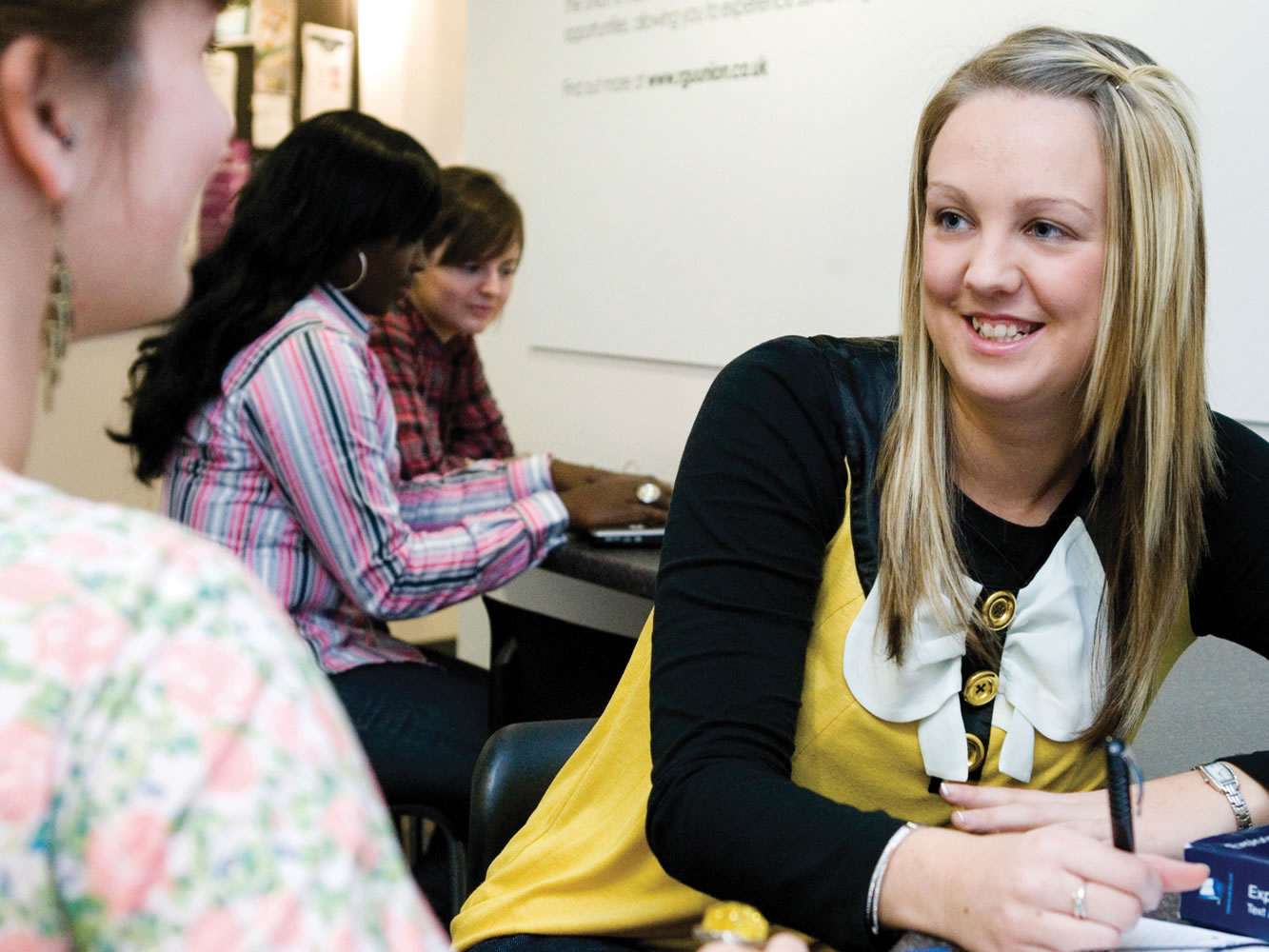 Campus Life
Student Union
Going to university isn't just about getting a degree, there is an entire lifestyle that comes with being a student. Studying is a big part of the experience, but there are also many opportunities available which will allow you to try new things, meet new people, and make the most of your free time.
This is where the Students' Union comes in!
When you join RGU, you automatically become a member of RGU:Union, and we are here to make your time at RGU the best that it possibly can be, by providing a number of different activities and opportunities for you to get involved with. These include sports clubs, societies, student media, raising money for charity, or volunteering in the community - the list is endless, but the bottom line is that we exist to help students, and that is our number one priority.
Take a Virtual Tour of Union Way