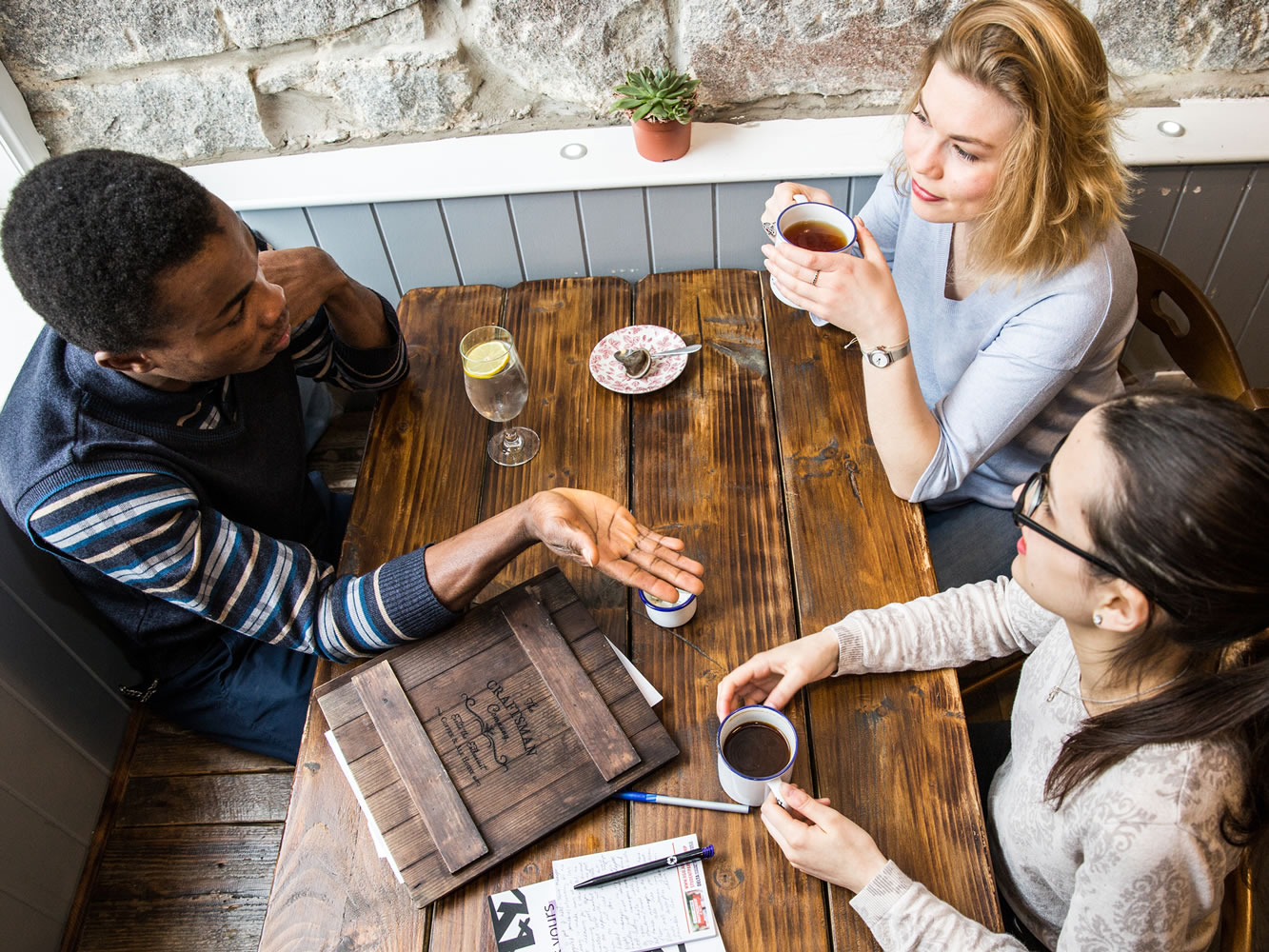 About Aberdeen
Cost of Living
In 2017, Aberdeen was named as the second most affordable city in the UK for students (NatWest, 2017).
To plan your own living costs, try using the handy student calculator which can help you balance your budget.
You should budget approximately £30 - £40 per week for personal expenses, such as clothes, travel, sporting and other social activities, and approximately £40 per week for essential items such as food and toiletries. For books and stationery, you should expect to spend up to £300 over the academic year.
Don't forget that with your National Union of Students (NUS) card, you will benefit from the various student discounts and offers in many shops, cafés, restaurants and cinemas.
Please note that these amounts are estimates and will vary depending on your course and the social activities you take part in.