Aberdeen Business School was named Business School of the Year 2020 (Times Higher Education 2020 Awards) in recognition of our work-based learning, teaching and the innovative approaches of our staff, to ensure we provide all our students with an outstanding business education and produce top quality industry-ready graduates.
The MSc Energy Management Programme provides you with a comprehensive knowledge of, and transferable management skills for the energy, oil and gas and renewable energy industries. Our courses offer conceptual and problem-solving skills for addressing the challenges and considerations for energy sourcing, evaluation and application in relation to an evolving energy mix including attaining net-zero or low carbon energy security.
Professionally accredited by the Energy Institute, students undertaking the MSc Energy Management Programme can graduate with a Master's award in: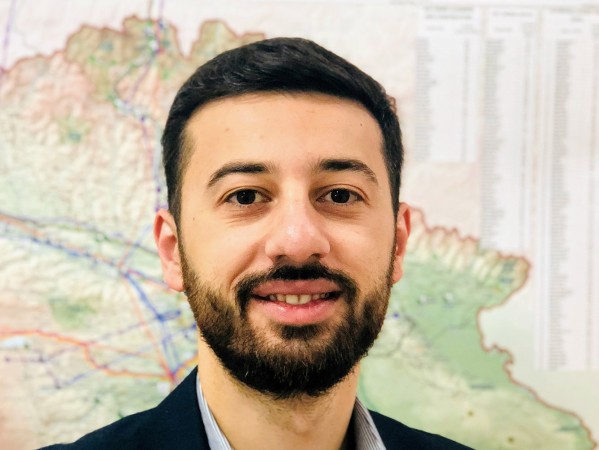 Aberdeen Business School became the perfect springboard for my career development. The one-year long industry-focused course put me on a higher level.
More Information
Extended Master's – 12 month placement
We offer an extended Master's route, starting in September, on our on-campus 1-year route which incorporates a 12-month placement. This route has a duration of 24 months and will follow the same teaching programme as the 1-year course. On completion of the 9-month teaching programme (mid-May) you will start your placement no later than September and will complete your placement by the following June prior to graduation in July.
Evidence suggests that graduates who can demonstrate relevant work experience have a better chance of securing a graduate level job. Building on your academic knowledge you will develop excellent transferable skills, have the opportunity to develop your business networks, have access to future referees and build your self-confidence. The placement experience is also an excellent testing ground for future career choices.
For more information, please visit the relevant course pages.