We are no longer accepting new applications through clearing for our September 2022 intake. Find out about undergraduate study options for September 2023 at RGU on our course pages.
---
Why RGU?
There are a number of reasons why we think you should apply to RGU.
Teaching & Learning
Student Experience
Student Support
Our students have voted us 2nd in Scotland for learning opportunities and learning community in the National Student Survey 2022 (excluding colleges and small, specialist and private providers). Talk to our students to find out why!
We have heavily invested in our support networks both on and off campus to make the experience of studying at RGU the best it can possibly be. From exam preparation to counselling, disability support to career plans, we have the expertise to help you.
If you meet certain criteria, you may qualify for free accommodation in your first year of study.
Graduate Employability
We are top in Scotland and 3rd in the UK (excluding small, specialist institutions) for employability and/or further study (HESA Graduate Outcomes 2022)*
*Excludes colleges, small, specialist and private providers.
---
Help & advice for Clearing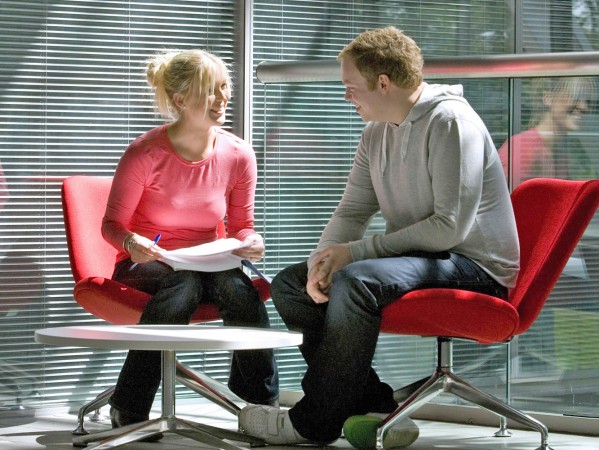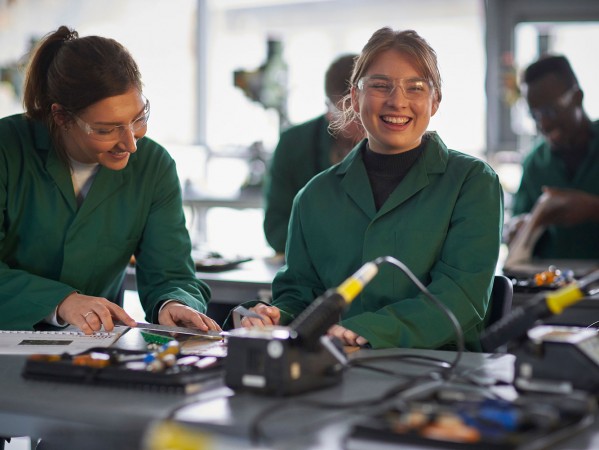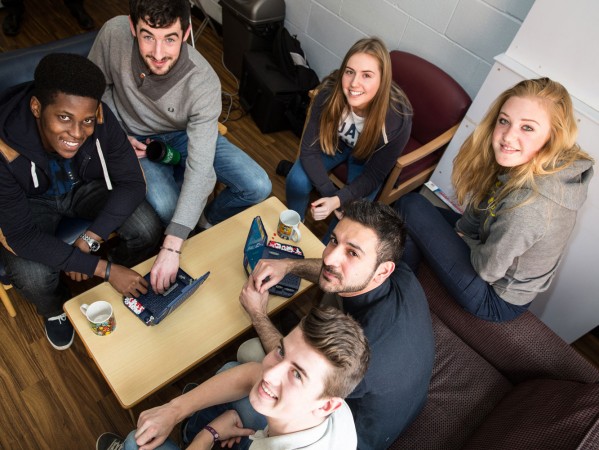 Top Tips for Clearing
Clearing helps thousands of students each year to find university places. You might have missed out on your offers due to exam results. You might have changed your mind about what or where you want to study. You might have just decided to apply to university.