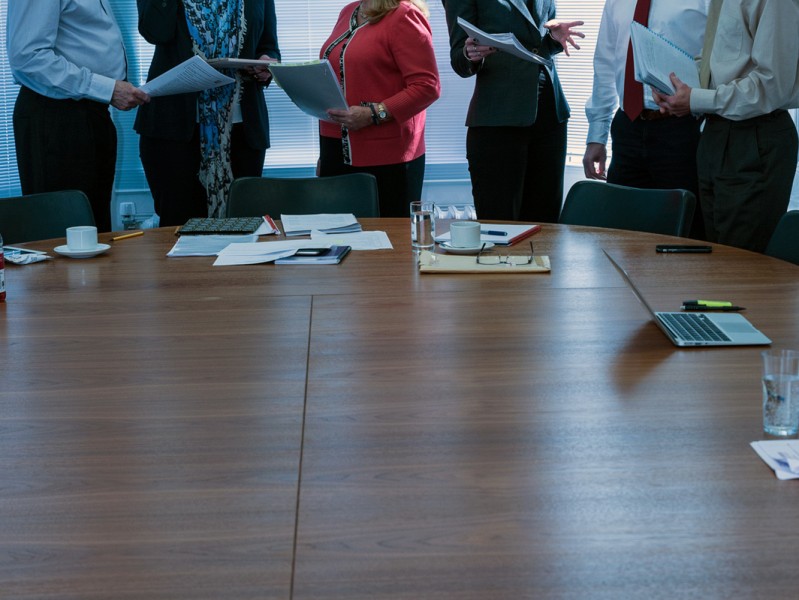 Aileen is a board member and Chief Corporate Affairs Adviser of True North (Scotland) Ltd.
Aileen has operated across the media and government landscape throughout her career. With a background in journalism on Scottish national daily newspapers and media start-ups and launches, Aileen moved into the public sector in 2007 when she joined the Scottish Government. She held various roles during that time, including Head of News and Deputy Director of Communications.
Aileen's career to date has seen her develop deep expertise in solving complex communications challenges in partnership with stakeholders as well as advising on reputational issues.
Register of Interest
All positions, appointments, employment etc (whether remunerated or not) that you hold with any other organisation.
Details of any self-employed business, consultancy or other activities you are engaged in, whether remunerated or not, or for other reward or gains.
Volunteer, Topping & Company Booksellers
Details of any contractual or financial/non-financial relationship (including Directorship, Partnership, Consultancy, Board Membership, other Appointments or position of authority or influence, whether paid or unpaid,) with any other company, public authority or service or any other organisation, or any other position you have that would or could enable you to influence the award of a contract or allow you to benefit financially.
Chief Corporate Affairs Adviser, True North (Scotland) Ltd.
Details of any ownership of land or property or other holdings within Aberdeen (other than your own main family home) that may be directly or indirectly affected by any known or prospective estate development plan in the vicinity of the city centre campus or the Garthdee campus.
Details of any other interests or matters of equivalence to any of the above.
Details where the interests of any close relative may require to be declared.