Sustainability at RGU - Our Commitment to Sustainability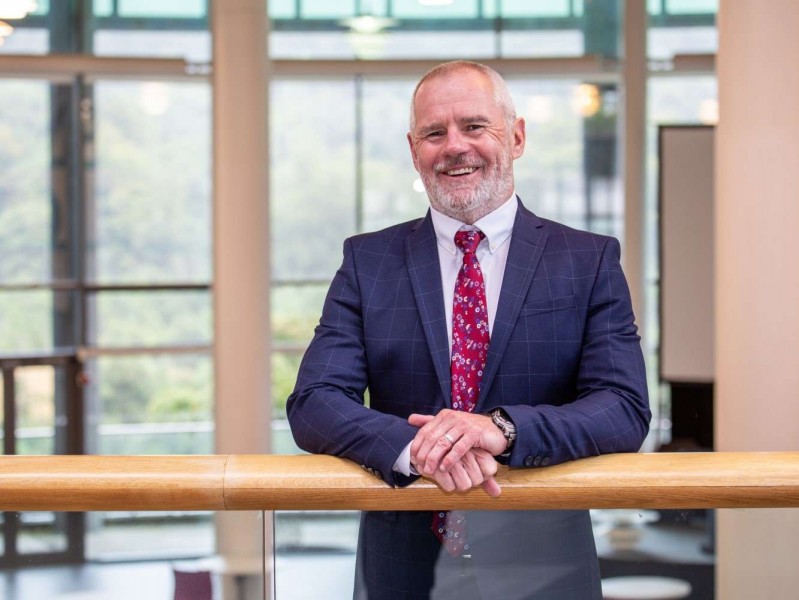 Prof. Steve Olivier – Principal and Vice Chancellor
The importance of sustaining the climate for future generations cannot be underestimated, which is why everyone at Robert Gordon University is committed to doing their part.
All 17 of the United Nation's Sustainable Development Goals are an urgent call to action for everyone all around the round. They six we have chosen to focus on at RGU tie in with our own sustainable ambitions as the University does it part to tackle the climate crisis.
Sustainability at RGU is not just about cutting carbon emissions ;it is about ensuring the University actively showcases what it is doing to help future generations thrive.
Partnerships with organisations outside the University are a vital part of our sustainable journey because we cannot do this alone. Our Energy Transition Institute is actively working alongside the sector to map out a green future for Aberdeen and the North East by helping to shape the workforce and harness the skills and capabilities in the region.
Our Garthdee campus is physically connected with the environment, with the banks of the River Dee running nearby. It is vital that everyone – staff and students – play an active part in making sure we reach our goals so we can move a step closer to sustainability. Work has already begun to ensure the University is helping to tackle the climate crisis by making a positive contribution to the planet and society.