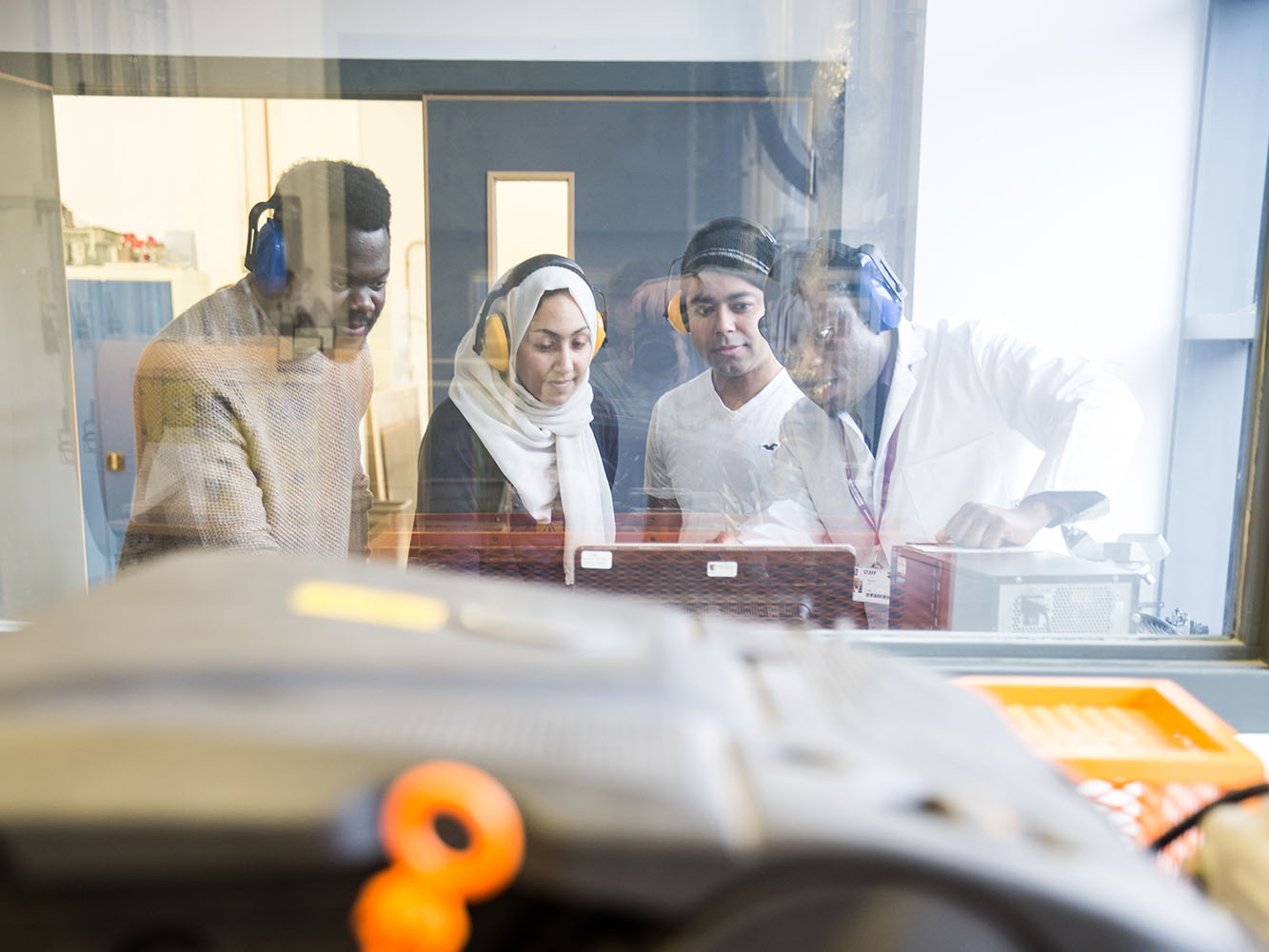 Visit Us
Applicants' Days
For offer holders only. These events allow you to explore the University in greater depth to help you decide whether RGU is the right choice for you.
Along with our Open Days, these events are the best way to get to know Robert Gordon University in-depth and to decide if we are where you want to study for the next four years. At our Applicants' Days, you'll gain all the additional information you need to ensure you make the right choice of university for you. 
Our Applicants' Days are open to offer holders only and are normally held in March each year. You only need to attend one Applicants' Day event. 
If you wish to attend Applicants' Days please ensure that you register. We will send out email invitations with the registration.
Most undergraduate offer holders will receive an invitation to Applicants' Days.

If you have applied for any of our courses in the School of Nursing and Midwifery, the School of Health Sciences or Gray's School of Art, you will be invited along to a Selection Visit and will be contacted directly.