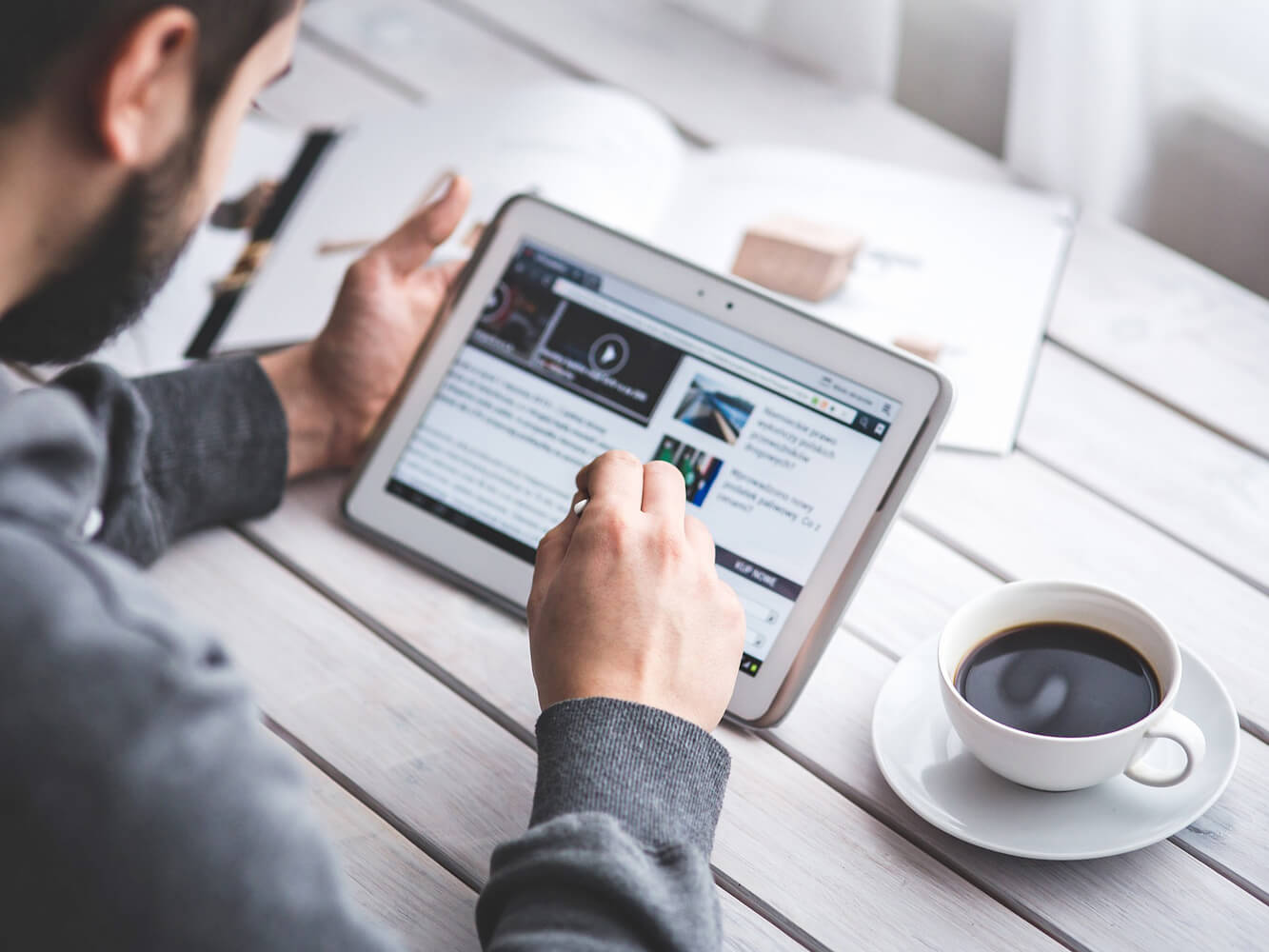 Types of Study
Online Distance Learning Courses
Whether you have recently graduated, want professional accreditation, are looking to retrain or develop your career - whatever your reasons for postgraduate study - we offer a wide range of courses with flexible study modes including online, part-time or full-time to fit around your needs.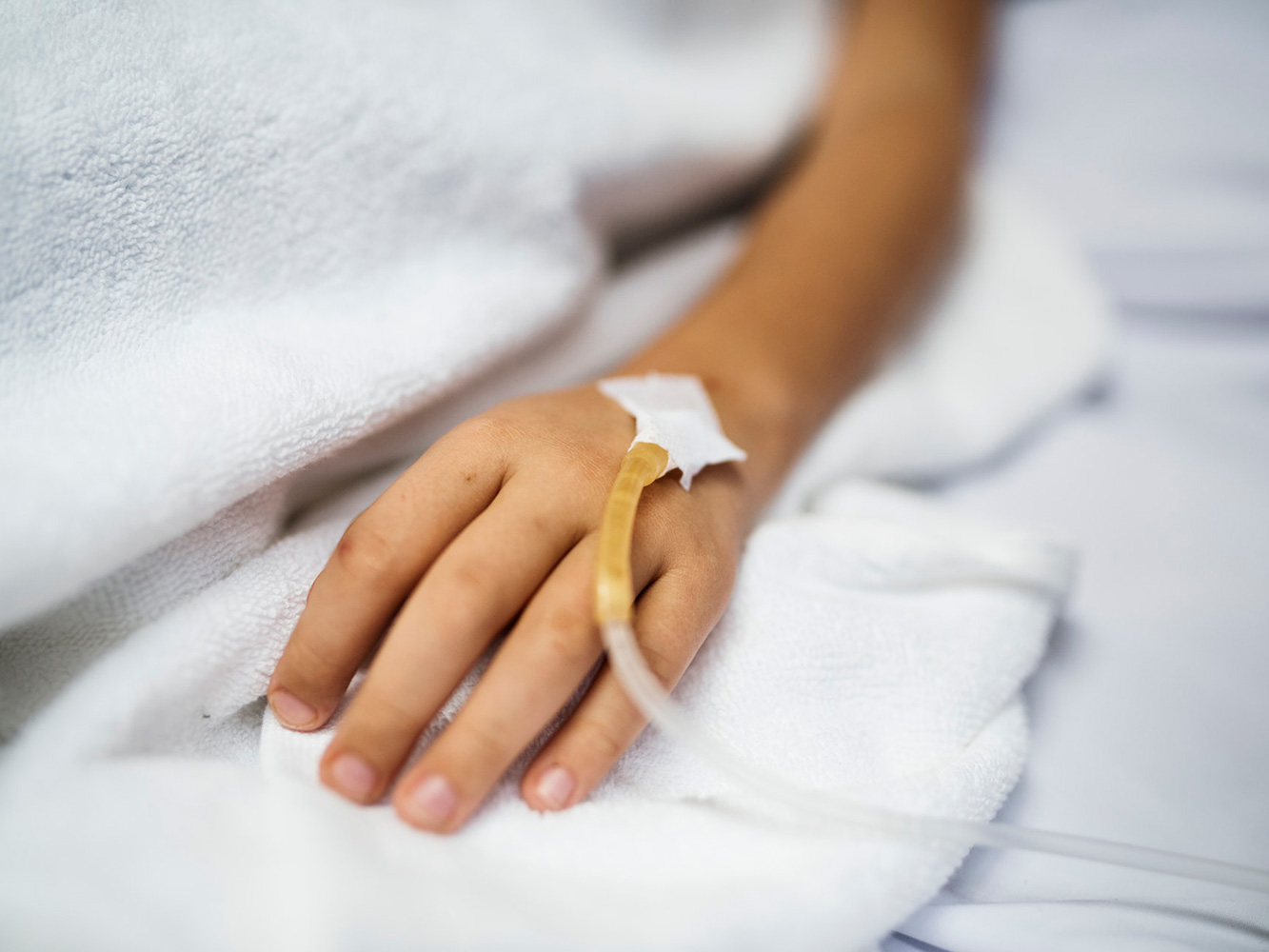 Nursing and Midwifery - ODL
Study online to further your career and enhance your skills while fitting around your work schedule.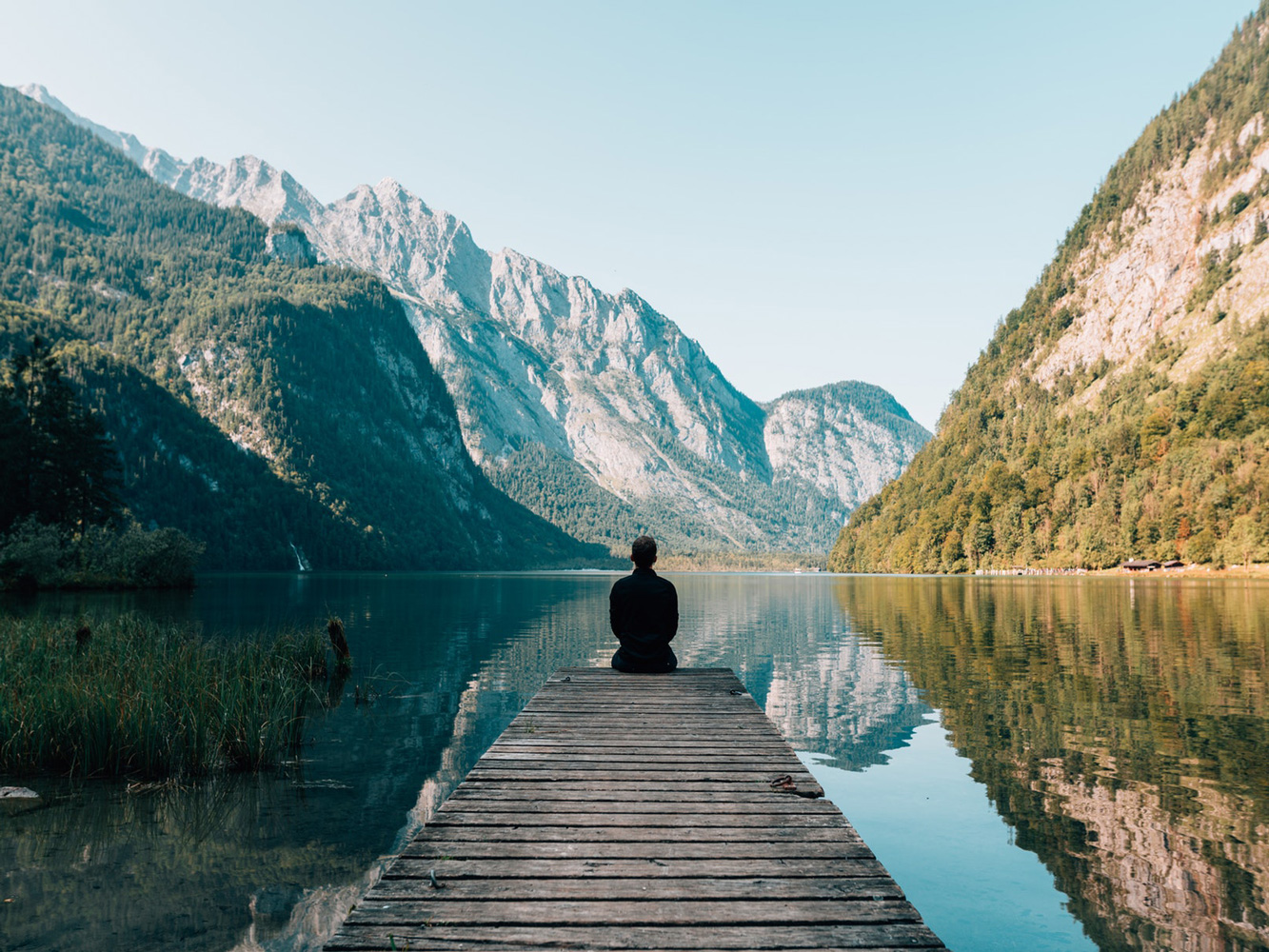 Social Studies - ODL
Undertaking an ODL course in social studies will give you the ability to positively impact society and improve the lives of individuals in an important profession.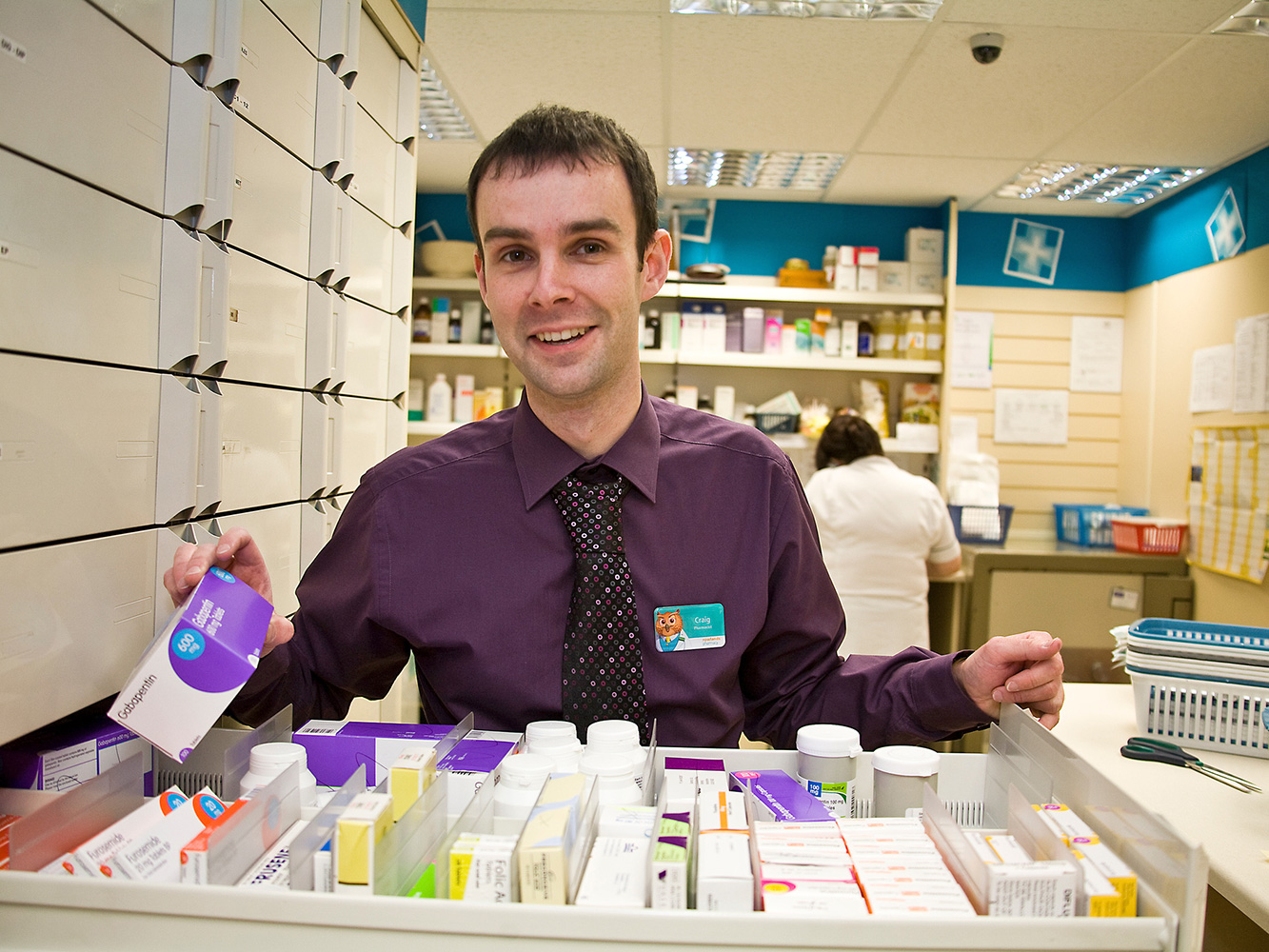 Pharmacy and Life Sciences - ODL
Benefit from shared learning experiences across a broad range of subject areas through our multi-disciplinary online distance learning courses