Find out the latest guidance and information about the impact of COVID-19 on the University.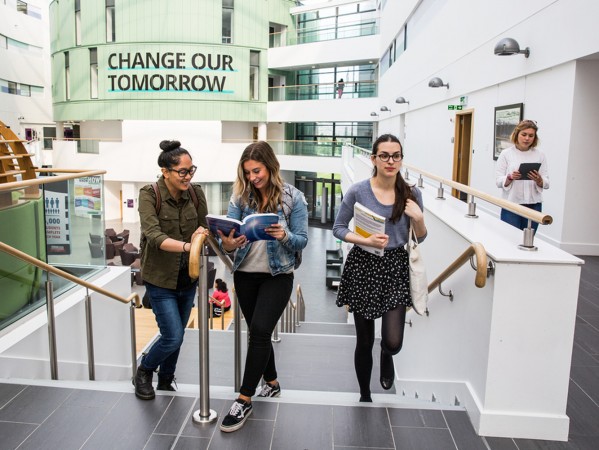 English Language Requirements
English Requirements For Our Courses
English is the language of instruction at Robert Gordon University and all students must demonstrate that they're proficient in reading, writing, speaking and listening before starting a course with us.
All applicants whose first language is not from a recognised English speaking country will be asked to provide evidence of their English language skills as part of their offer to study at RGU.
Specific English language requirements are found on our course pages as these may differ for certain course areas.
Please read carefully through the information to find out if you have the required evidence of English language to begin a course with RGU, and if you are unable to find the information or have any further queries then please contact the Student Admissions Service: This email address is being protected from spambots. You need JavaScript enabled to view it.