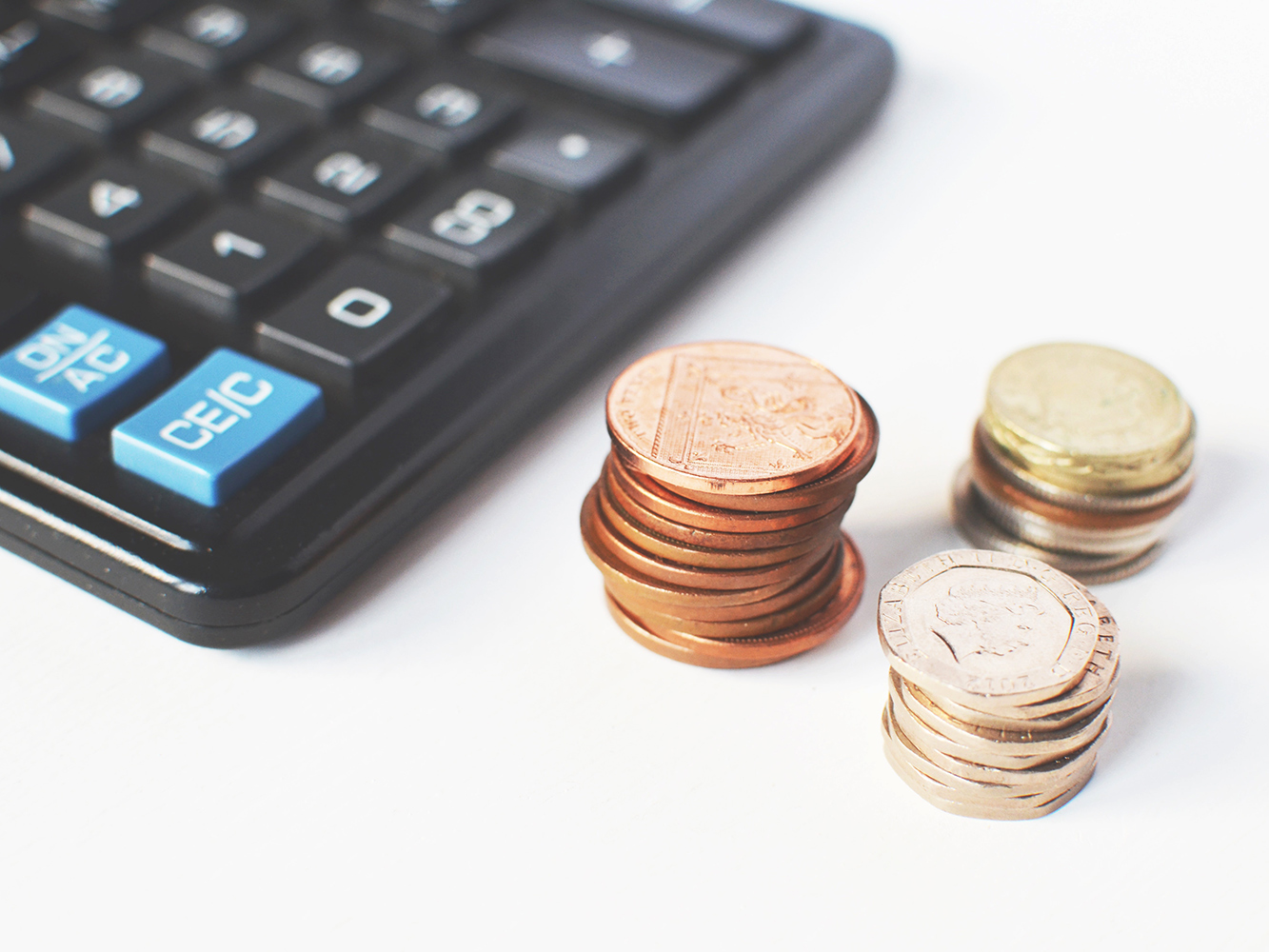 Vice-Chancellor's Undergraduate Scholarship
This prestigious scholarship is for international undergraduate students coming to study any undergraduate degree at Robert Gordon University, this scholarship includes the full first year's tuition fee.
Awarding Body
Robert Gordon University

Deadline
17 May 2020
Overview
This scholarship is for students starting in September 2019, January 2020, September 2020 and January 2021.
Eligibility
Eligible Countries of Residence
All Eligible Countries
Azerbaijan
Bahrain
Bangladesh
Brunei
Cambodia
Cameroon
Canada
China
Ghana
Hong Kong
India
Indonesia
Iran
Jordan
Kazakhstan
Kenya
Malaysia
Mexico
Namibia
Nepal
Nigeria
Norway
Pakistan
Qatar
Russia
Rwanda
Singapore
Sri Lanka
Taiwan
Tanzania
Thailand
Turkey
Uganda
Ukraine
USA
Vietnam
Other Requirements
Students must:
be applying to directly enter either year 1 or year 2 of an undergraduate course at RGU
hold an offer from Robert Gordon University for a full time on campus undergraduate course
be classed by the University as an international fee payer for tuition fee payment
must be a self-funding student
be applying for the September start. Students who are studying the January start, fast track programme are eligible to apply for this scholarship when they begin their second year in September of that same year, but the January start shorter programme is not eligible for this scholarship
Selection of successful awardee is based on academic merit.
How to Apply
Applicants must have received an offer from Robert Gordon University for an undergraduate course before submitting a scholarship application form, including a 500 words statement of support. The Scholarship Panel would expect applicants to highlight why they should be considered for the award.
Students should in the first instance apply to RGU for an offer and then complete the online application form:

Send your completed application form to: io@rgu.ac.uk
Once applications are complete and the deadline is past applicants will be shortlisted and possibly selected for telephone or skype interviews. Shortlisted candidates may be invited to a telephone or Skype interview.
Terms and Conditions
University scholarship, financial award and discount will be awarded upon enrolment at the University. Part-time students will have the financial award and discount applied pro-rata
Discounts will be awarded at the discretion of the University
The most beneficial individual award for each student, the higher of the sum of the financial award, scholarship or discount, will be applied. Only one award can be held per offer
RGU Scholarships and Awards are for self-funding students only.