Find out the latest guidance and information about the impact of COVID-19 on the University.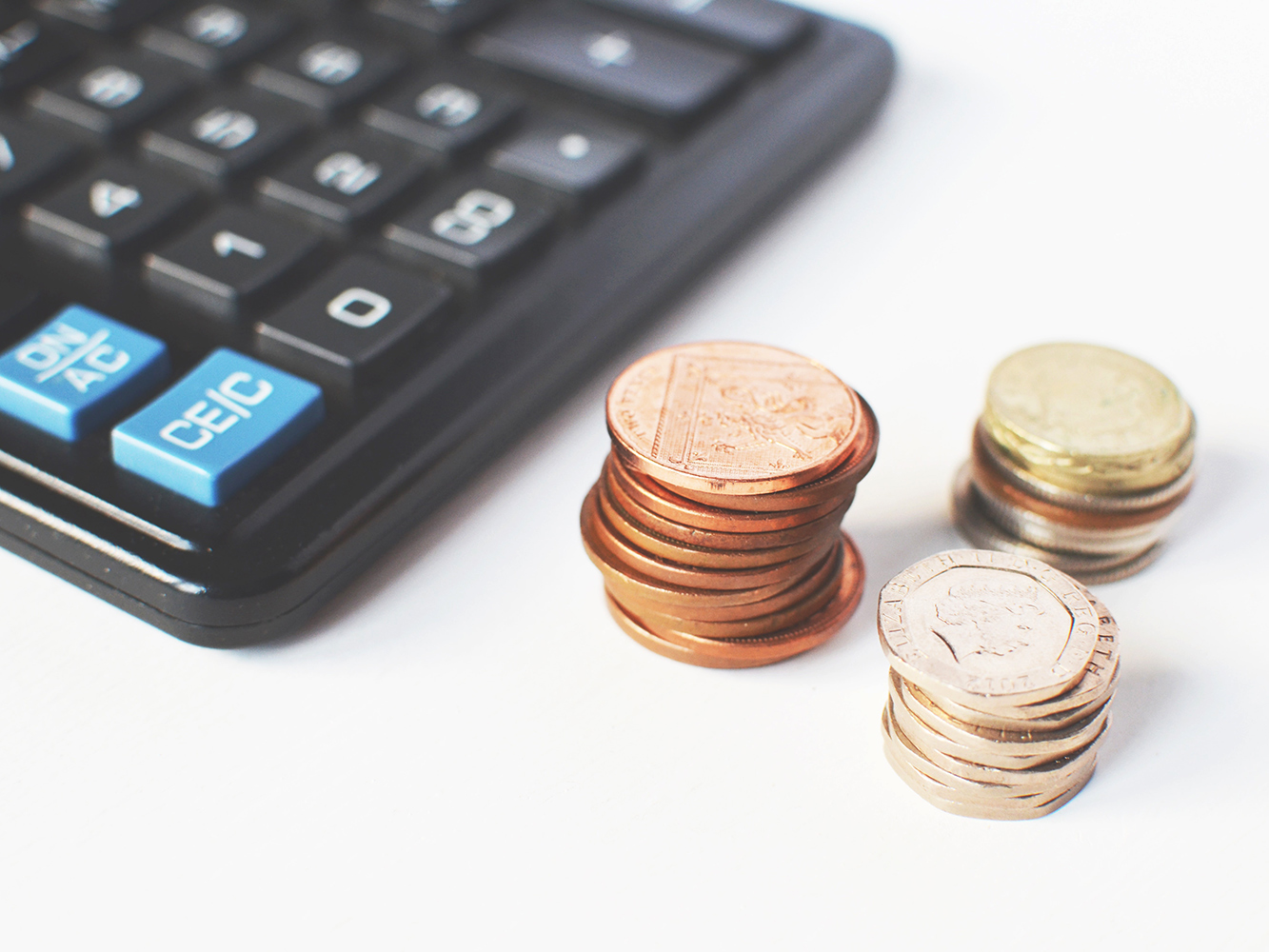 Saltire Scholarship
Scotland's Saltire Scholarship is a programme of scholarships offered by the Scottish Government in collaboration with Scottish universities in the areas of science, technology, creative industries, healthcare and medical sciences, and renewable and clean energy
Awarding Body
Robert Gordon University
Scottish Government

Value
£8,000 discount on tuition fees
Deadline
31 July 2020
Quantity of Awards
50 per year
Overview
This is an excellent opportunity for students to experience studying and living in Scotland and become part of the Saltire Scholar Community.
Eligibility
Eligible Countries of Residence
If your country is not listed, you may still be eligible for other funding or scholarships.
Eligible Courses
Architecture, Construction & Surveying
Art & Design
Computing
Energy
Engineering
Fashion
Health & Sport Science
Nursing & Midwifery
Pharmacy & Life Sciences
Other Requirements
Applicants must:
have an offer to study at RGU
have selected an eligible course from the list below
be a citizen of one of the selected countries
not have studied for a full undergraduate degree in Scotland
not have previously received the Saltire Scholarship
meet the English requirements for the course
submit an application form prior to the deadline
be studying a full time course delivered in Scotland
studying a course in Science, Technology, Creative Industries, Healthcare and Medical Sciences and Renewable and Clean Energy.
How to Apply
Students must apply to RGU for their chosen course:

Once you have a student number, apply to Saltire: