Return to Midwifery Practice
Short Course - 30 credits at SCQF level 9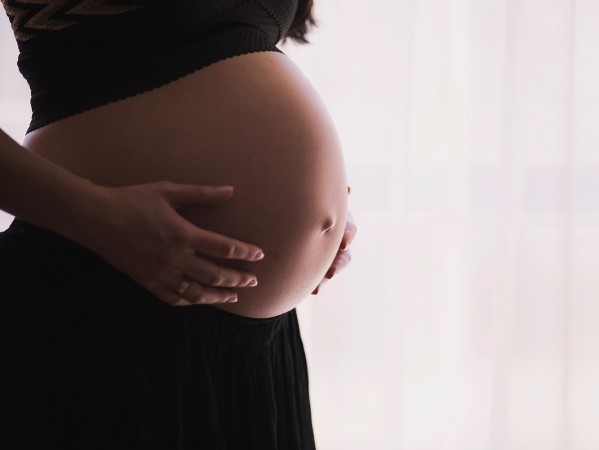 NHS boards across the north of Scotland and Robert Gordon University are working collaboratively to facilitate midwives whose registration has lapsed to return to practice. We are providing a short course aimed to prepare you to re-join the Nursing and Midwifery register so you can return to practice in a safe and confident manner.
Within the theory element of this course you will:
Discuss current health and social care policies relevant to midwifery practice, demonstrating an understanding of current organisation of care locally and nationally
Evaluate the legal and ethical basis of midwifery practice
Analyse personal effectiveness within the multidisciplinary team, evaluating the impact of professional development and competence affecting maternity care
During the practice element you will demonstrate and apply knowledge of current issues, including teaching and learning, within midwifery practice and demonstrate achievement of clinical skills and competencies required for return to midwifery practice.
Disclaimer
The University regularly reviews its courses. Course content and structure may change over time. See our course and module disclaimer for more information.
Theory will mostly be provided in an online format and you will be fully supported to access the materials. Online learning will be supported by 2 mandatory face-to-face study days that will prepare you for university life and the academic skills you will need, and to remind you of some of the core clinical skills you will require to practice safely. Clinical placement will also be arranged for you to ensure you have the necessary experience of antenatal, intrapartum and postnatal care.
This course will be completed after 5 weeks of online theory followed by 450 hours clinical placement with support in both university and practice areas. Clinical hours can be achieved in 12 weeks of 37.5 hours if choosing to study full time or 20 weeks of 22.5 hours if choosing to study part time.
This course is assessed through achievement of professional competencies in practice and written coursework.
Academic Support
The Disability & Dyslexia Centre advises and supports students who disclose a sensory or mobility impairment, chronic medical condition, mental health issue, dyslexia and other specific learning differences. Applicants are encouraged to arrange a pre-entry visit to discuss any concerns and to view the facilities.
Study Skills Support
The Study Support Team provides training and support to all students in:
Academic writing
Study skills (note taking, exam techniques, time management, presentation)
Maths and statistics
English language
Information technology support
You must have previously been registered with the Nursing and Midwifery Council on the midwifery part of the register. Acceptance to all nursing and midwifery courses is subject to a health and immunisation screening and satisfactory PVG clearance (previously an enhanced disclosure).
For more information visit:
At present we are accepting students who wish to work in the north of Scotland within NHS Grampian, NHS Orkney, NHS Shetland, NHS Tayside, NHS Western Isles and NHS Highland.
FOR ACADEMIC SESSION 2020/2021
For Academic Session 2019/2020
Additional Costs
The following course-related costs are not included in the course fees:
Disclaimer
For new intakes course fees are reviewed and published annually for each mode of delivery. Tuition fees are fixed for the duration of a course at the rate confirmed in the offer letter. For further information see:
Have a question about the course? Get in touch with the Nursing CPD team and we'll do our best to help.
Taking this course, you will have access to some of the world's best facilities.
We've invested more than £100 million in the development of our campus, new facilities and new resources.
University Wide Facilities
Apply
---
The university has moved to home teaching and working following official COVID-19 guidance from the Scottish Government. Our staff will continue to process applications and respond to enquiries about your course during this time.
---
Apply for School of Nursing and Midwifery short courses by requesting an application pack by email.
Have a question about the course? Get in touch with the Nursing CPD team and we'll do our best to help.