Return to Nursing Practice
Short Course - 30 credits at SCQF level 9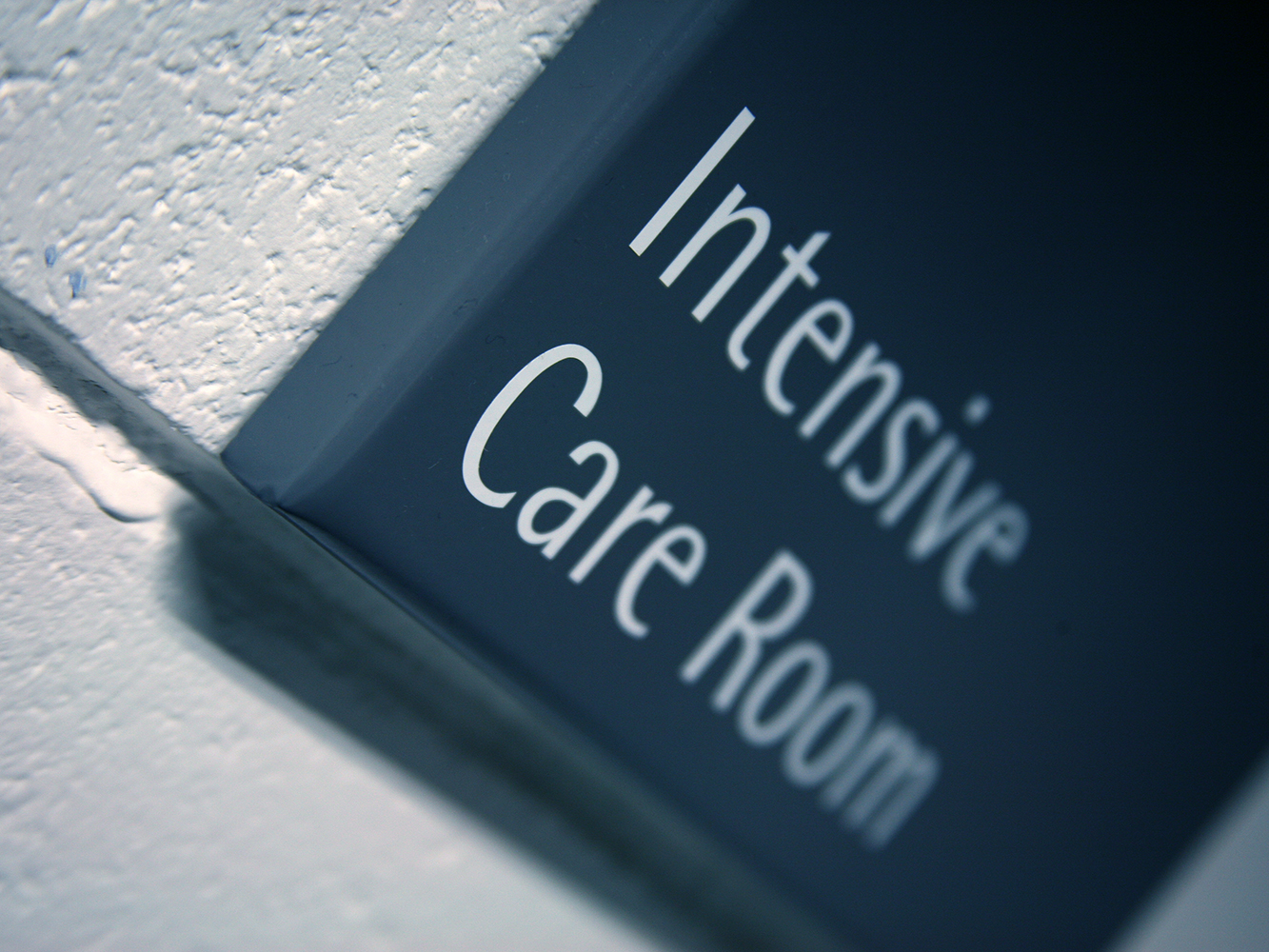 NHS Grampian, NHS Orkney, NHS Shetland and BMI Health Care are working collaboratively with Robert Gordon University to facilitate nurses whose registration has lapsed to return to practice. You can also do this course independently as a student through RGU.
We provide a short course which will allow you to re-join the Nursing and Midwifery register and return to your field of practice in a safe and confident manner. We accept applicants from adult, child and mental health.
For Learning Disability nurses we have a different approach, contact us to find out more.
You will be prepared for academic university life and clinical areas. You will study mandatory topics, such as moving and handling and numeracy; that will allow a smooth transition back to the workplace. An added benefit to the course is that you will take part in a nationally recognised ALERT course; this encourages identification and care of a deteriorating patient. You will gain valuable skills with support of:
Evidence based practice
Library and study skills
Reflective practice and action planning.
Health and Safety mandatory requirements including relevant legislation for:
Fire safety
Moving and handling
Basic life support
Violence and aggression
Risk assessment
Child and vulnerable adult protection
A range of clinical skills and competencies that include:
Medicine management
Safe calculation of medicine doses
Care compassion and communication
Organizational aspects of care
Infection prevention and control
Nutrition and fluid management
See the module descriptor for more information
This module will be delivered by blended learning and will include online theory, 6 mandatory face-to-face study days and a period in clinical practice. The placement in clinical practice will be a minimum of 300 hours if your registration has lapsed for less than 12 years; over 12 years is 450 hours. These clinical hours can be achieved on a full or part time basis.
Assessment
This course is assessed through achievement of professional competencies in practice and written coursework.
Academic Support
The Disability & Dyslexia Centre advises and supports students who disclose a sensory or mobility impairment, chronic medical condition, mental health issue, dyslexia and other specific learning differences. Applicants are encouraged to arrange a pre-entry visit to discuss any concerns and to view the facilities.
Study Skills Support
The Study Support Team provides training and support to all students in:
Academic writing
Study skills (note taking, exam techniques, time management, presentation)
Maths and statistics
English language
Information technology support
Placements
7 weeks full-time or 14 weeks part-time theory.

Normally, if you have a lapse of registration up to 12 years, the requirement is to undertake at least 300 practice hours over an 8 week period.
If you have a lapse of registration of more than 12 years, the requirement is to undertake at least 450 practice hours over a 12 week period.

The expectation is to complete a 37.5 hour week which will include 12 hour shifts, weekend and night duty, a minimum of 2 night shifts, up to a maximum of 4 night shifts within the 8 week period.
Part time clinical practice can be arranged on an individual basis.
Prospects
On successful completion students will be able to return to NMC register.
NHS Grampian, NHS Orkney, NHS Shetland and BMI Health Care are working collaboratively with RGU to encourage nurses back to the workplace. This unique opportunity means that you will be paid as a band 2 whilst you undertake your placement and take permanent employment in a substantive post once the course is successfully completed.
You must have evidence of previous NMC registration on Part 1 of the register, PVG clearance from Disclosure Scotland and occupational health and immunisation screening.
To apply, there are 3 routes you may take:
Apply directly to Grampian/ Orkney/Shetland/BMI Healthcare. The application form will be made available on their vacancies website in due course.
This collaborative model between RGU and NHSG will mean that whilst you carry out your placement you will be paid as a band 2 and on successful completion you will be placed in a substantive band 5 post, normally where you undertook your placement. In addition you can apply for funds to pay for the course from NHS Education for Scotland (NES).
See their website for terms and conditions.
Apply direct to RGU and apply for NES funding to pay for your course.
Apply direct to RGU and self-fund.
For Academic Session 2018/2019
For Academic Session 2019/2020
Additional Costs
The following course-related costs are not included in the course fees:
Disclaimer
For new intakes course fees are reviewed and published annually for each mode of delivery. Tuition fees are fixed for the duration of a course at the rate confirmed in the offer letter. For further information see:
Have a question about the course? Get in touch with the Nursing CPD team and we'll do our best to help.
Return to Nursing Practice - Contact
Have a question about the course or how to apply? Get in touch with the Course Leader who will be delighted to help.
Taking this course, you will have access to some of the world's best facilities.
We've invested more than £100 million in the development of our campus, new facilities and new resources.
University Wide Facilities
Apply
Apply for School of Nursing and Midwifery short courses by requesting an application pack by email.
Have a question about the course? Get in touch with the Nursing CPD team and we'll do our best to help.