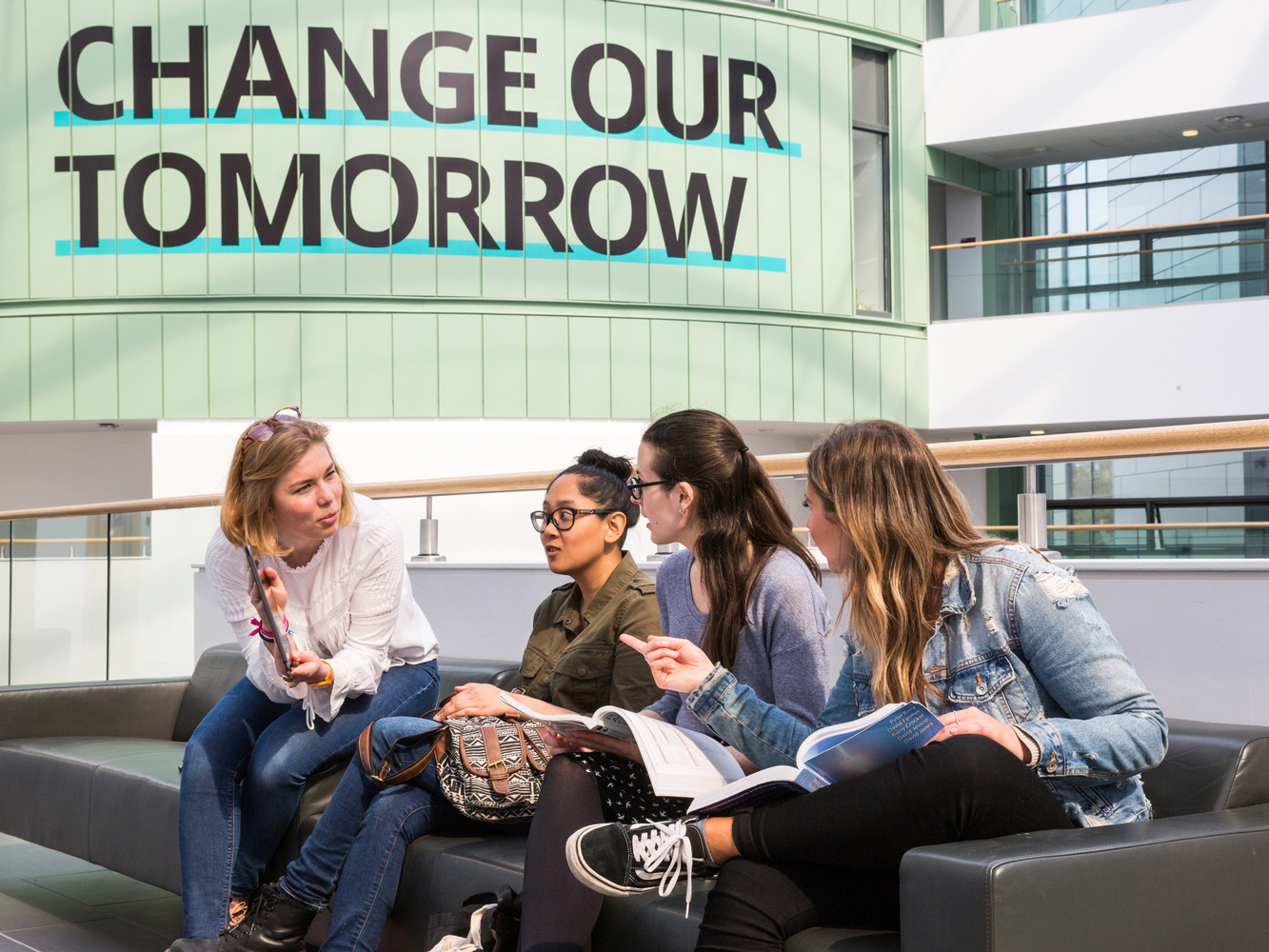 News
RGView
RGView is the University's community magazine. It aims to celebrate and showcase RGU's vibrant community through knowledge sharing, igniting discussion by featuring original thoughts and ideas.
We're always looking for feedback, so if you'd like to share your views, your stories, or even submit a letter then please email
RGUCommunications@rgu.ac.uk.
Read previous issues of Nexus, RGView's predecessor.