RGU sets out new Orkney strategy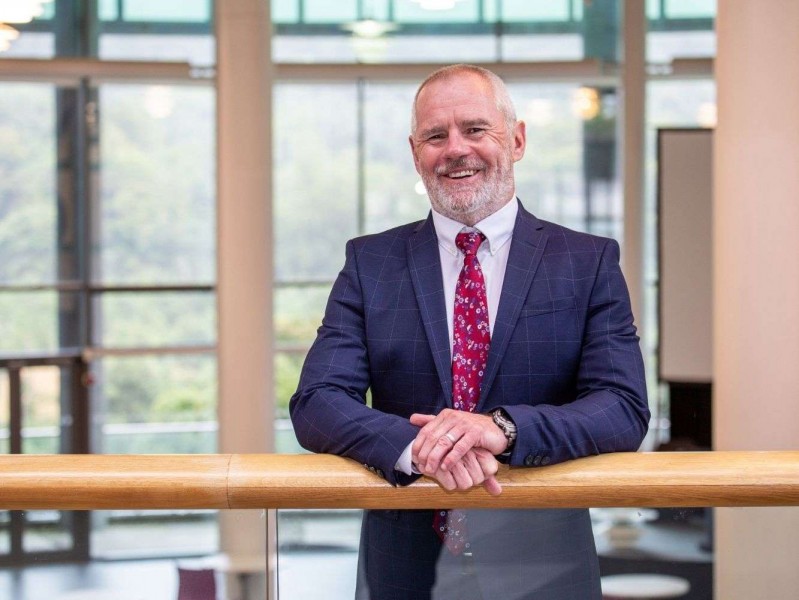 Robert Gordon University (RGU) has launched a new Orkney strategy as it aims to play a key role in helping the Islands thrive over the next five years.
The main aim of RGU Orkney 2023-2028 is to ensure the University uses its academic expertise to support areas of strategic importance for the island.
The strategy ties in with both the Orkney Council Plan 2023-2028 which focuses on achieving net zero by 2030, widening access for better learning, and investing in better homes. It is also associated with the Orkney Community Plan 2023-30 which aims to reduce poverty, tackle climate change, and improve both digital and transport connectivity.
These strategic blueprints, coupled with RGU's own strategy and recently revamped research strategy, means the University can ensure its activities are in line with local priorities and partners.
RGU Orkney 2023-2028 has three primary objectives:
Utilising research and knowledge exchange that harnesses RGU expertise to address local challenges.
To support the development of skills, educational and entrepreneurship opportunities in Orkney.
To create an evidence base to influence and impact policy and practice in other island and remote rural regions through innovative research and teaching programmes.
The delivery of these three objectives will mark something of a step change in RGU's contribution to both the social and economic development of Orkney. They will expand RGU's footprint with more staff and students at the Orkney Research and Innovation Campus (ORIC),; create opportunities to secure further investment; and add to Orkney's reputation as a beacon of innovation locally and globally.
RGU Orkney was originally established in 2018 working alongside local partners to address a range of social, economic, and environmental challenges. Based at ORIC, RGU Orkney currently employs a full-time Development Manager who plays a key role in coordinating the activities of RGU staff with local organisations in developing and delivering a significant range of projects and other activities. In 2021 a Project Manager joined the team to support the growing portfolio of activities in Orkney.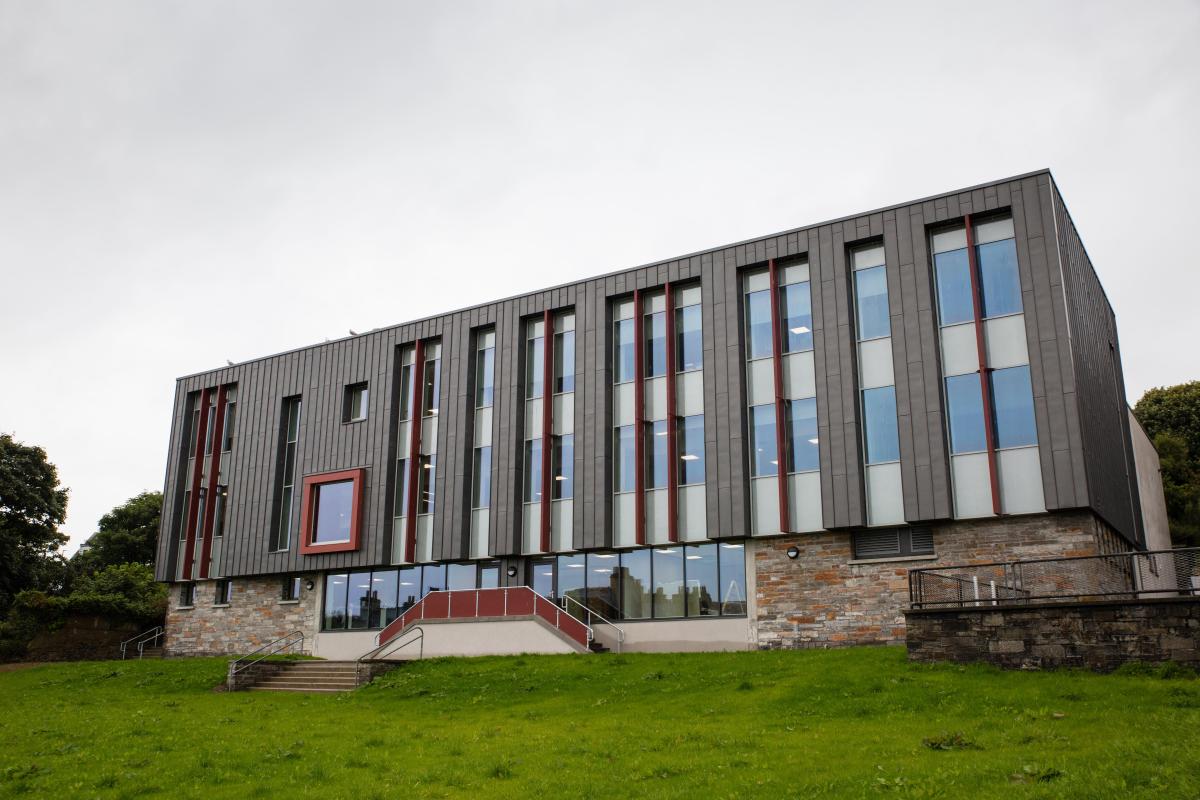 The Orkney Research and Innovation Campus (ORIC), Stromness Credit: orkney.com
Professor Steve Olivier Principal and Vice-Chancellor of Robert Gordon University, who was in Stromness to launch RGU Orkney 2023-2028, said: "RGU already has strong links with Orkney with many Orcadians choosing to study at the University which means we have an extensive alumni and research network in the islands.
"RGU Orkney is an important part of the University and the new strategy will build on the great work we have already carried out with stakeholders like community groups, businesses, the health service and other education institutions.
"It is through these crucial partnerships that RGU Orkney can continue to play a vital role in transforming the lives of those who chose to live on these beautiful islands."
Elsa Cox, RGU Orkney Development Manager, said: "The University's mission to transform people and communities by providing excellent teaching, research and enterprise opportunities which contribute to economic, social and cultural development, and environmental sustainability, is reflected in the new RGU Orkney strategy.
"Building on our activity to-date it is a key moment to consider the aims and objectives of RGU Orkney for the next five years and ensure that our activities closely align with both emerging local priorities and the University's strategic objectives."
Download a copy of the strategy: