Aberdeen ready to celebrate local women with series of events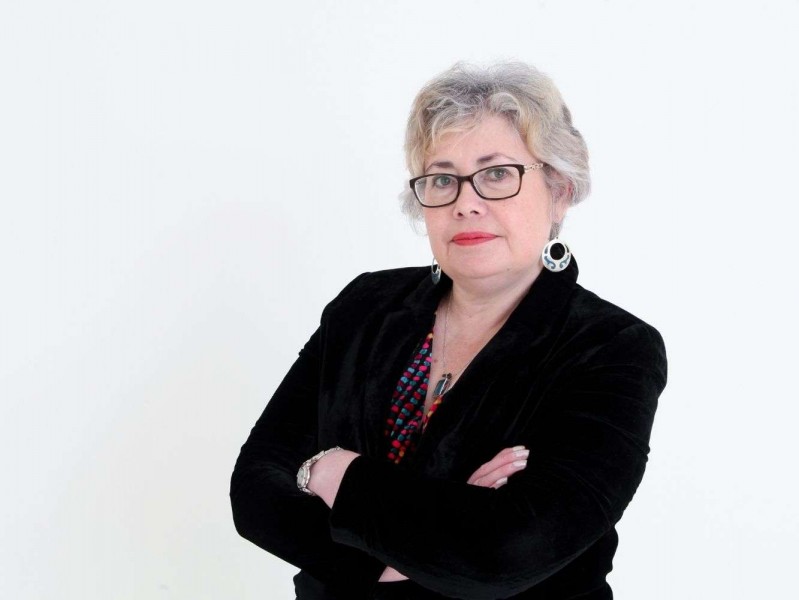 A series of events take place in Aberdeen this month which shines the spotlight on women in the North East.
A team from Robert Gordon University's School of Creative and Culture Business have collaborated with the Being Human Festival to host a range of educational and inspiring events in the city centre.
This Saturday (12 November) at the Central Library local story-teller Jackie Ross will tell tales of some of the well-known, and less well-known, women of Aberdeen and the shire. The event is at 11am and aimed at 5–12-year-olds.
Later that day, also at the Central Library but from 2pm, a cast will work with award-winning playwright Alan Bissett to perform a table reading of his new play 'A Monstrous Regiment of Women', the story of Caroline Phillips, Aberdonian journalist and suffragette, and how the women of Aberdeen joined in the demand for 'Votes for Women!'.
The following Saturday will see two events take place at Cowdray Hall. From 10am 'Bring Your Own Heritage' will encourage people to share stories, documents and pictures relating to women in North East Scotland.
This will precede a husting at 2pm which will coincide with the launch of Quinepedia, a digital biographical dictionary focused on celebrating local quines stimulated by the lack of memorials to any women other than Queen Victoria in Aberdeen.
The online platform aims to contribute to and expand debate around this topic, and alongside the husting, will allow public engagement with wider questions about civic and female commemoration.
This final event will also include a launch of a 'Soundscape of North East Women's Voices', a collation of female voices talking about women from the area who inspire them.
Professor Sarah Pedersen is working alongside fellow RGU colleagues Professor Peter Reid and Dr Rachael Ironside on the project.
She said: "Quinepedia is an exciting new crowd-sourced collection that aims to celebrate women of North-East Scotland. I am very much looking forward to all the events scheduled for this month and debating the question of who deserves civic commemoration in Aberdeen and the shire."
Being Human Festival is the UK's national festival of the humanities, taking place 10–19 November 2022. Led by the School of Advanced Study, University of London, with generous support from Research England, in partnership with the Arts and Humanities Research Council and the British Academy. For further information please see beinghumanfestival.org.
Funding was also gratefully received from the RGU Foundation which kickstarted the Quinepedia project. Tickets for this Saturday's events are free and can be reserved via the Aberdeen City Library website.