RGU joins University of the Arctic
Wednesday 17 November 2021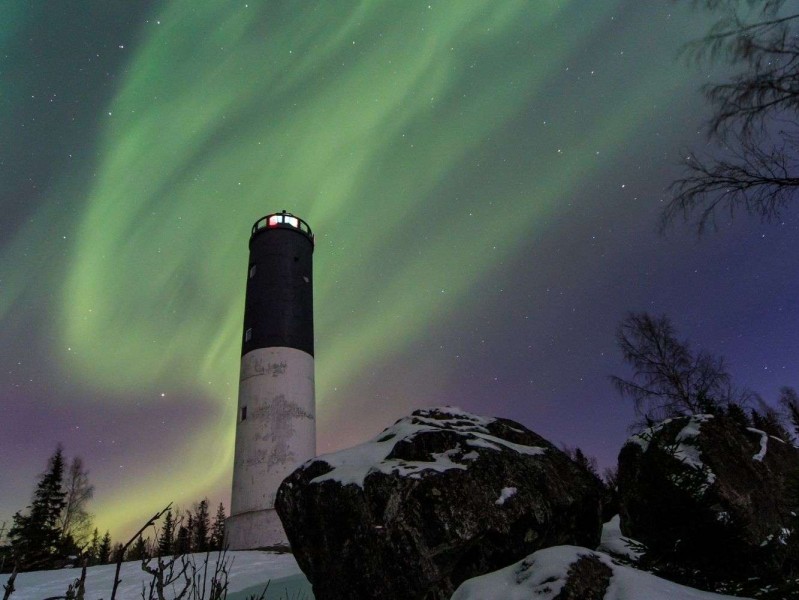 RGU has joined the University of the Arctic (UArctic), a network of higher education and research institutions across northern regions which address global challenges of Arctic people and societies by providing unique educational, research and innovation opportunities.
UArctic builds and strengthens collective resources and infrastructures that enable member institutions to better serve their constituents and their regions.
Through cooperation in education, research, and outreach the Network aims to enhance human capacity in the North, promote viable communities and sustainable economies, and forge global partnerships.
RGU joins more than 200 other members from around the world who are committed to upholding UArctic's principles of sustainable development, as well as the United Nations Sustainable Development Goals.
Professor Nick Fyfe, Vice Principal of Research at RGU, said: "I am delighted that RGU is joining the UArctic network. The university is fully committed to building new relationships and enhancing existing collaborations throughout the region.
"We are particularly looking forward to developing research and knowledge exchange opportunities across the UArctic Thematic Networks that link to our areas of interdisciplinary expertise such as health and social care; the environment, energy and sustainability; inclusive and creative societies; and living in a digital world.
"Our links to Orkney are also a key motivator in applying for membership of UArctic. RGU Orkney was established in 2018 as an innovative research hub with the goal of creating transformational research projects in a remote island context. The islands have long been a gateway to the Arctic, and we hope to build on these historic links and support Orkney in playing a pivotal role in Scotland's ambition for enhanced Arctic cooperation, as set out in Scotland's Arctic Policy Framework (2019).
"We look forward to working with our new UArctic partners to foster research collaborations and student exchanges, with a view to developing joint solutions to the challenges and ambitions that Scotland shares with the Arctic to make a positive impact on the world."
For more information, please visit the University of the Arctic website.