RGU students awarded for easing the impact of lockdown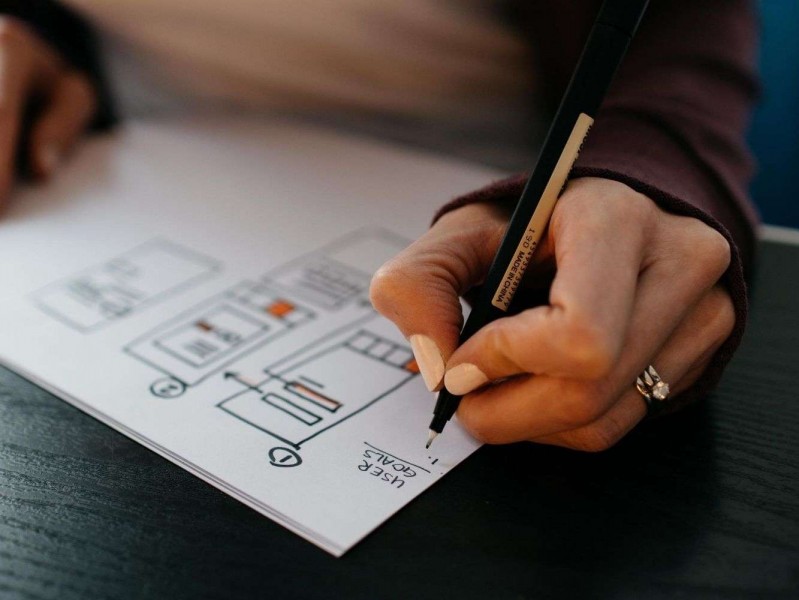 Robert Gordon University (RGU) has awarded a package of support and £2,500 between five student projects for each demonstrating great compassion through innovative concepts to improve people's lives during the coronavirus pandemic.
Funded by donations to The RGU Foundation, the COVID-19 Student Innovation Challenge run by the university's Entrepreneurship & Innovation Group sought out students who created real and impactful solutions as well as those with entrepreneurial ideas to support communities.
The projects provide potential solutions to lockdown issues, including reducing feelings social isolation in care facilities, practical support for those self-isolating due to the coronavirus, and weekly munchie box deliveries that sell out in minutes online.
"Themes of citizenship and resourcefulness shone through the submissions," said Chris Moule, Head of Entrepreneurship and Innovation at RGU. "Our winning students demonstrated a real interest in social wellbeing and supporting their communities to remain healthy, positive and resilient while being creative in their response to the emerging challenges of the pandemic.
"The quality and number of applications highlight that innovation and entrepreneurship continue to flourish throughout our student community, even during the most challenging of times. We are extremely proud of them all and are delighted that, working with RGU Foundation, we can provide a small token to reward a few of the most innovative among them."
The challenge brought to life RGU's cultural values of ambition, innovation and collaboration by asking students to seek out and nominate the compassionately creative solutions and ideas among their peers. Nominations were for two award categories, each with a prize of £500 per project and a package of entrepreneurial support.
The Inspirational Student Prize winners
Robyn Ward (studying Adult Nursing), while serving on the front line in the NHS, Robyn took the initiative to set up the Aberdeen City Mutual Aid community to bring together volunteers to help those who are vulnerable.
Naomi Morris and Lauren McKay (International Hospitality Management) were inspired by the Black Lives Matter movement and launched a fundraiser to buy books for schools to educate children on race.
Jemma Stephen (International Hospitality Management) set up her own bakery – the Cupcake Stop – and adapted her business online offering weekly treats, which often sell in minutes.
The Innovative Idea Prize winners
Avril McKie (Painting) plans to help those in care facilities feel more connected to others by setting up a 'picture pal' scheme with students exchanging art.
Barry Robertson (Creative Entrepreneurship) plans to work with creatives whose careers have been disrupted due to the lockdown to create audio dramatizations of theatre plays.
The RGU Foundation was established to inspire philanthropic support for the strategic priorities of the university, which includes embedding entrepreneurship within all subject areas and promoting greater innovation in the economy and within the private, public and third sectors.
Trustee of The RGU Foundation Kevin Davidson said: "The generosity of donors to The RGU Foundation assists the student body in so many ways including funding the Student Innovation Challenge. The quality of submissions from across faculties was exceptionally high, demonstrating innovation and compassion in abundance. Congratulations and thanks to all of the very worthy winners."