RGU to host conference exploring cyber security, law and technology
Wednesday 12 February 2020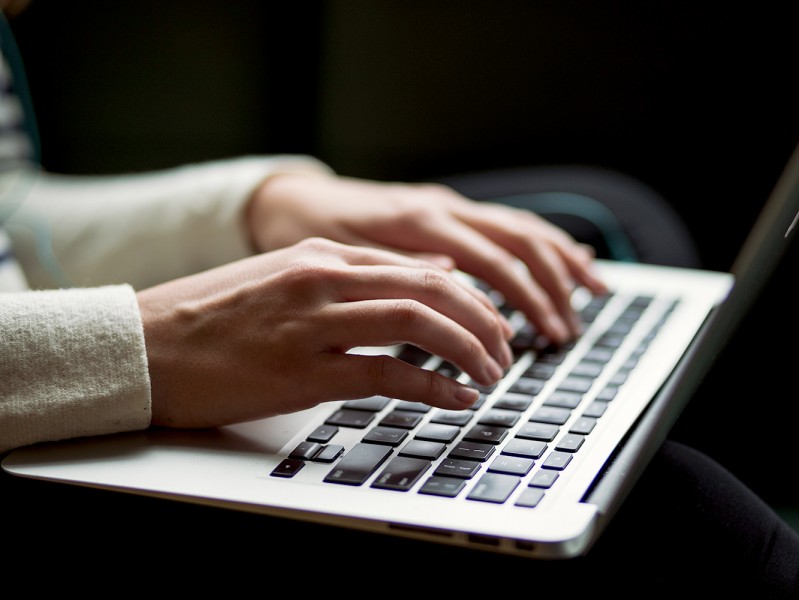 RGU is bringing together cyber security, law and technology experts for a unique conference, as part of Cyber Security Scotland Week 2020.
This one-day conference will welcome expert keynote speakers from around the UK to discuss critical aspects of policy and cyber security relevant for the UK North Sea activity. The programme includes running a lunchtime cyber-attack workshop.
The one-day event will see the Rt Hon Lord Hodge, Deputy President of the Supreme Court of the United Kingdom, explore the legal aspects of technological change; Professor Siraj Shaikh who is Professor of system security at the University of Coventry will discuss aspects of cyber security for the sea; and Co-director of the Scottish Arbitration Centre, Brandon Malone, will talk about the aspects of cyber security and arbitration practice. Stephen Ashley, Digital Transformation Solution Centre Manager at the Oil and Gas Technology Centre (OGTC) will also talk about OGTC's cyber security landscape and research.
Organised by The Law School and the School of Computing at RGU, the conference also includes a unique cyber-attack workshop experience.
The workshop gives attendees a practical opportunity to understand the methodology, techniques and damage that cyber-attacks can have on a business environment. In RGU's virtual environment, attendees will learn how similar types of malware can be created, distributed to victim computers and, ultimately, how the cyber-attack is launched.
Nicolas Maulet, conference organiser and lecturer in Energy Law and Policy at RGU's Law School, said: "We are thrilled to bring this unique conference to RGU, which will give delegates access to some leading UK cyber-security and cyber law industry expert speakers.
"Together, they will explore some of the challenges associated with digital security and discuss aspects of policy, law and development relevant to the UK North Sea.
"We have partnered with our colleagues in the School of Computing to make this a truly multi-disciplinary event, and also offer the exciting opportunity to witness a cyber-attack.
The Cyber Security Conference, which is sponsored by Emerson, Converged Communications Solutions and OGV Energy, will be held on Friday, February 21, from 9.15am to 4.30pm in Room N242 of the Sir Ian Wood Building of RGU's Garthdee campus.
For more information, or to register, please visit: www.rgu.ac.uk/pcspaconf