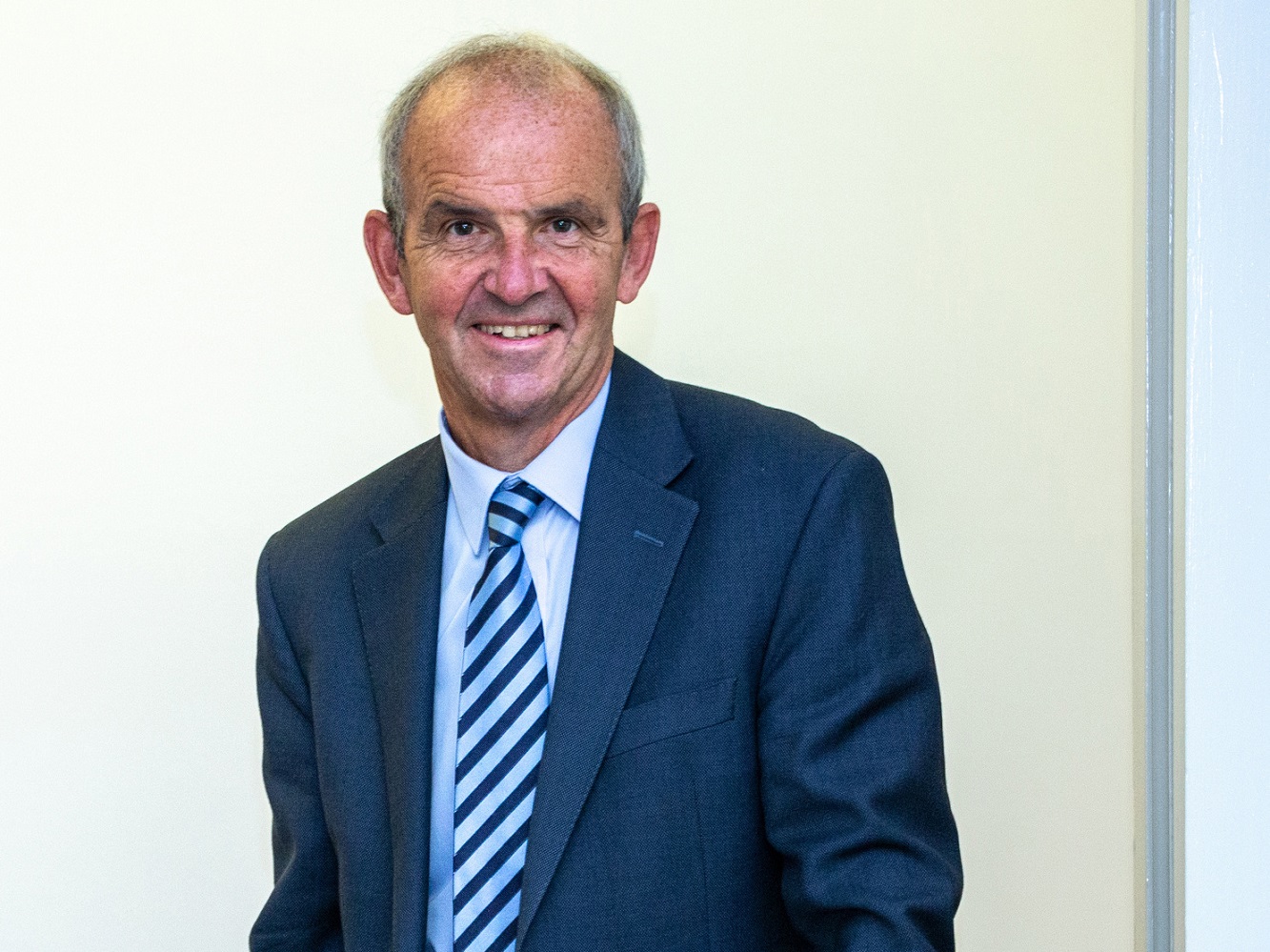 RGU is working in partnership with more than 110 businesses in a range of sectors through its Graduate Apprenticeship (GA) offering, covering the length and breadth of Scotland.
As the first university in Scotland to confirm its GA offering back in 2017, RGU is one of the leading providers of GAs and this year has further extended access to degree-level studying across the country by collaborating with a record number of organisations.
This marks a significant milestone in the journey of GAs at RGU and reflects the success of the university's innovative model which engages employers, from large multinationals to small organisations, across both the private and public sectors.
In 2019, RGU has taken on more than 180 graduate apprentices across a range of disciplines, including business management, construction, engineering and data science. In collaboration with the Association of Chartered Certified Accountants (ACCA) and the Institute of Chartered Accountants of Scotland (ICAS), RGU is currently the only university in Scotland to offer a GA in Accounting.
Professor John Harper, Principal of Robert Gordon University (RGU), commented: "RGU continues to lead in the provision of GAs, highlighted recently by the number and wide geographical spread of the companies we are engaging with in the most recent recruitment cycle.
"Graduate Apprenticeships represent a major step-change in learning, and were introduced in 2017 to address future skills shortages in key areas. As we move into the third year of offering GA opportunities, it is clear these provide a solution to many business needs, equipping workforces across Scotland with the expertise and skills to navigate changing working landscapes."
Skills Development Scotland has developed GAs, in partnership with industry and the further and higher education sectors, to provide new and existing employees with work-based learning opportunities up to Master's degree level. Development of GAs has focused on a range of sectors that have a need for highly skilled jobs. Now in their third year of operation, GAs have proven popular for both the students and their employers.
RGU's GA courses are highly accessible since the majority of learning occurs within the workplace in ways which align with both the operational demands of the organisation and the career aspirations of learners.
Drawing on its expertise of working with employers, RGU is now collaborating with organisations in the energy, construction, food and drink, agriculture, IT, professional football, higher education and finance sectors, to help shape their workforces and build the talent pipeline of the future. In establishing a wide and varied network of employer partnerships, RGU is working to ensure equality of access for employers and learners, and enhance the student experience as learners benefit from sharing perspectives across regions, industries and organisational scale.
Skills Development Scotland, Director of Service Design and Innovation, Jonathan Clark said: "The success and growth of Graduate Apprenticeships demonstrates that they are supporting employers to upskill their workforce and giving individuals more opportunities to learn and develop their career whilst in employment.
"Universities and colleges across the country are widening their choice of Graduate Apprenticeships and Skills Development Scotland will continue to develop subjects that focus on a range of sectors where there is a need for highly skilled jobs.
"The Scottish Government's Future Skills Action Plan recognises Graduate Apprenticeships and work-based learning as an integral part of the skills offer, including the vital role in a focus on retraining and upskilling employees."
Balmoral Group was one of the early adopters of the GA programme with RGU. Recognising an opportunity to retain and attract staff, the GA degree courses are a perfect fit for the organisation which places people development as a top priority for continued success.
Jackie Hunter, Senior HR Advisor at Balmoral, commented: "Balmoral realised that a shift to work-based learning could provide benefits on many levels. The learning is relevant and employees are able to put what they learned straight into practice, bringing fresh ideas to the business. Employees are more engaged when they feel supported in their career development and, for the mentors, it provides an opportunity to improve their people management and coaching skills; sharing their knowledge and experience with the next generation."