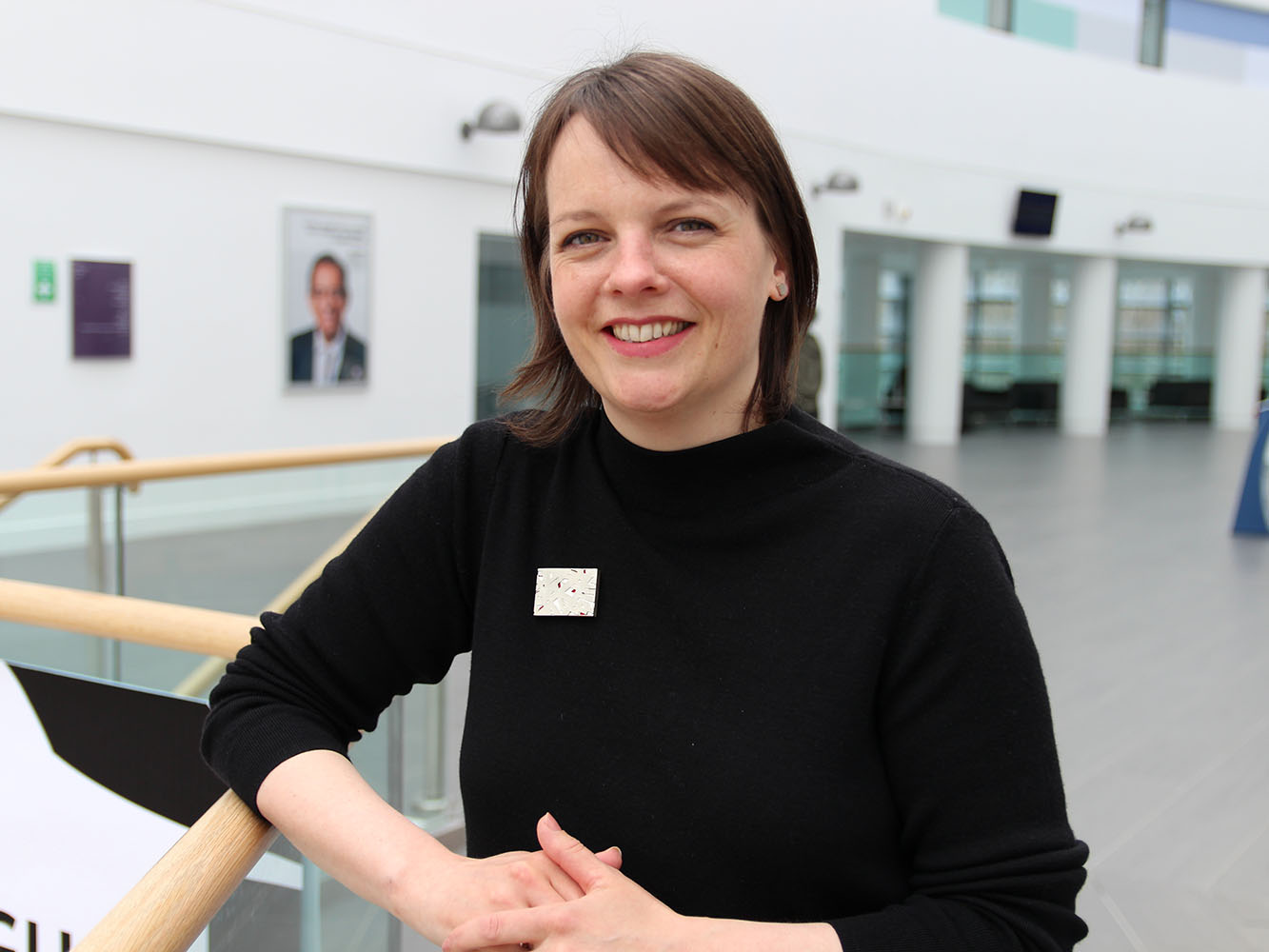 A team of academics and researchers from RGU took part in workshop discussions with various stakeholders last week to explore innovative solutions for the ageing population of Orkney.
The Active Ageing Workshop took place on Thursday 27 September and saw around 50 attendees propose and discuss project ideas in areas such as digital connectivity and preventative approaches to health and wellbeing.
The purpose of the event was to provide an opportunity for academics from across RGU's 11 Schools to work with local stakeholders to better understand the challenges and opportunities associated with Orkney's ageing population, particularly focusing on smart housing, digital health interventions and healthcare service provision for island communities.
RGU's Orkney Project Development Manager, Elsa Cox, said: "Orkney is a really special place for using new approaches to respond to problems the world is facing – as its compact but diverse society acts as a microcosm of larger places.
"There is a real innovative spirit throughout the islands, along with a strong sense of community, which is actively supported by the local authority and regional bodies, and RGU is proud to play a part in supporting that."
The university has recently established a base in Stromness, in order to support the region with research, expertise and student activity focusing on the challenges of island life.
Attendees at last week's workshop were treated to presentations from representatives from RGU, Orkney Islands Council, NHS Orkney and the Islands Deal Programme, before collaborating in groups, to ensure that individuals with different expertise could generate discussion and develop future activities.
A number of effective solutions and innovative ideas were drawn upon, such as increasing the use of telecare for individuals living in remote areas; developing a centre for study of long life; ways of learning from Scandinavian countries; and discussions around projects parallel to the Island Games 2023.
Each of these outcomes were proposed with potential funding streams already identified. These will be discussed in greater detail with relevant parties in Orkney and beyond as projects are developed.
Professor Paul Hagan, Vice Principal for Research at RGU, said: "RGU is one of three universities operating in Orkney. Our overarching aim is to work closely with our colleagues to put the community first and respond to local needs across the islands."
"This involves active community engagement, listening to local stakeholders, and harnessing our diverse expertise to develop practical solutions to the challenges they face."
"Many of our researchers work with communities across the world. We are deploying their expertise in predictive modelling to respond to the problems that people on Orkney have identified. Our intention is to enhance Orkney as a place to live, work and study for many years to come."