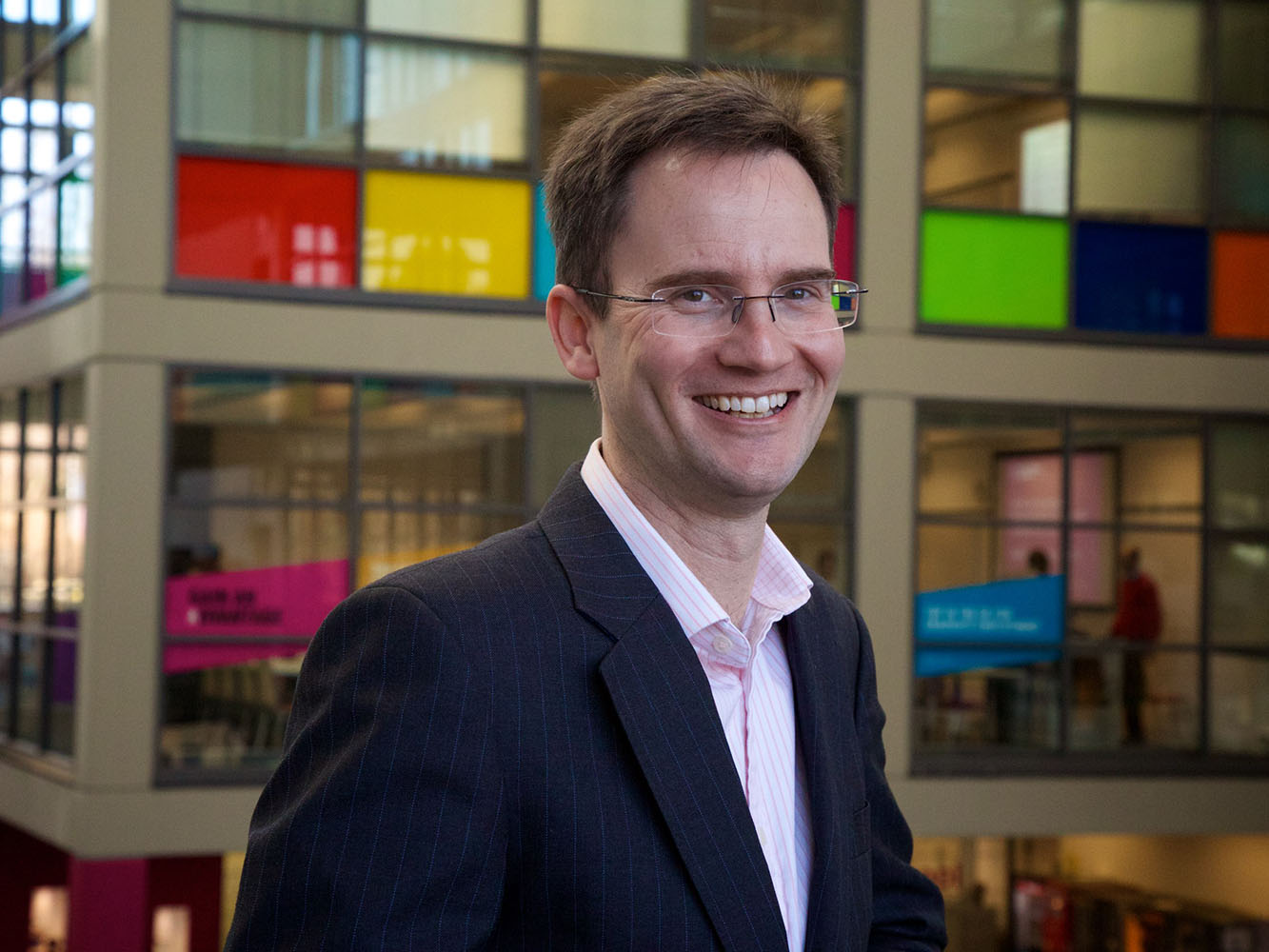 Robert Gordon University (RGU) is holding an event to connect the MBA community from all over the world and provide an opportunity to build their professional networks and hear from business leaders, academics and opinion formers.
In collaboration with the Association of MBAs (AMBA), AMBA Connect is a member-focused event for MBA current students or alumni of an AMBA-accredited MBA programme.
During the event, guest speaker Taiwo Oyewole, a senior manager from Shell, will talk about navigating a successful career in oil and gas.
Taiwo is the Bitumen Supply Optimisation Manager for Europe/Africa within the Bitumen Global Commercial Business at Shell, where she is responsible for maximising the financial margin within a dynamic market across the various sale channels.
Dr Ian Broadbent, MBA Director at RGU, said: "We're delighted to welcome AMBA to the RGU campus for this exciting event.
"Our MBA programme is accredited by AMBA and this assures the degree is of direct relevance to the real world of business as well as meeting the highest international standards.
"The MBA is more than just an academic qualification – it helps individuals to build an extensive professional network across industry boundaries, and the AMBA Connect event is a great way to bring together current MBA students and alumni."
AMBA is the impartial authority on post-management graduate business education and accredits 259 business schools across the world, representing the top 2% of high quality MBA programmes.
It is also a professional body, connecting more than 37,500 MBA students and graduates with accredited business schools and MBA employers throughout the world.
In partnership with RGU, this event will give the MBA community the chance to meet and exchange insights with like-minded peers.
Andrew Main Wilson, CEO of AMBA, said: "AMBA is a truly global business organisation and the only accrediting body that specifically focuses on accrediting MBA programmes.
"We are very particular about who we accredit. In fact, AMBA accredits less than 2% of the world's entire portfolio of business schools. Operating as both an accreditation and membership organisation, AMBA is unique in the postgraduate management field, as it brings together the business leaders of tomorrow with the thought leaders of today.
"RGU remains a valued component of the world's leading business schools. We value working closely with them and AMBA's MBA members, on events such as this, to ensure outstanding postgraduate management education continues to be the top priority for employers, governments and ambitious executives who will become the global business leaders of the future."
AMBA Connect will be held on Wednesday October 10 from 6pm to 9.30pm in The Sir Ian Wood Building at RGU's Garthdee Campus.