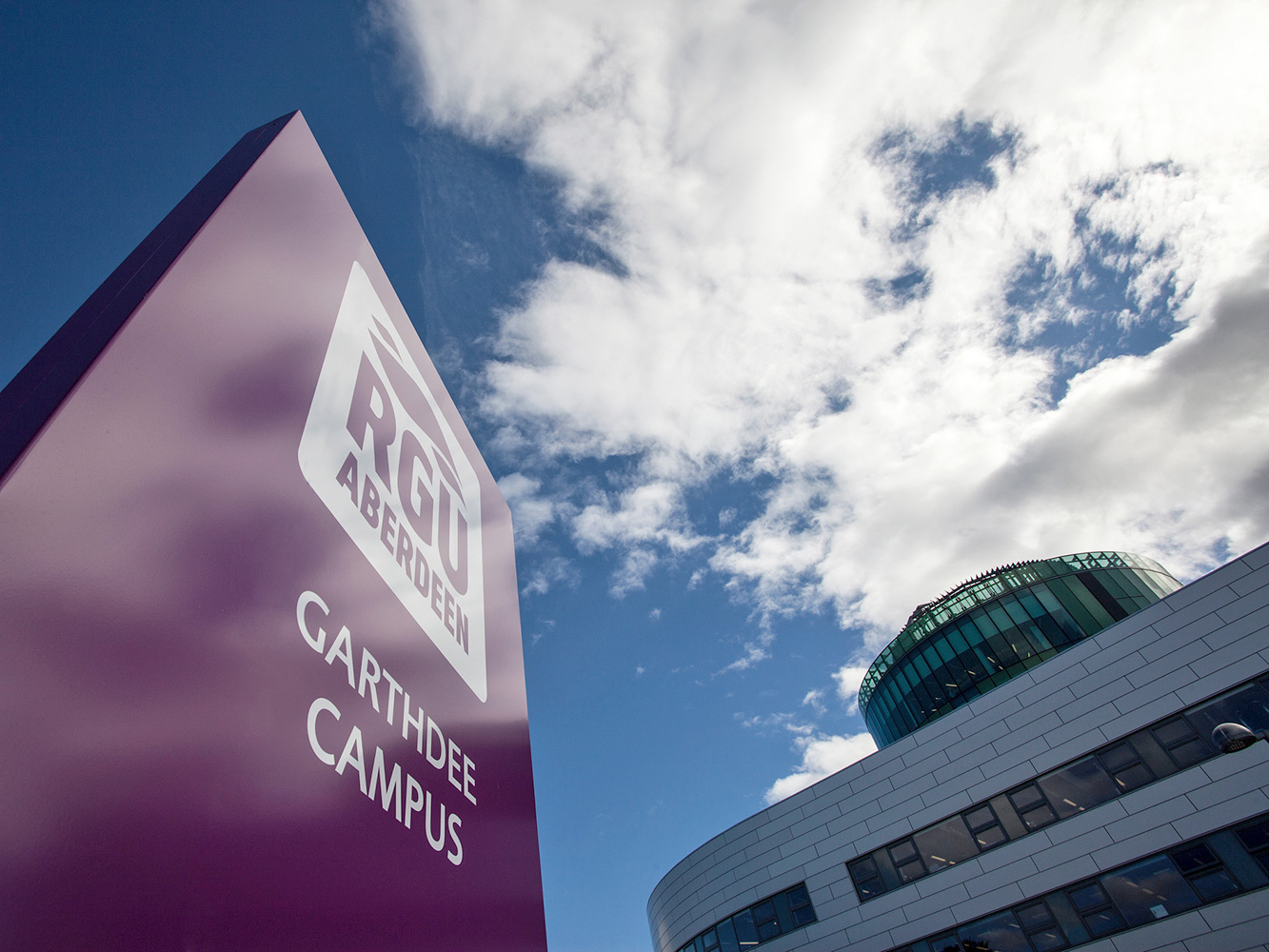 More than 25 businesses from across Aberdeen will exhibit at RGU's Part-Time Jobs Fair for students on Thursday, September 20.
Organised by RGU's Employability and Professional Enrichment Hub, the fair helps new and returning students to find opportunities for part-time work and offers businesses the opportunity to connect with potential recruits.
Companies taking part include Doubletree by Hilton Hotels, Explore Learning, Global Language Services, Signature Pub Group and VSA. They will provide information about part-time jobs in the leisure, hospitality and care sectors amongst many others.
The Employability and Professional Enrichment Hub supports students throughout their university experience in developing and realising their career ambitions, understanding their developing employability and providing wide ranging opportunities to engage with work related experiences to enhance their skills sets.
Will Ritchie, Careers Team Leader at RGU, commented: "Not only does part-time work supplement student finances while they learn, it can be a critical element in their wider career journey allowing them to evidence their developing transferable skills such as team work, customer/client service, communication and active problem-solving amongst many others – the same key skills and professional behaviours in high demand by future graduate employers.
"The event directly connects talented and motivated students with local employers from a range of sectors, offering real opportunities designed to fit around a full-time commitment to study."
The fair will run from 10.30am to 2.30pm in RGU's Sir Ian Wood Building. For more information, please contact the Employability and Professional Enrichment Hub on 01224 262110.