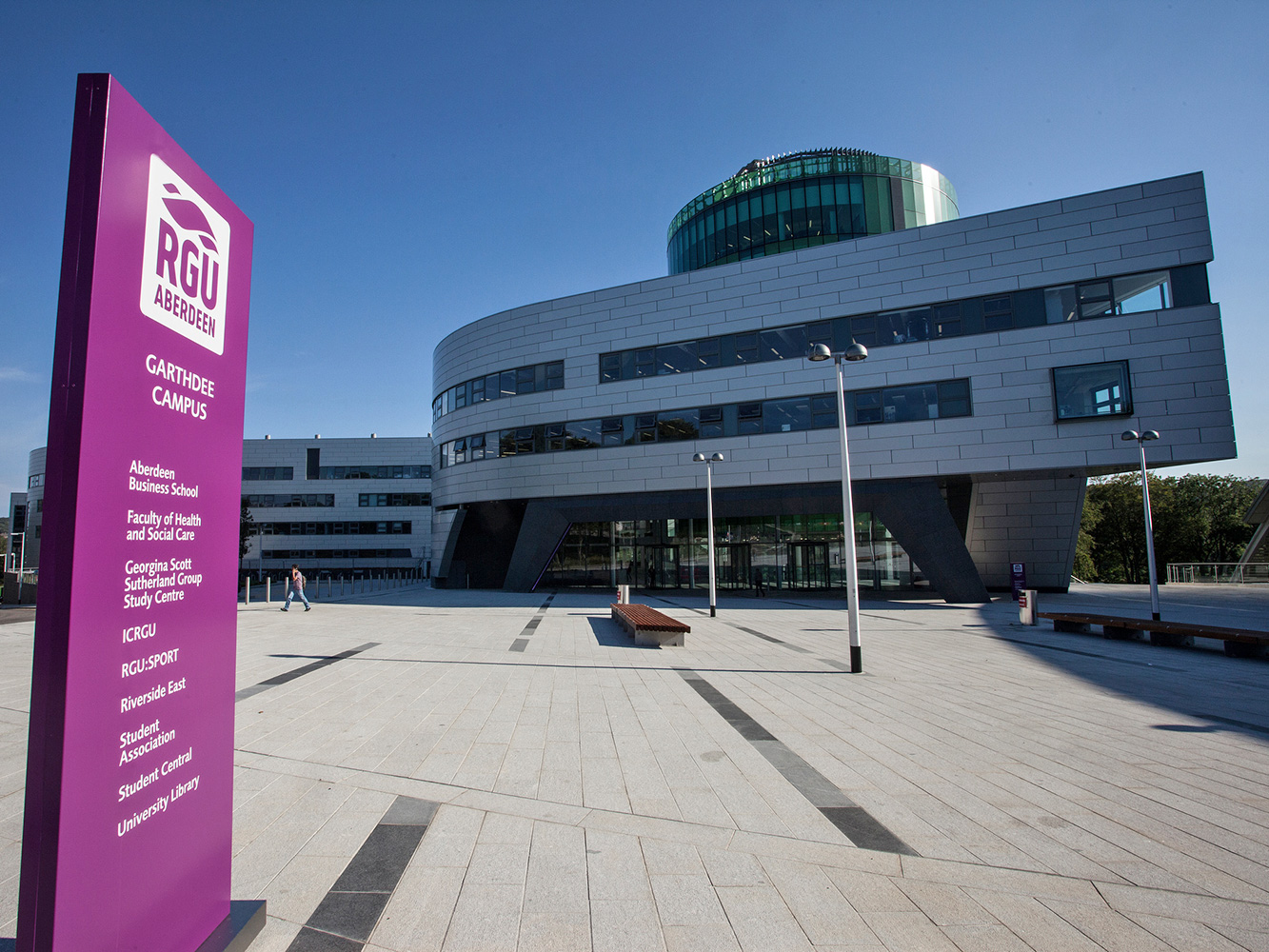 Robert Gordon University (RGU) is joining a global philanthropy movement to help support students from disadvantaged backgrounds to attend university.
The university will take part in this year's Giving Tuesday campaign on Tuesday 27 November.
Funds raised through the Giving Tuesday campaign will support a range of Access Scholarships at RGU. These scholarships extend access to learning and enable individuals from diverse and marginalised backgrounds to achieve their ambitions through higher education. The transformative scholarships offer a package of financial and pastoral support to young people who are committed to changing their future by going to university.
All donations received on the day are match funded by the Robertson Trust as part of their Journey to Success programme.
RGU Principal and Vice Chancellor, John Harper, said: "RGU is committed to extending access to learning and enabling talented individuals from under-represented groups, particularly those from deprived areas, to achieve their ambitions through higher education. The RGU Giving Tuesday campaign reflects these ambitions."
Sarah Dingwall, Development Manager of the RGU Foundation, said: "We have been overwhelmed by the generosity of our alumni and supporters in previous campaigns. In supporting the RGU Giving Tuesday campaign donors are creating opportunity and allowing exceptional students from diverse backgrounds to realise their potential."
The campaign, which began in America, is an antidote to the mass consumerism of Black Friday and Cyber Monday and it aims to get people thinking of others in the run up to Christmas through donating to charity, volunteering, or simply helping a friend, neighbour or family member.
Since its inception Giving Tuesday has become one of the biggest events in the global charity calendar, breaking successive Guinness World Records for the most amount of money donated online to charity in 24 hours.