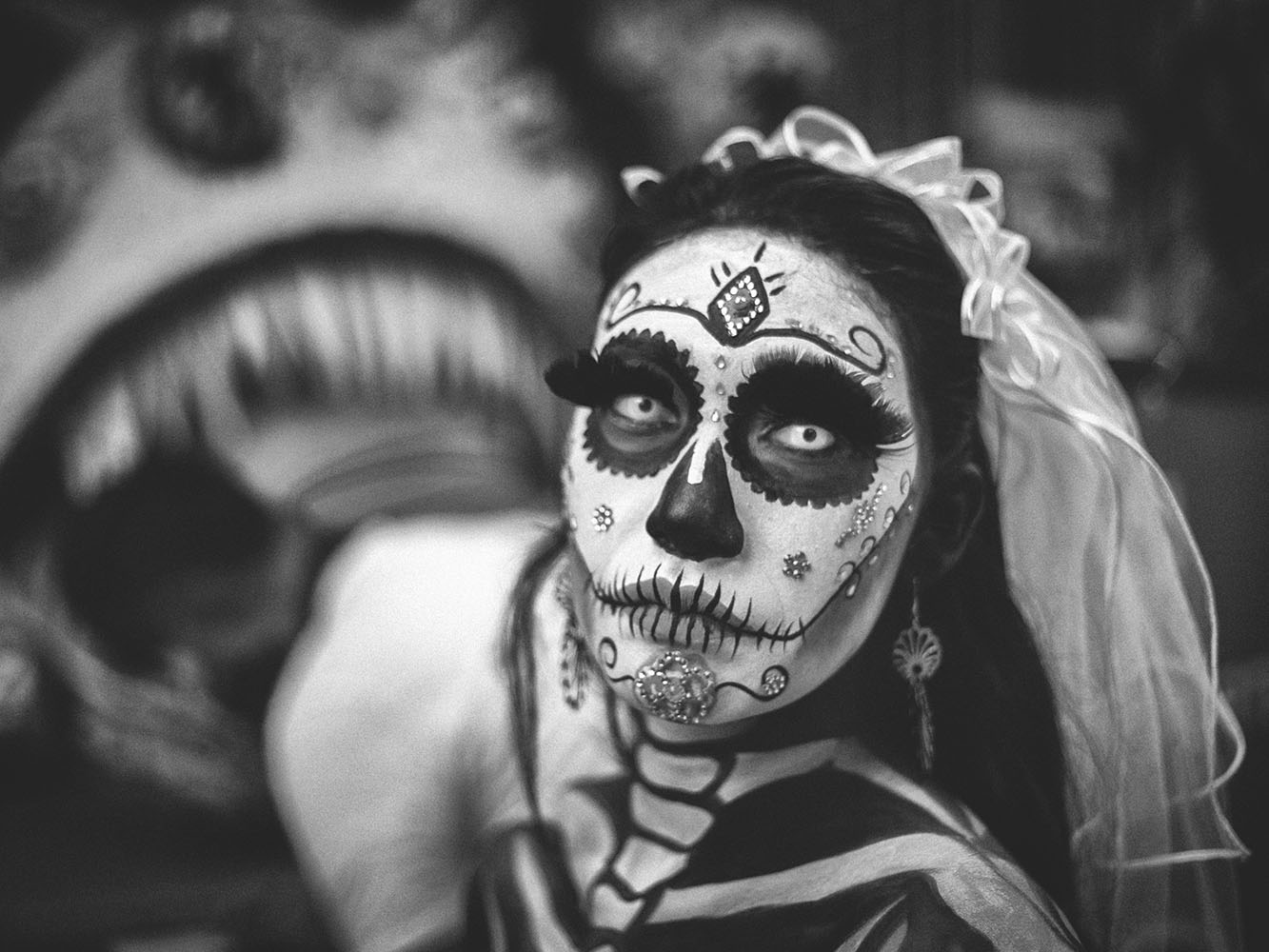 Researchers and speakers from across the world will descend on RGU later this month to take part in the first-ever Supernatural in Contemporary Society Conference.
The event takes place on 23-24 August at RGU's riverside Garthdee campus, and will explore the role of the supernatural in our modern world, particularly when it comes to culture and history.
It is the brainchild of Dr Rachael Ironside, from RGU's School of Creative and Cultural Business, who has focused much of her doctoral research over the years on how people make sense of paranormal experiences they encounter together. She is now exploring how these stories and experiences can help people make sense of place and heritage.
Dr Ironside was keen to provide an opportunity for fellow researchers across the world and disciplines to share their work and to look at the prospect of future collaborations on this untapped topic.
She said: "It is very exciting to host this first-of-its-kind conference and for the university to welcome individuals from across the world who are exploring this fascinating area.
"This conference isn't about whether the supernatural is 'real' or not, but about looking at the very real influence it still has on our society and culture."
The conference has attracted a range of speakers on topics that reflect subjects taught at RGU; including tourism, events, fashion, journalism and media.
This includes Professor Dennis Waskul from Minnesota State University Mankato, who will present on the promise of the supernatural, and Dr David Clarke from Sheffield Hallam University, who will discuss his experiences working with the government on The National Archives UFO project.
Delegates will not only be able to explore varied and exciting international research, but they will also have the opportunity to experience one of the North-east's own haunted castles, as part of an industry panel one evening at Crathes Castle.
Discussing why this type of conference was particularly exciting for researchers, Dr Ironside said: "The supernatural has been a draw for tourists around the world for many years. In Scotland, you just need to look at examples like the Loch Ness Monster, which captured the visitor imagination in the 1930s and continues to be a driver for tourism to this day.
"Ghost tours are now big business in many towns and cities, and some even compete for the 'most haunted' title each year! With that in mind, there has never been a better time to focus our attention less on the psychological effects of the supernatural, but at its overall place in society."