Zoe Buchan - BA (Hons) Accounting and Finance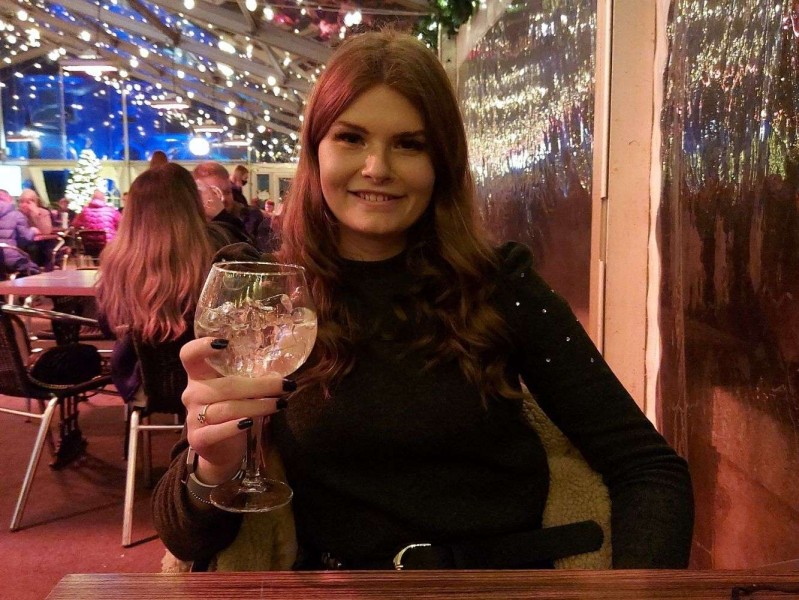 Zoe Buchan is celebrating success as she graduates with a BA (Hons) Accounting and Finance from RGU in a virtual ceremony on Friday, December 4
The 22-year-old, from Cairnbulg in Fraserburgh, loved the subject in school and studying Accounting and Finance at RGU seemed like a natural progression.
"As I enjoyed it so much throughout school, I thought doing it at university would be the natural progression and the idea of being able to do a placement in my third year was a huge factor", she said.
Zoe continued: "A huge highlight for me was definitely my placement in third year as it has prepared me for my future. My placement was at ROVOP Ltd in Westhill and it gave me lots of different experiences as I was able to learn about the technical side of ROVs, as well as being able to learn a lot about management accounting.
"It also helped me secure a job with my placement company during my fourth year and I was given the opportunity to get an insight into the marketing side of the industry as well as the project/cost accounting side.
"After being kept on for fourth year, I moved into the marketing department which was an amazing experience as I was able to help with client events as well as learning from someone who has over 20 years' experience in the industry and she gave me lots of opportunities to develop. After my stint in marketing came to an end, I was given another opportunity from the company to move into a cost accounting role which they were trialling to see if it was needed. I am hopeful that I can get a job in either the cost accounting/projects side or in the marketing/market research industry."
Speaking of having to adapt to an online blended learning delivery during the global pandemic, Zoe said: "It was obviously not ideal to finish my degree over the internet but the university was quick in adapting to the current climate. At the beginning of the pandemic, I was working from home as well, so the lectures and other support being available at any time was very useful.
"I am proud that I kept going with the course and got it finished. Overall I enjoyed the experience. It has prepared me for the future as having a full time job during third year really showed me how much I am looking forward to getting out into the real world.
"There were lots of times during my four years at university that I found it quite stressful and wanted to change career path but the degree provides you with transferable skills that can be used in your future life. So, my advice to any struggling students is keep going, the pain is short term and the gain is worth so much more. I don't know what the future holds but I do know that having the experience and the degree behind me will help me to further my career path."