Skye Melvin - BA (Hons) Social Work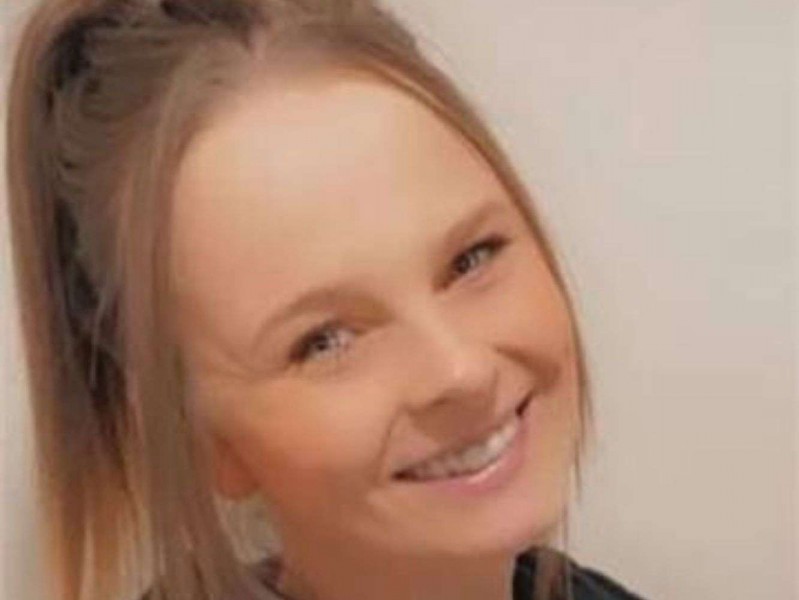 A mother of two has landed her dream job after graduating from Robert Gordon University (RGU) and found herself to be the role model she wanted for her children to look up to.
Skye Melvin (30) graduated from RGU with an honours degree in Social Work at a virtual celebration viewed by friends, family and peers on Friday 7 August.
While growing up in Montrose, Skye was a care leaver and tried a number of educational avenues in search of her calling. Social work was where she truly found herself.
Skye said: "As a child, it was my dream to go to university. I tried many courses, but none ever felt right. I never had that click moment – until my induction for social work. I knew straight away that it was for me. Studying social work was the best decision of my life.
"My achievement in getting my degree and being fully qualified means more to me than I'm able to put into words. It was my dream to be a social worker – to make a difference. I feel accomplished. I have an identity, and my children have a positive role model to look up to."
It was Skye's care experience that would ultimately guide her towards studying social work. She was able to use her previous studies to qualify for entry into the course.
"I had social work involvement personally through my entire life up until applying for social work," said Skye. "I had many obstacles maturing and defining my identity as a young adult. I eventually studied a nursing entry route at college and used that qualification to enter onto social work.
"My course has helped me to develop as a person; to understand more, not only about myself but life. I met my best friend on the course. I developed my confidence. I learned so much that I can take with me to help make a positive difference in people's lives."
Skye was able to enjoy many educational experiences as part of her course, such as studying abroad in Utrecht, but she was particularly successful while embarking one of her placement opportunities.
"I was employed straight from my final placement," said Skye "It's just unbelievable – I'm now a children and families social worker. I just feel absolutely happy.
"The university has been there whenever I needed help with anything at all. I got to be around such amazing lecturers who believed in me and supported me. RGU helped during difficult financial times with the discretionary fund, and I also used the counselling service – amazing support, which really helped me."
Skye plans to return to RGU for further learning opportunities in future.
She adds: "I love learning, and I want the best for my two daughters. I hope that they look up to me and follow in my footsteps to go to university and have the best lives ever."