Keith Watson
Retired, Senior Level Leader, BP Exploration Operating Co. Ltd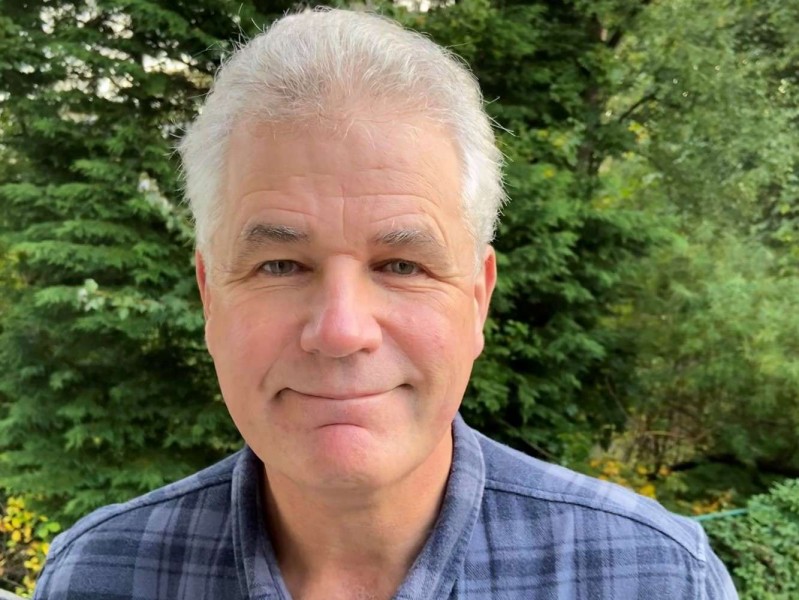 Keith Watson, now retired, has spent his career working in the oil and gas industry, moving through the ranks to become Offshore Installation Manager with Elf, Talisman and BP. Interested in engineering his whole life, he graduated in 1993 with a Master's in Offshore Engineering with Distinction. Find out more about Keith's diverse career.
Could you tell us a little about what inspired you to pursue first an HND in Engineering then an MSc in Offshore Engineering at RGIT and RGU respectively?
I was always interested in engineering, but the more practical rather than theoretical aspects which is why I chose to do the HND in Engineering at Robert Gordon Institute of Technology, before it became Robert Gordon University. It also offered a route into the oil and gas business which I was particularly interested in with at least one of the subjects of the HND that was directly related to the oil and gas industry.
Once my career was established, I realised that I needed to progress my studies as a route to becoming a Chartered Engineer. The MSc in Offshore Engineering offered by RGU was the ideal course for me. The subjects were relevant to the work that I was doing and the opportunity to complete the course on a part-time basis enabled me to progress my studies whilst working in full-time employment. I was delighted to gain my MSc with Distinction and be awarded three prizes, including the prize for outstanding academic achievement.
I started my MSc with no children and finished it with three children - my wife having given birth to twins very shortly before the graduation ceremony. It was difficult working full-time, having a very young family and progressing my studies but well worth it!
Can you tell us about your very first project after completing your HND, to design a hyperbaric welding habitat?
This was my first opportunity to apply some of what I had learned at RGIT. It was a little overwhelming and daunting as I realised how much I still had to learn. However, I was working in an experienced team who were always there to help and support me. It wasn't a particularly complex project, but it was an ideal way to start my career and pave the way for bigger and more complex projects and assignments that followed.
How well do you feel that the master's course prepared you for a varied career in offshore engineering?
This course was ideal for me as it encompassed all aspects of the work that I was doing at the time including Subsea Technology, Project Management, Drilling Technology, Reservoir Management etc. It broadened my knowledge base and paved the way to becoming an Offshore Installation Manager and becoming a Chartered Engineer. It also opened doors and allowed me to move and work with different companies.
What's the most challenging offshore project you've been involved in?
The Piper 'A' Disaster response - I was part of the Incident Management Team on the night of the disaster, involved in the rescue and recovery operations, and was subsequently part of the team charged with rebuilding the subsea infrastructure. The memory of that night and the friends and colleagues that were lost will stay with me forever, and reinforced the importance of safety in everything we do as engineers!
I also worked in Algeria for 5 years in a place called In Amenas. I joined the team the year after a terrorist attack in 2013 which killed several people. One of the gas compression trains had been severely damaged by explosives during the attack and the project to rebuild and recommission the train was unique and very challenging in what was already a very difficult working environment.
What has been your proudest moment in your career?
I think the proudest moment of my career was becoming an Offshore Installation Manager (OIM) in the North Sea.
The selection, training and competence requirements of this particular role are onerous given the critical importance of the role. The OIM is formally appointed by the Operator and has LEGAL responsibility for the health, safety and welfare of everyone onboard the platform. In my first OIM appointment, this was 248 people. A big responsibility which I obviously didn't take lightly.
Allied to this, I'm also proud of the fact that I was appointed as an OIM with three different Operators - ELF, Talisman and BP!