Leandro Rizzo - BA Photography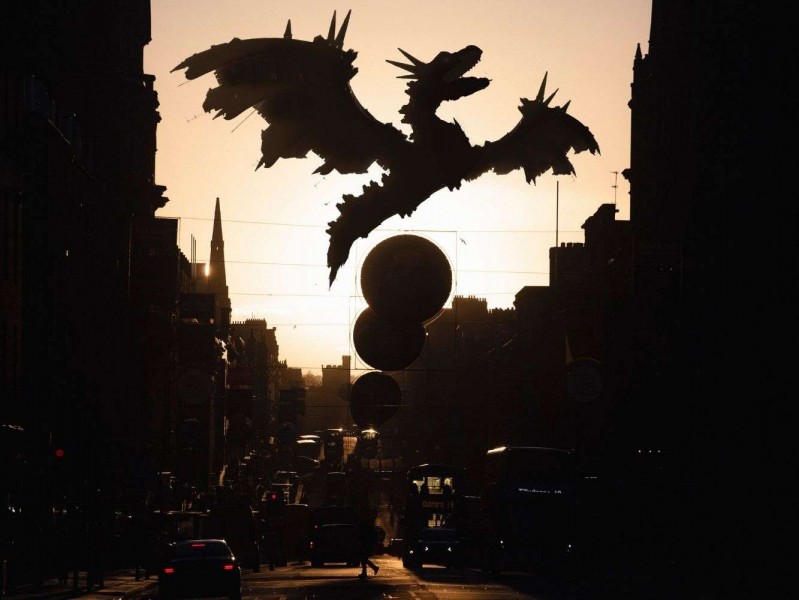 Leandro, who likes to be known by his artist's name, 'Flying Lion', creates a photographic story book called 'Surreanimals'. He awakens our imagination and creativity, blurring boundaries to find the magic and beauty in the unexpected.
39-year-old Leandro Rizzo from Buenos Aires in Argentina, returned to study after spending ten years as a graphic designer. He'd initially studied accounting and finance at secondary school but soon discovered numbers weren't quite his thing and switched to Graphic Design at the University of Buenos Aires.
Fast forward ten years, and Leandro decided to return to study. He saw the BA in Photography at Gray's as an amazing opportunity, that he wanted to seize. He also wanted to study in Scotland, a place he now calls home.
Leandro was attracted to Gray's Photography course because it could be articulated with his previous studies and work experience. This meant he could gain a direct entry into third year to study photography.
The opportunities Gray's offered, including the photography studios, equipment loans and professional development through programmes such as Guest at Grays, impressed Leandro even more. He just needed to overcome his apprehensions about returning to study as a mature student as he explains:
"The biggest challenge was my mindset. I wasn't sure if I was up to studying again after so long. I also had a 'Designer' mindset which is not exactly the same as having an 'Artist' mindset. Learning to express my own ideas, instead of someone else's, was a new challenge that I needed to overcome."
Leandro overcame these initial reservations, and after one year honing his skills, has produced an enthralling photographic story book called 'Surreanimals'.
'Sureanimals' aims to awaken our imagination and creativity, blending boundaries between Photography, Illustration, Photomanipulation, and Collage, to find the magic and beauty in the unexpected. He draws on a childhood game, that many of us played growing up, finding figures or other innate objects in the clouds. He asks us to use our imagination to find hidden animals, creatures, and fantastic beasts around the streets, corners, parks, castles, and buildings of Aberdeen and Aberdeenshire.
"He asks the audience to imagine an animal or creature in any given picture, then reveals what it is by producing an exploration of Photography. As his 'Surreanimals' story book continues, he creates photos with added value, using several techniques including Street Photography, Toy Photography, Hand drawn illustrations, Vector Illustration, Photomanipulation, Photomontage, Digital Painting and many more.
"My work is a mixture of several disciplines. I use the city, streets and animals (real or imaginary) to create images that awaken our imagination and creativity and brighten up the mundanity of everyday life. I draw on Scottish folklore, animals and defy old myths and encourage viewers to use their imagination."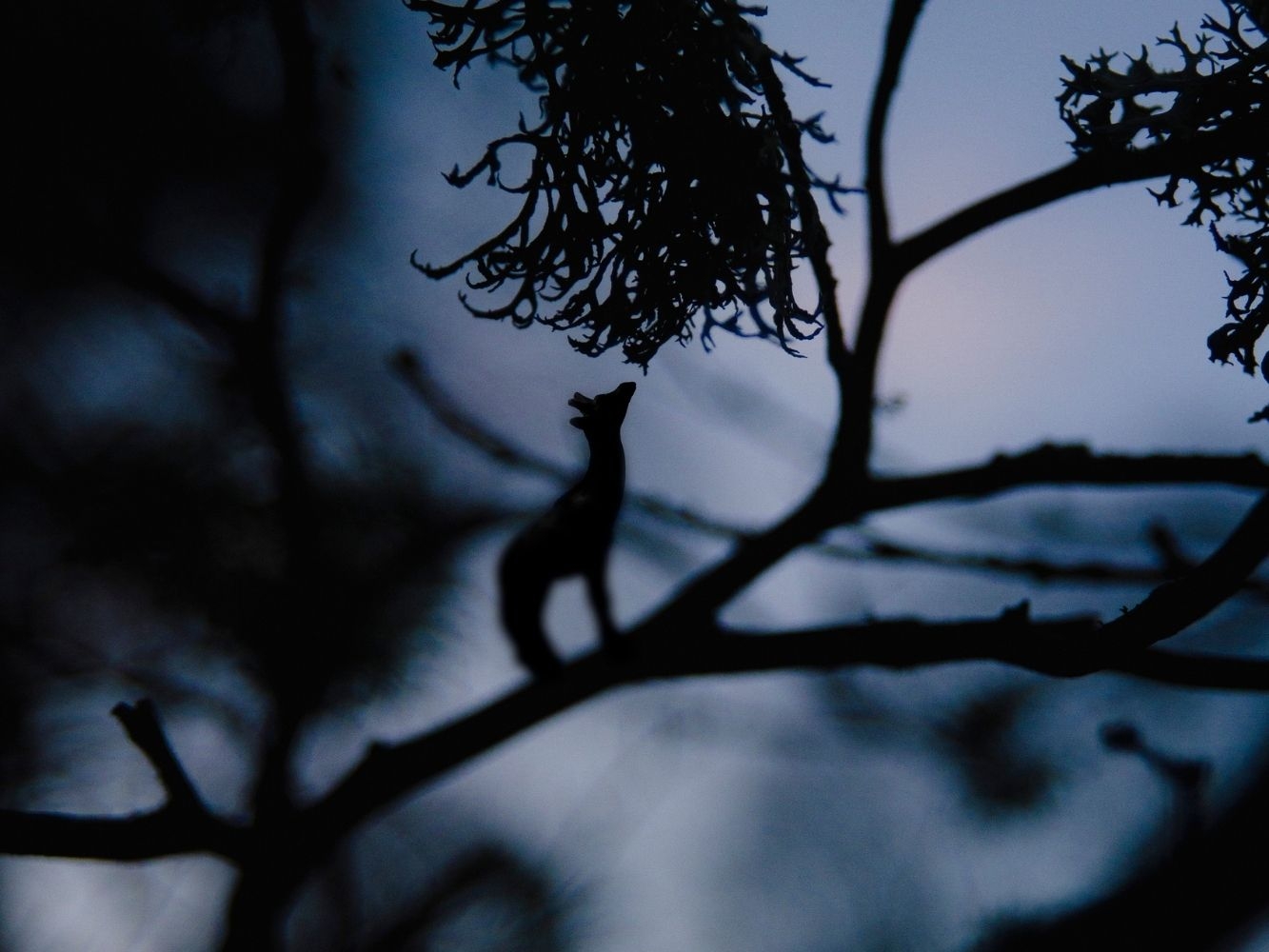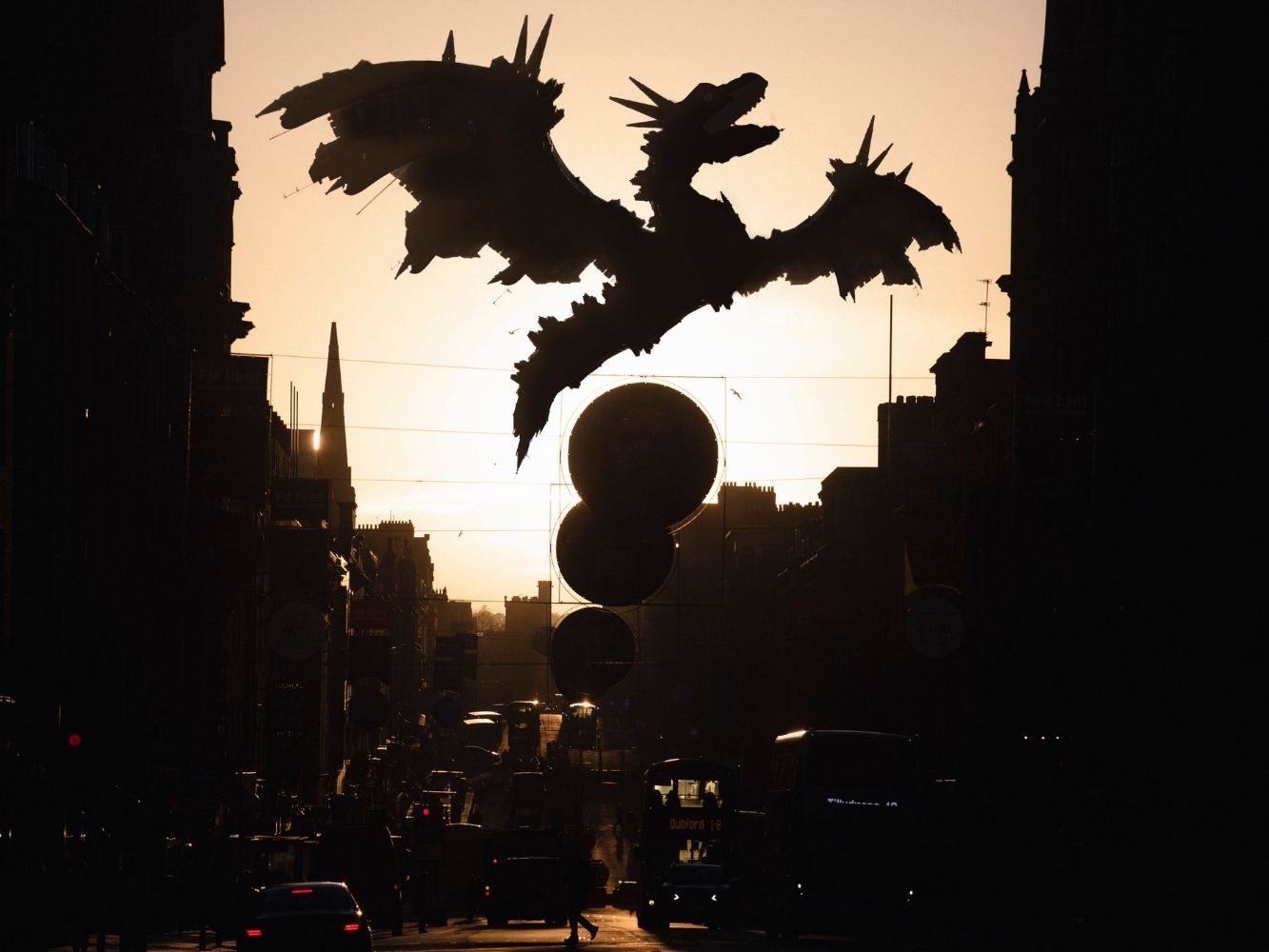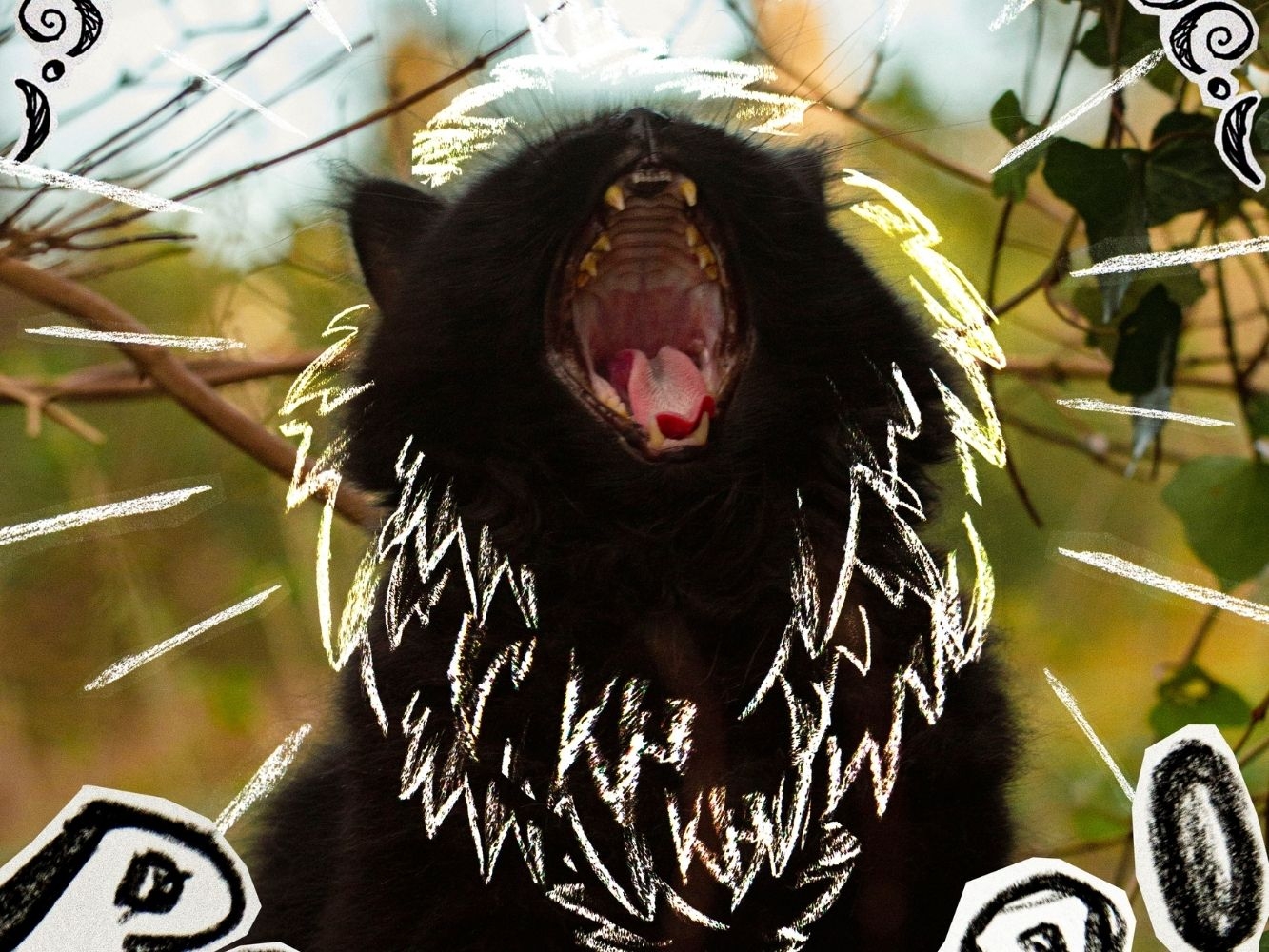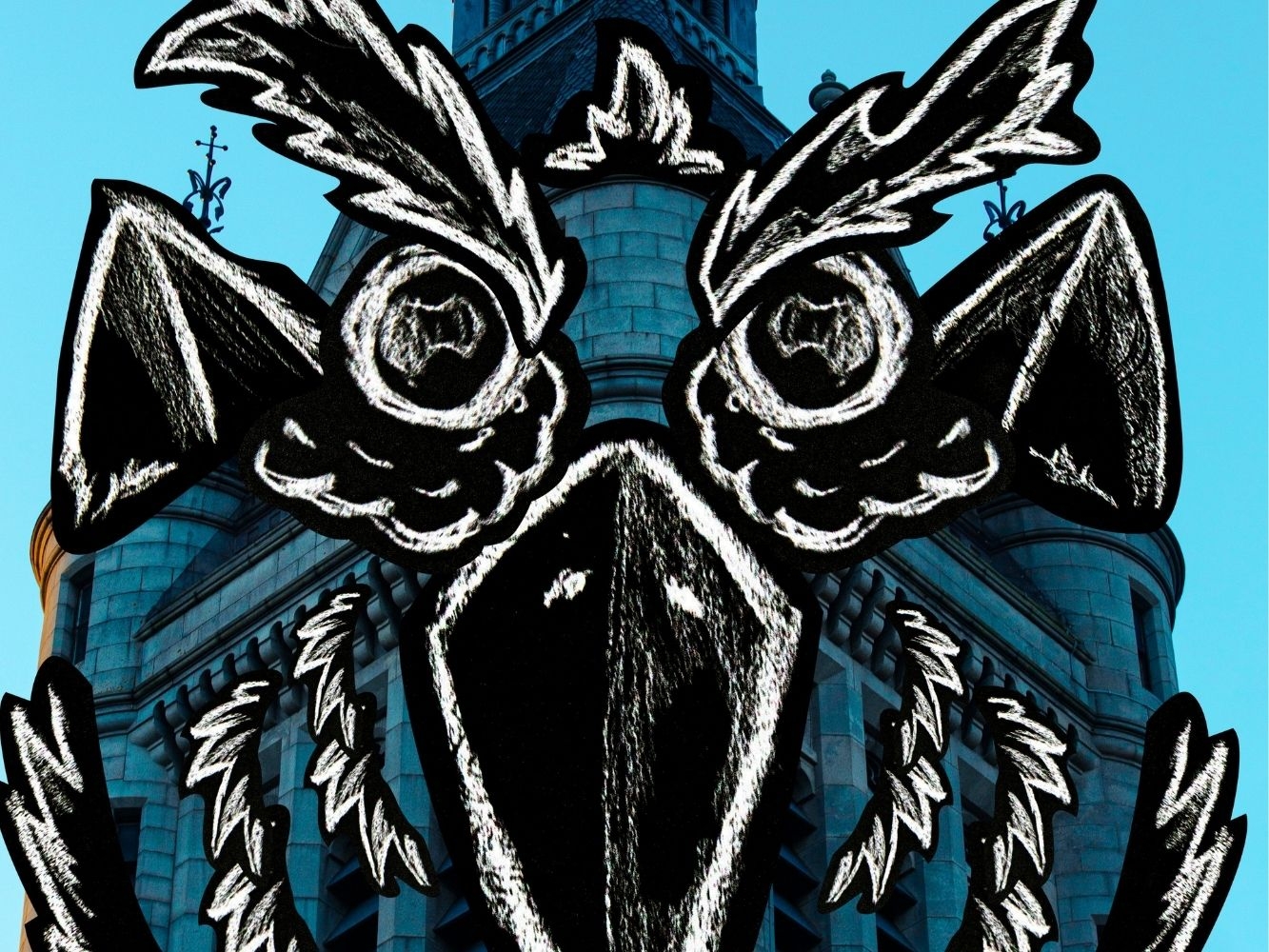 Looking back on his year at Gray's, Leandro says: "The highlight for me has been the supportive staff at Gray's including the technicians, lecturers and module coordinators. They are all so kind, knowledgeable, and deeply interested in your professional development. Gray's maybe a relatively small Art School but there is a real sense of community where everyone supports one another."
Looking ahead to what next, Leandro says: "Now that I've finished University, I want to build up my career in photography and am considering a Masters. I've really grown in confidence and am excited to use the skills I've learnt at Gray's."