Find out the latest guidance and information about the impact of COVID-19 on the University.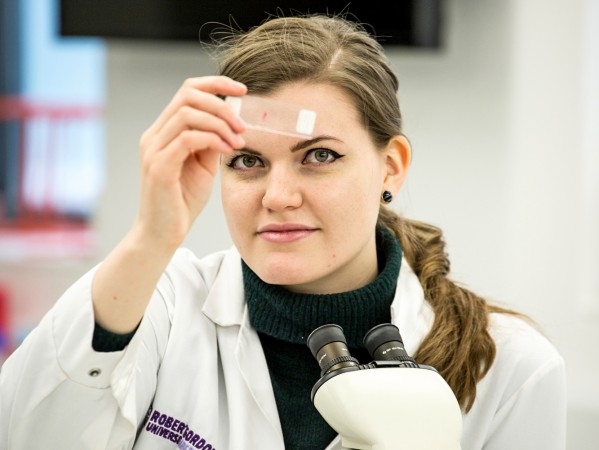 Current Students
Current students can access online services as well as information about a wide range of support networks and campus facilities that are available.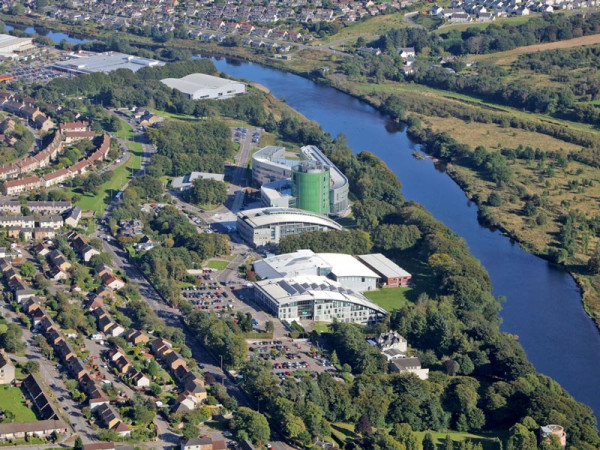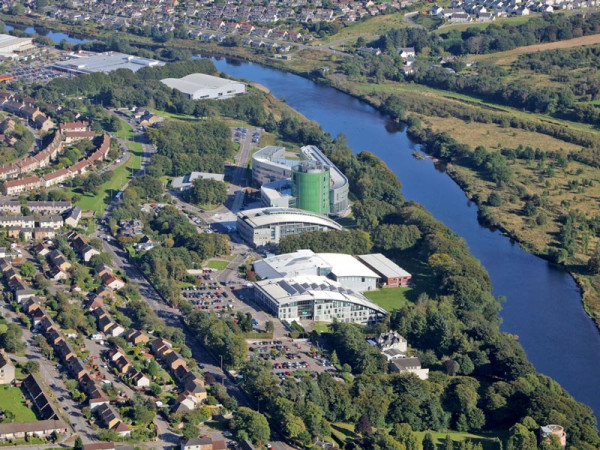 There are a number of benefits to taking a period of study or work abroad. Although challenging, the experience can be extremely rewarding and you will develop your knowledge and skills by learning in a different social and cultural context. Find out about Erasmus and Exchange Opportunities for RGU students.
Find Out More