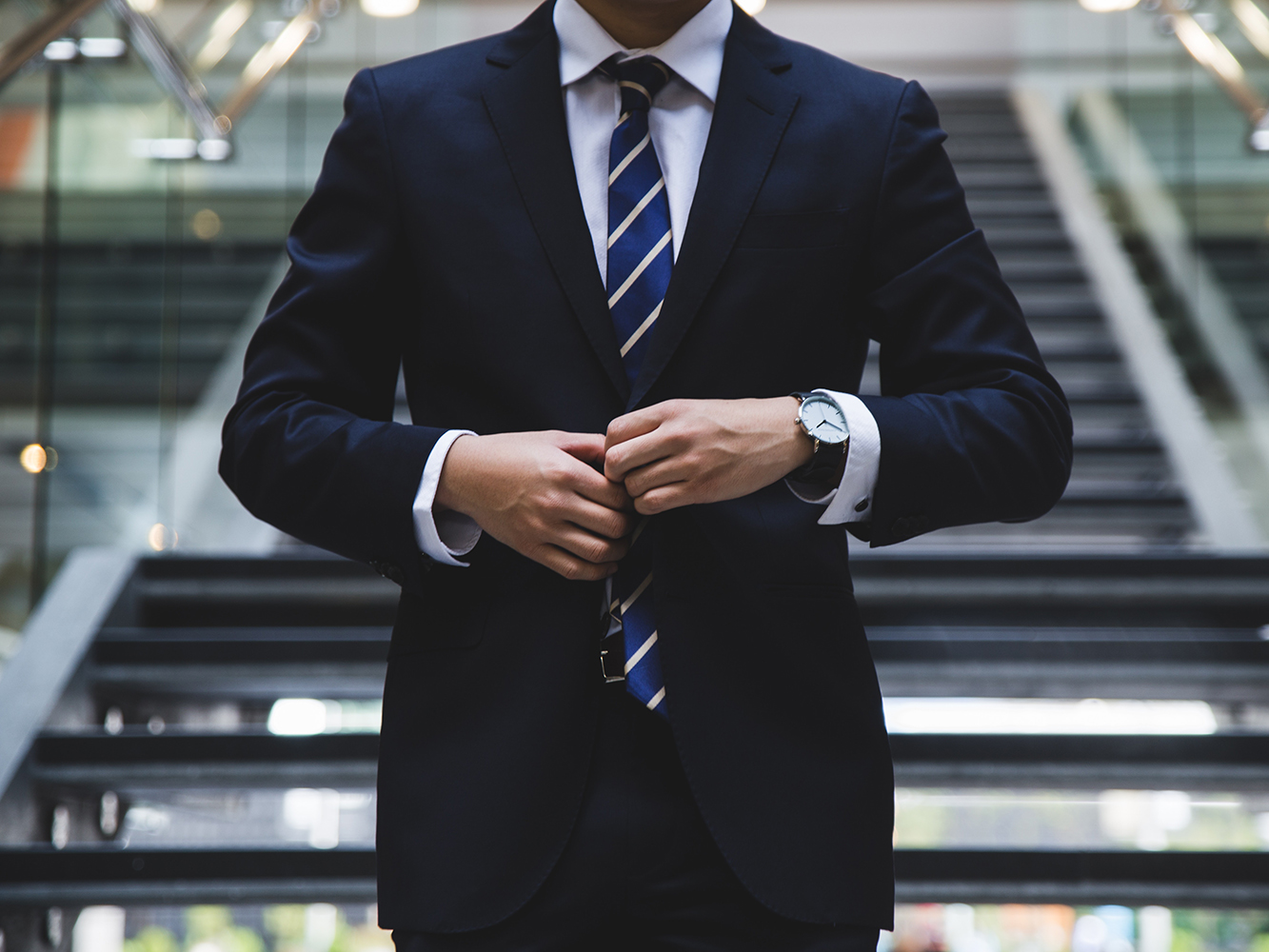 Get in Touch
Academic Record Requests
Former Students can request copies of their Academic Records.
Replacement certificate
You can request a replacement certificate through The Student Records Team if your original has been lost, stolen or damaged.
Replacements cost £35 and will usually bear the name of the graduate as they were known at the time of graduation.
Please complete the Replacement Certificate Enquiry form to begin the initial request.
If your circumstance for requiring a replacement certificate is sensitive, and you would prefer to speak with someone directly, please contact the Student Records Team on 01224 262205.
Replacement Certificate Enquiry
Academic record requests
Transcript requests for studies undertaken from 1998 onwards are processed directly by individual schools. Please contact the course administrator for your school.
Transcript requests for studies between 1988 and 1998 come at a cost of £10. Please, fill in the Replacement Transcript Enquiry Form to begin the process.
RGU is unable to provide academic transcripts for studies prior to 1988.
REPLACEMENT TRANSCRIPT ENQUIRY
Graduates from full-time undergraduate courses who completed their studies from 1 August 2013 will have access to their Higher Education Achievement Report (HEAR) via the online service provided by GradIntel.
Graduates from part-time undergraduate courses, graduate certificate courses and post-graduate certificate, diploma and master level courses who completed their studies from 1 August 2014 onwards will be provided with online access to a Diploma Supplement. This service is provided by GradIntel.
Confirmation of Study and Award Letters
The Student Records and Information Team can provide former students with official letters of confirmation. Please send an email to studentrecords@rgu.ac.uk for further information.